City Centre
British Pie Week: where to find the best pies in Manchester 2022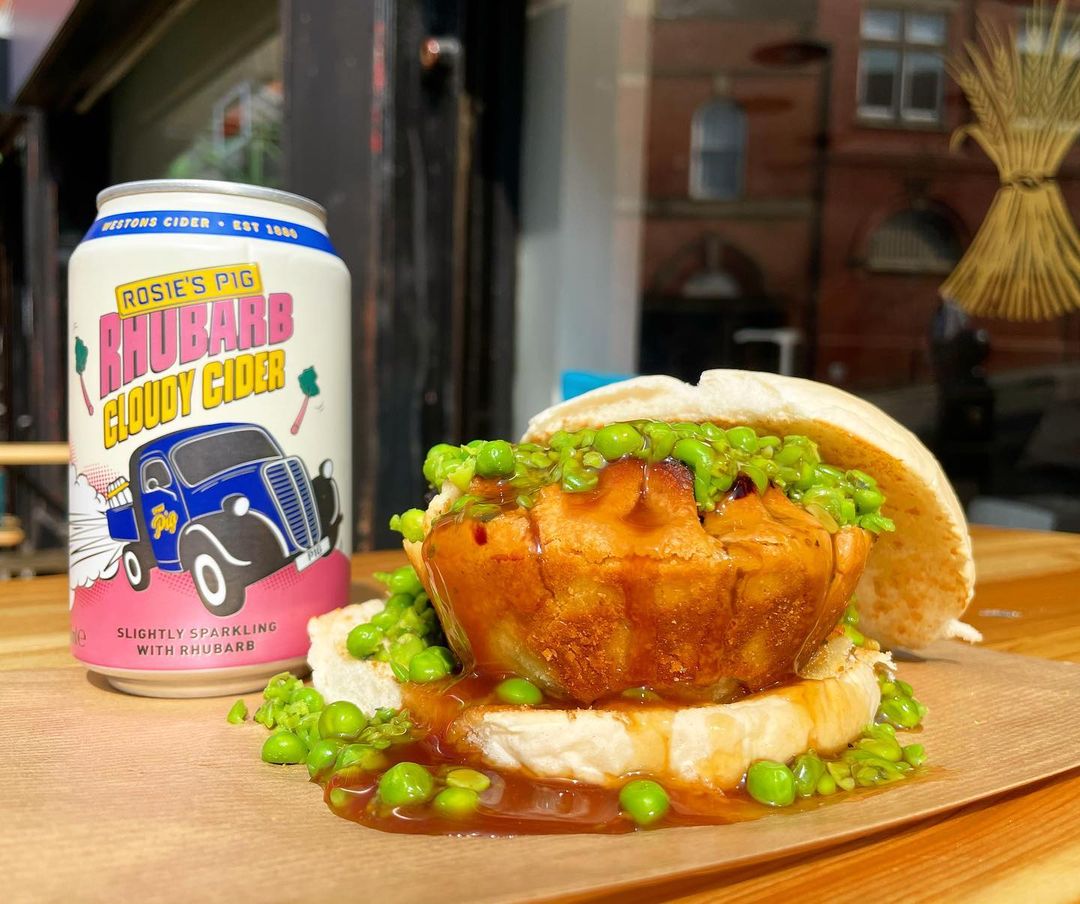 Ok, ok, we all know that Wigan is the home of great pies in Greater Manchester – but people in the city need their pies too, and we're here to give them what they want.
We're predicting that 2022 is going to be the year of the pie. Two new pie shops already opened last year, and there are two more (that we know of) to come – namely Great North Pie Co, who are moving into KAMPUS, and Ate Days A Week.
There are some traditional pies to be found here and wacky inclusions, too – from pieamisu (half pie, half tiramisu) and piefle (half pie, half trifle), to bottomless pie brunches and more.
Keep reading to discover where to find some of the best pies in the city.
Batard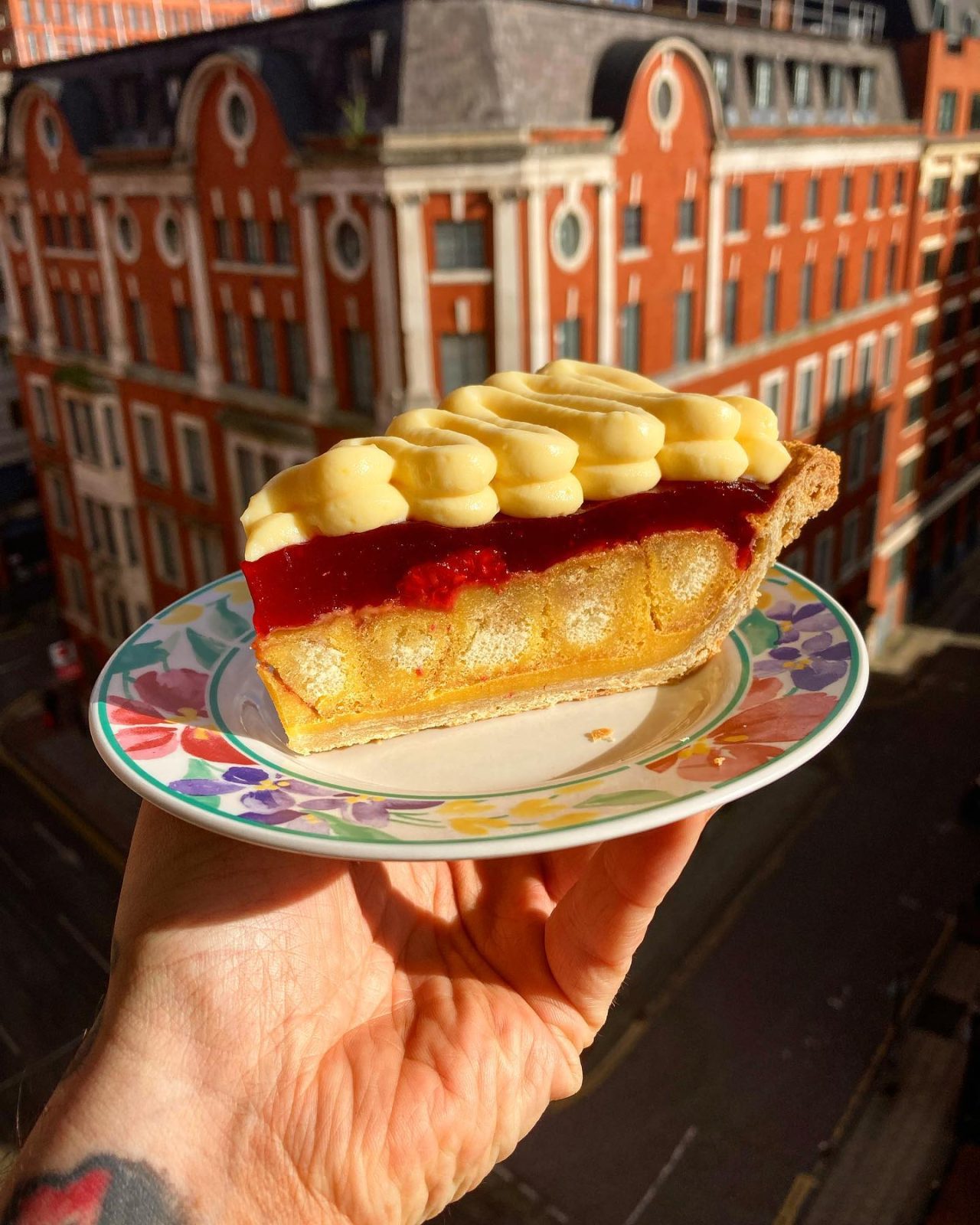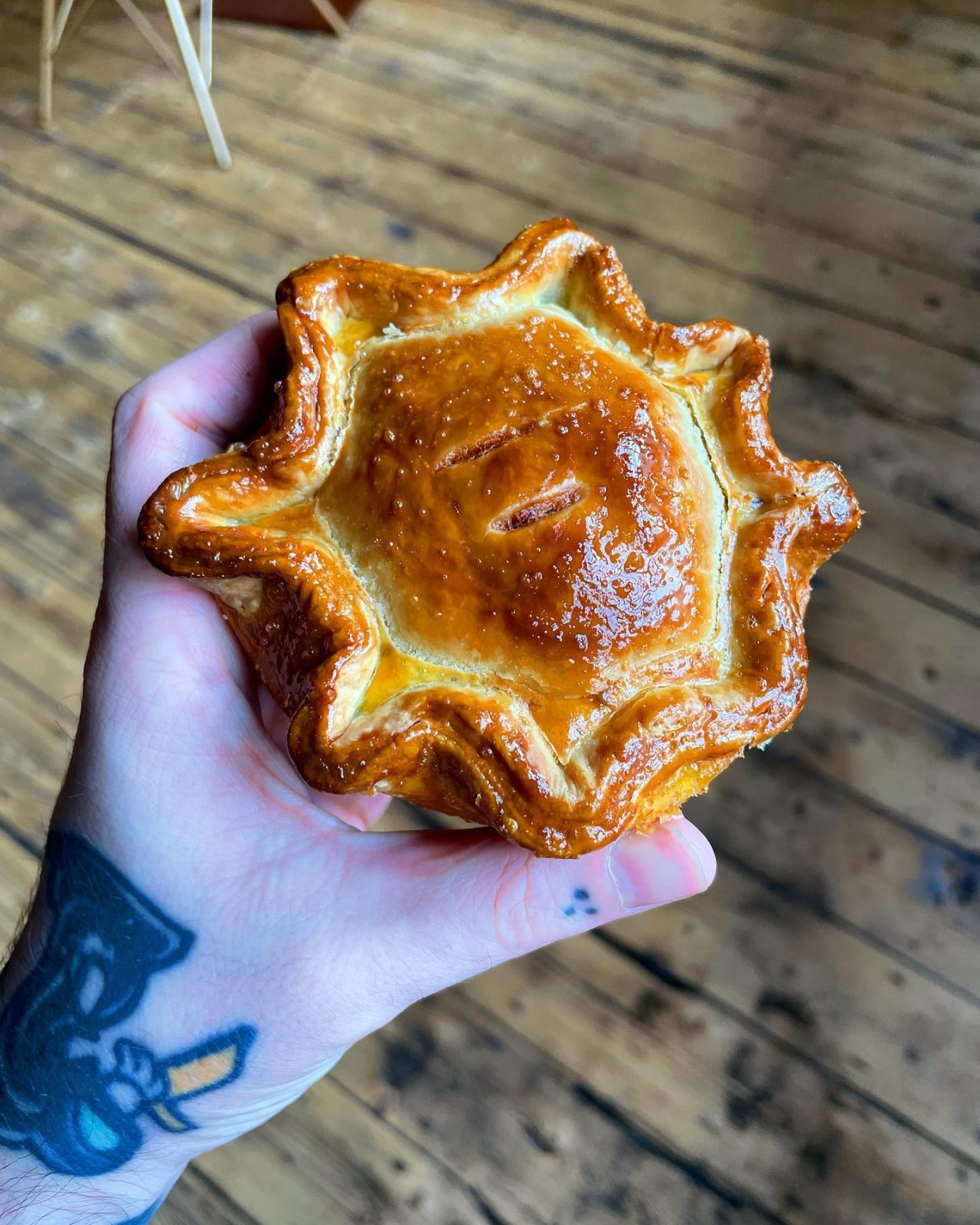 Found down the cobbles close to the recently-closed nightclub Fifth Avenue, is tiny bakehouse Batard. Housed inside co-working space SeeSaw, the team makes all sorts of glorious bakes – from sourdough loaves to basque cheesecakes – but today we're here to talk about the pies.
From your classic, crimped traditional shortcrust bad boys, to sweet dessert hybrids like their pieamisu and piefle (half pie, half trifle with a baked custard base and sherry-soaked fingers), pie lovers should have a field day.
The Bay Horse Tavern
Nicknamed 'Horsemoor' when it reopened thanks to the new interior's striking resemblance to the Deansgate steakhouse, classic British pub grub is the order of the day at The Bay Horse – pies included.
On the main menu here you'll find all the classics: steak and ale, cheese and onion, mushroom and leek, and a chicken, bacon and spring cabbage concoction that sounds delicious. All come served with a choice of mash or chips and lashings of gravy.
Pie Minister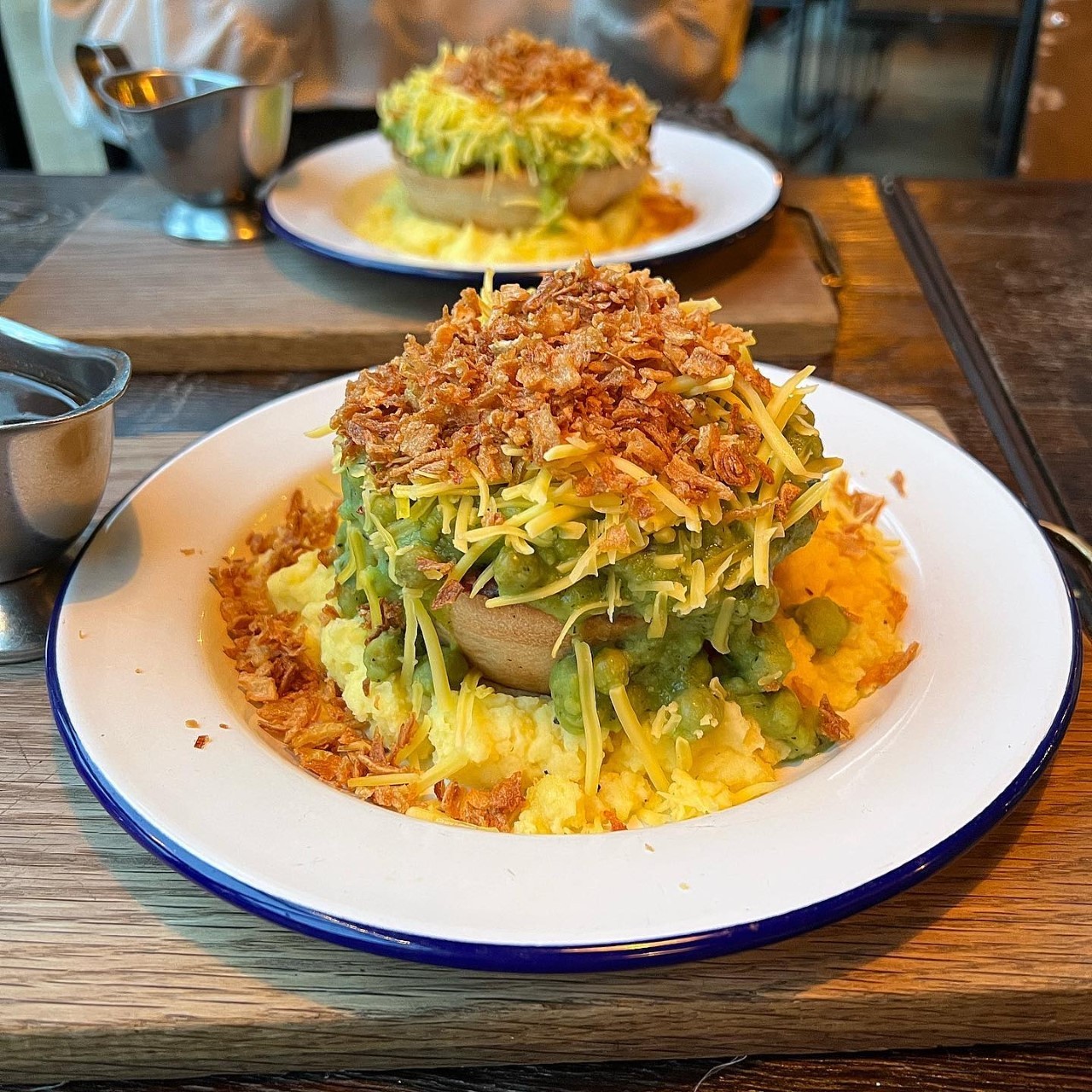 On the shelves in your supermarkets and available as a sit-down scran in Manchester, Pieminister is – as the name suggests – all about pies.
Pies here come in every shape and form. There's even a pie bottomless brunch. And for British Pie Week, the team is going all out – serving up the legendary Sunday Best Pie Feast every day.
Simply walk in, order the pie of your choice, and have it piled high with mash, Yorkie puds, carrot and swede mash, baby garlic and kale roasties, pigs in blanket, pork scratchings and heaps of gravy. Perfect.
Ate Days A Week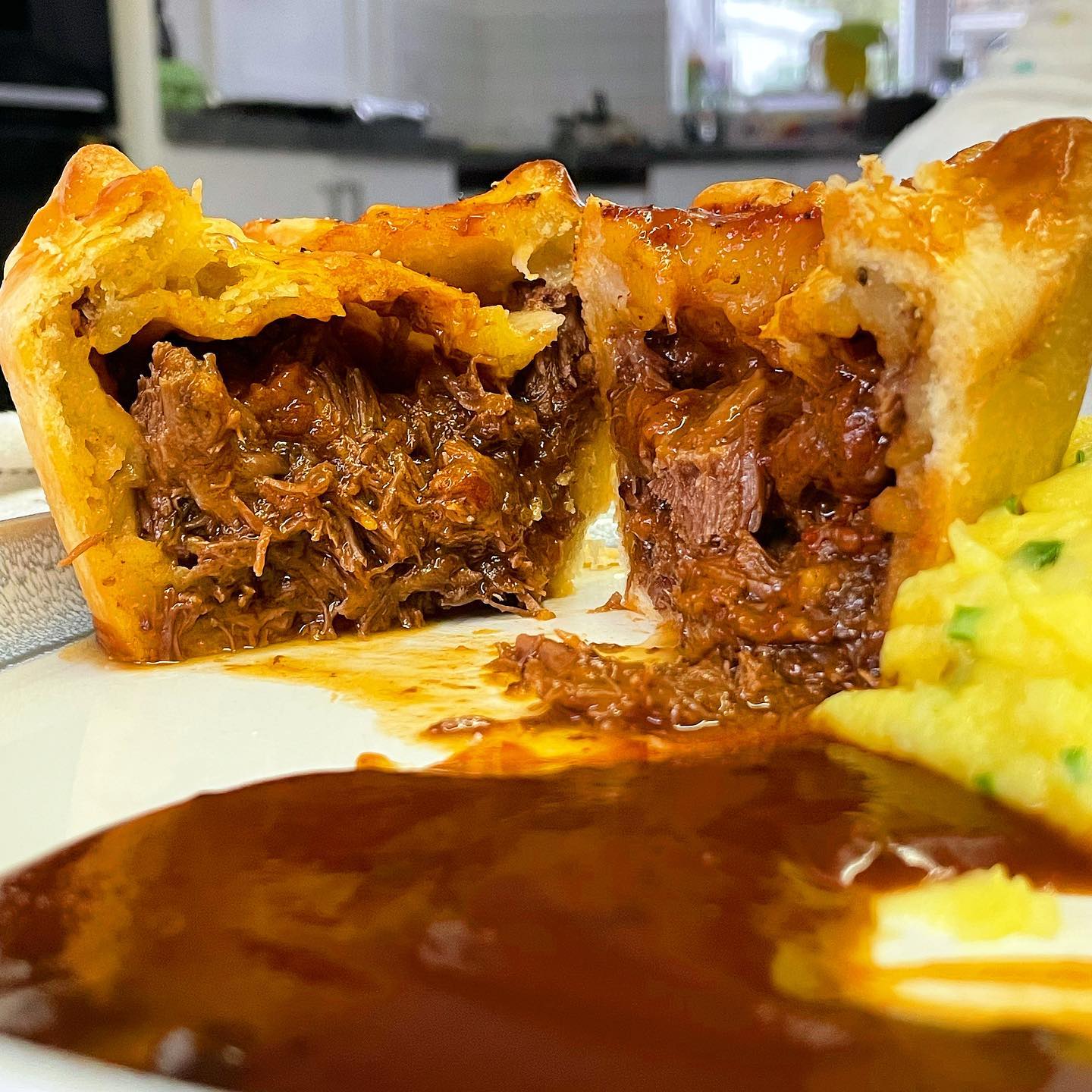 Known for its top-tier pies and infamous Wigan kebabs, Stockports music-themed pie shop is a must-visit for pie lovers south of the city – especially as it will soon be moving its pies into the city centre and converting the Stockport site into Notion, a deep-south dive bar concept.
Since launching in 2020, the eatery has made quite a name for itself with dishes like Don't Look Back In Banger and (I Just) Died In Your Barm. It even won an award at the 2021 British Pie Awards with its brilliantly-named Pie of the Tiger.
Read more: Stockport's music-themed pie shop is moving into Manchester
Idle Hands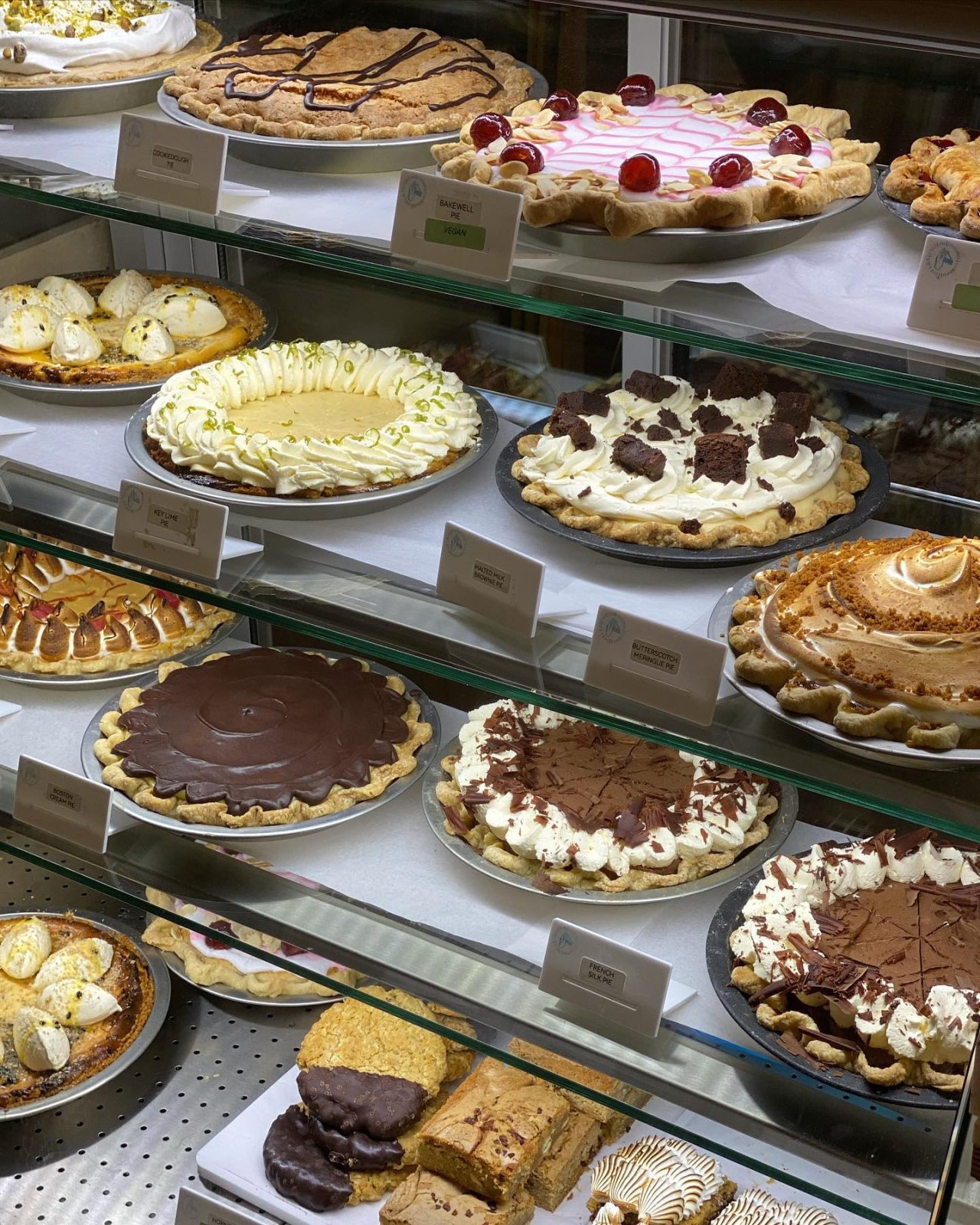 If it's sweet pies you're after, Idle Hands is up there with the absolute best in Manchester. As you can see above, there's always a hearty selection on – with plenty of choices for vegans as well as veggies.
Think passionfruit cheesecake pie, rhubarb and blood orange pie, butterscotch meringue pie, malted milk brownie pie, key lime, cookie dough, earl grey, Bakewell, and everyone's favourite, the classic, cherry pie.
Sit in and enjoy a slice at the Northern Quarter cafe, or order a whole pie to your house (no one's judging, honest).
Pie and Ale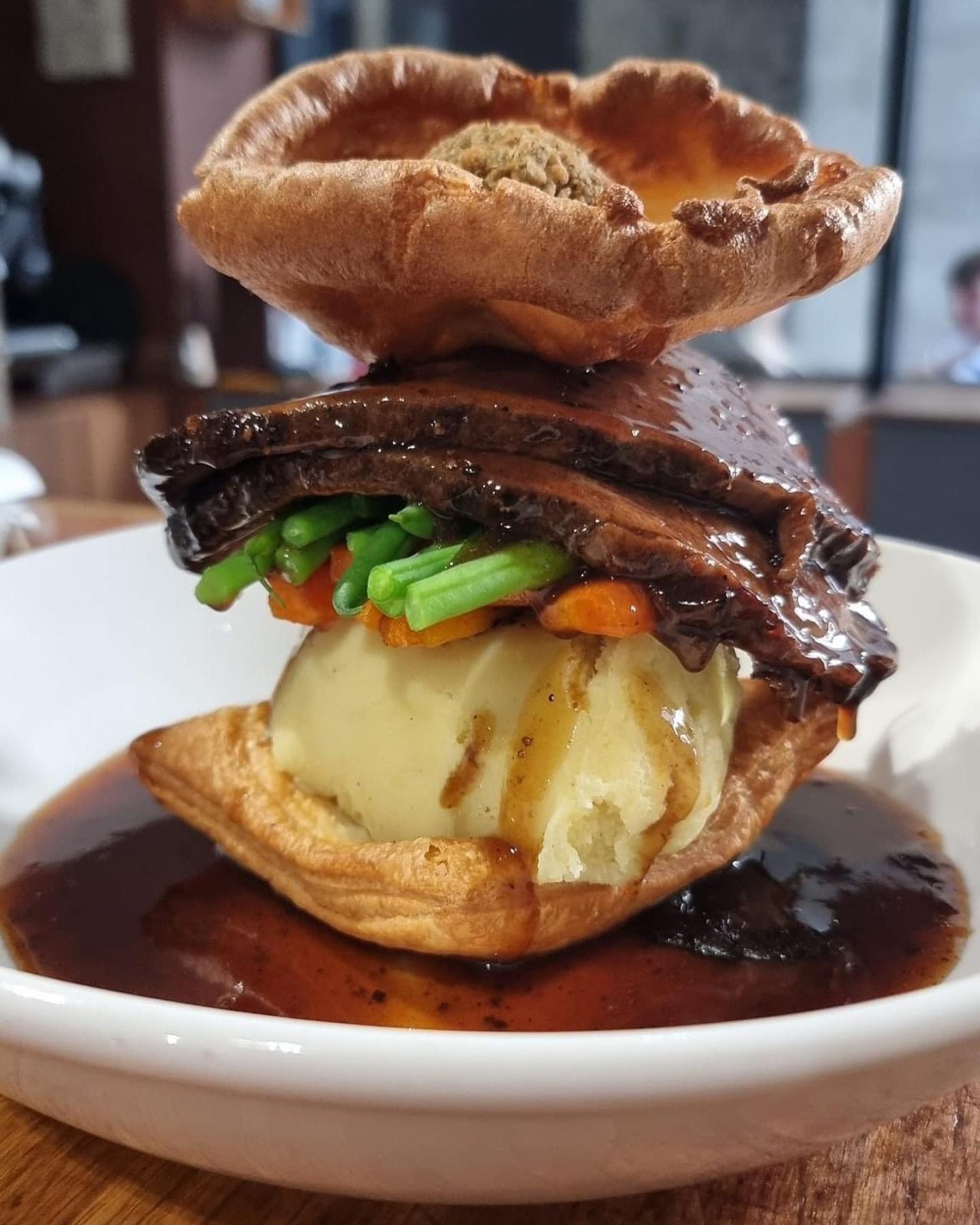 Patel's Pies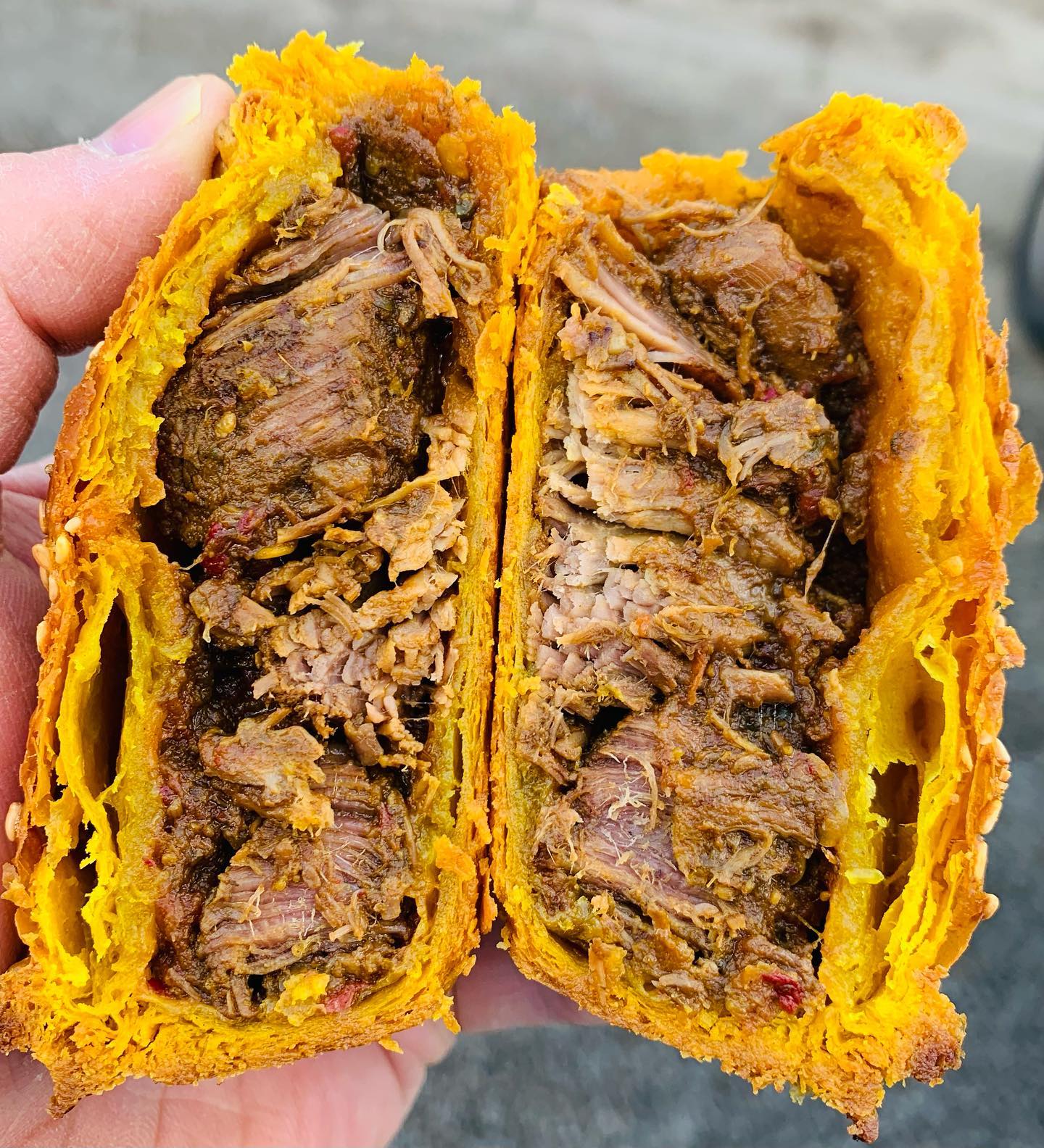 Ex-scaffolder Steve Patel worked in construction for 18 years before venturing into the food world with Vaso Kitchen. Then last year, in the midst of the pandemic, he launched his own pie brand – combining traditional northern pie techniques with flavouring tips and tricks learnt from his Indian dad.
You can find Patel's Pies at a range of sites across Greater Manchester including at Bernie's Grocery Store in Heaton Moor, A Taste of Honey in West Didsbury, and at The Butchers Quarter in Northern Quarter.
Great North Pie Co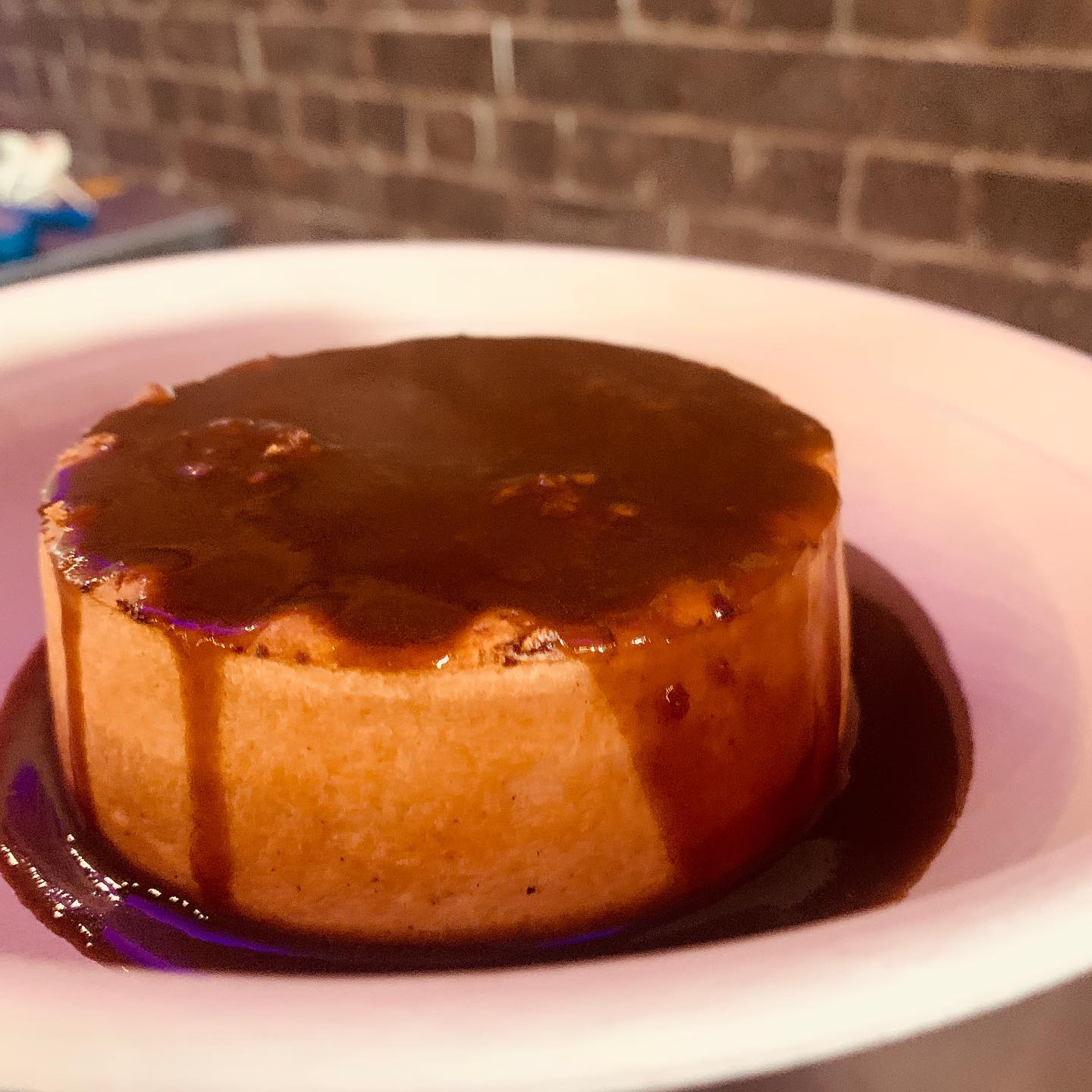 Winners and now judges at the Great British Pie Awards, multi-award-winning pie favourites Great North Pie Co specialise in classic flavours like Lancashire cheese and onion, roast chicken and mushroom, and 14 hour braised beef.
Set to open up a cafe at KAMPUS in Manchester city centre later this year, for now, you can get their pies by ordering through their online shop or visiting one of their out of town pie cafes.
Read more: Great North Pie is opening a pie and mash cafe in Manchester
Feature image –