The biggest night of the year is coming up and whether you like it or not you're probably going to end up arguing with your mates, or partner, over what to do.
Manchester is famous for its nights out and every year there is an array of huge events to see the year out in style. So for the love of all things hedonistic, here are 10 big New Year's Eve parties you should definitely think about attending in three weeks time...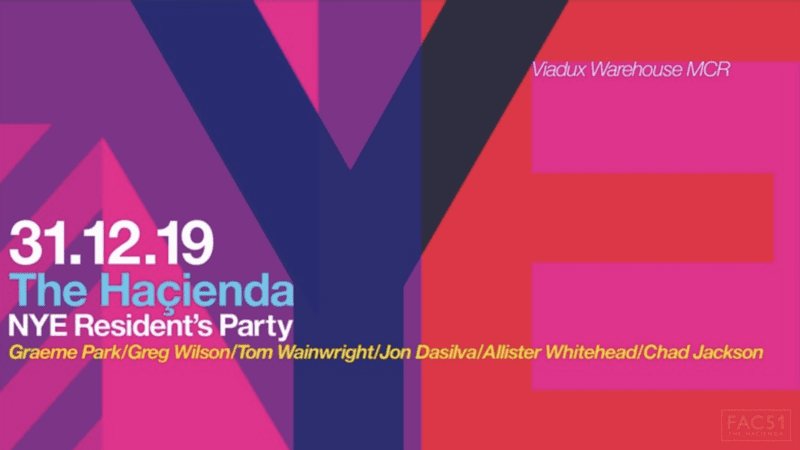 1. Hacienda New Year's Eve Party
The Hacienda NYE parties have always been pretty special and this year will be no different. They will welcome a host of residents who helped shape the musical direction of The Hacienda in a venue that is literally facing the Old Hacienda building on Whitworth Street.
The new 850 capacity Warehouse, called Viadux, is located under a bridge and will play host to six residents who originally played FAC51 back in the day. This includes Graeme Park, Greg Wilson, Tom Wainwright, Jon DaSilva, Allister Whitehead and Chad Jackson.
As we look into the future on NYE expect a blast from the past and a night of seriously old school vibes in an environment that you'll remember for the rest of 2020. Find out more here.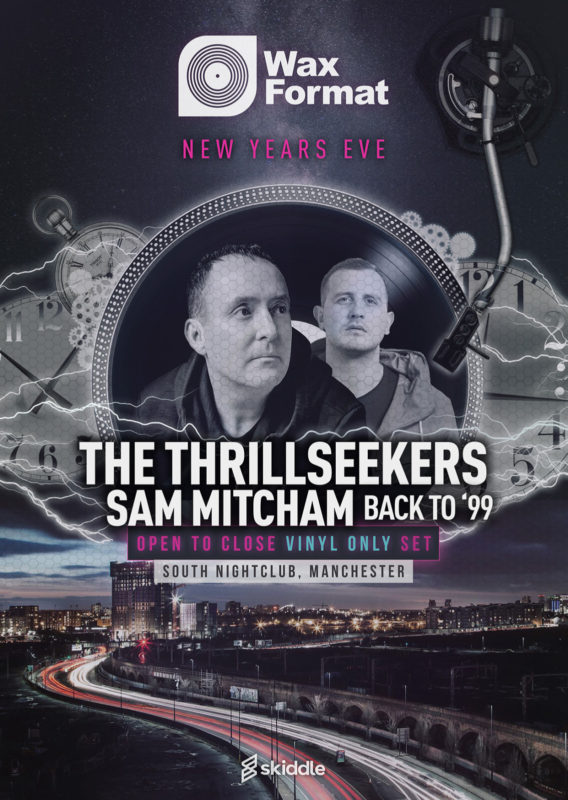 2. Wax Format's legendary NYE party
This New Year's Eve, Wax Format is back in Manchester, its spiritual home for a very special "intimate journey" at their favourite basement haunt. The end of 2019 also marks 20 years since the glory days of 1999 and will therefore be providing something special for the masses who attend.
For the first time in history, two Wax Format favourites, The Thrillseekers and Sam Mitcham, will be going back to back all night in a 'BACK TO 99' special which will blow everyone away.
There will be a huge laser show, of course, with plenty of CO2 cannons for good measure and if that's not enough, a Funktion One sound system will be on hand to ensure you hear the music for the rest of the week. Find out more here.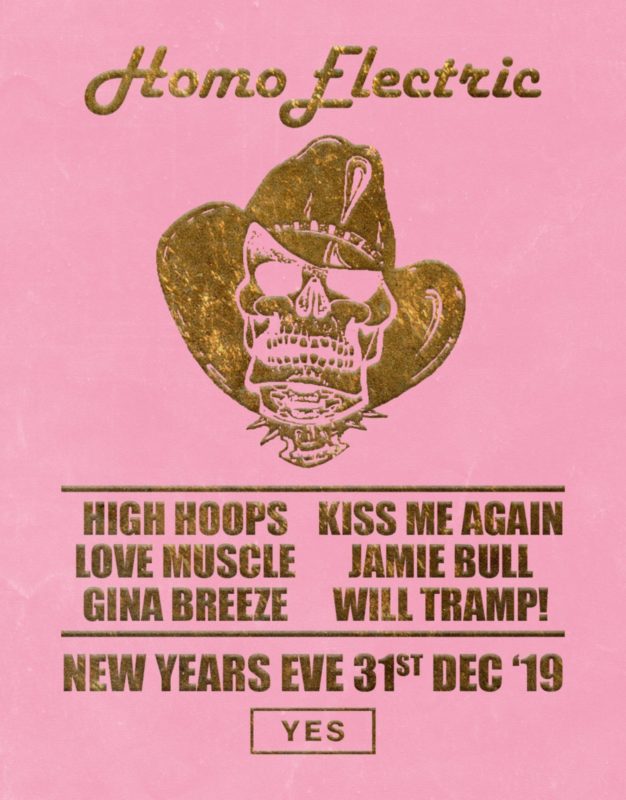 3. Homoelectric New Years Eve party
Homoelectric returns for its legendary New Year's Eve party at popular new Manchester venue YES. They'll be providing two rooms with guest DJs from some the country's most iconic LGBT parties, including High Hoops, Kiss Me Again, Love Muscle and Homoelectric residents Jamie Bull, Gina Breeze and Will Tramp.
There is no other place to be on New Year's Eve if you're looking for an LGBT rave. It's THE 'queer party' of the year where it's all about togetherness. Find out more here.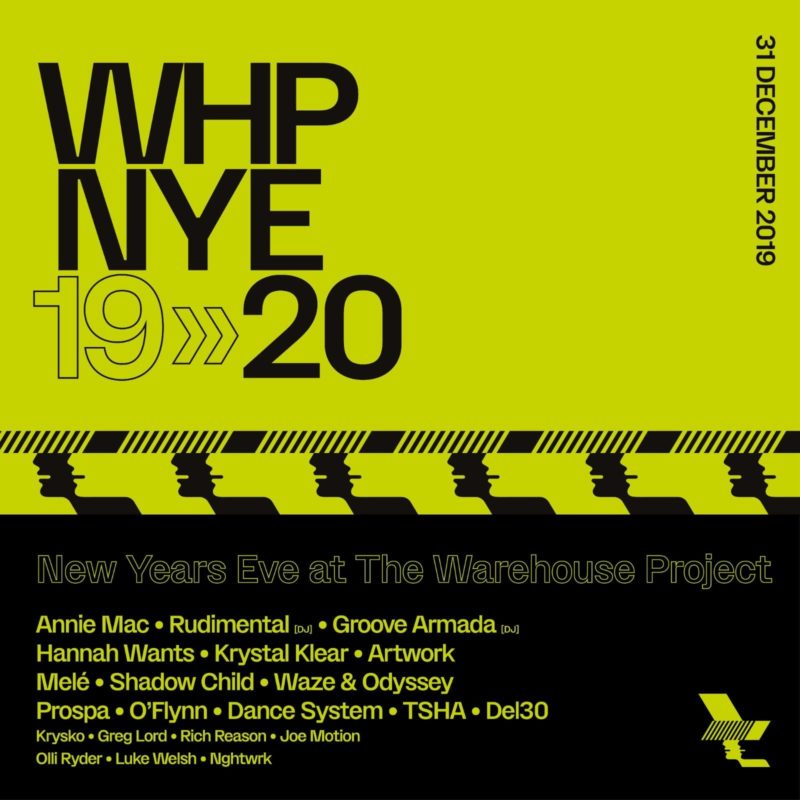 4. The Warehouse Project
The penultimate dance in Mayfield Depot will be a wild one at the new look Warehouse Project with a seriously heavy hitting lineup that includes the likes of Annie Mac, Rudimental, Groove Armada, Hannah Wants and loads more.
The new series of The Warehouse Project found a new home at The Depot, a former railway station and Royal Mail depot, this year and has gone from strength to strength after doing so. Its New Year's Eve party is always legendary and this one will be n different. Find out more here.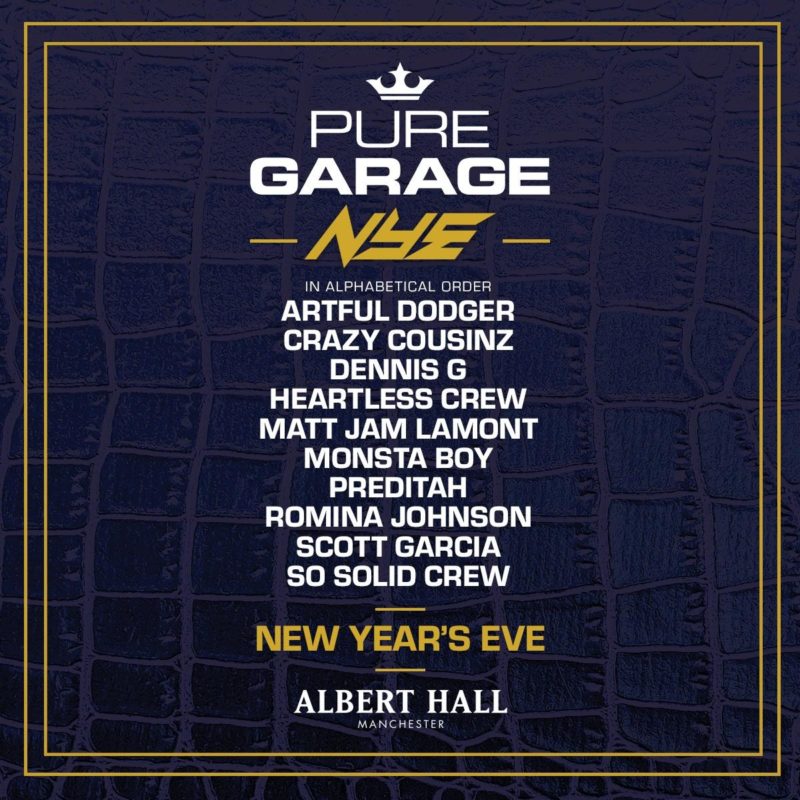 5. Pure Garage New Year's Eve
Following two huge sold out shows, Pure Garage Reloaded XL is back in Manchester for the last weekend of the year for a gigantic nostalgic party led by the guys at JBM Music. The insanely popular show will take place at the legendary Albert Hall and will be packed with a huge ensemble of iconic garage names.
Artists performing will include pioneers such as Artful Dodger and Heartless Crew, as well as So Solid Crew, Preditah and Crazy Cousinz to ensure the party is one to be remembered.
Bringing the finest names of the garage genre to the Albert Hall on New Year's Eve; tickets for this undoubtedly sell-out event will fly fast, so be sure to snap yours up here (LINK) ahead of what promises to prove a truly unmissable way to bid farewell to 2019! Find out more here.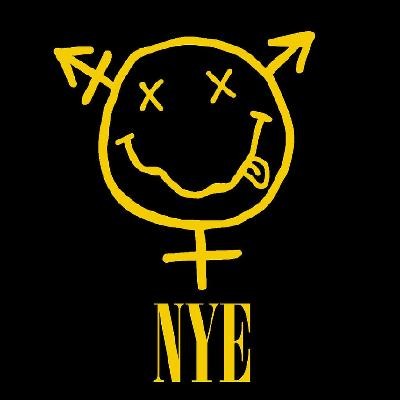 6. Bollox NYE
Enter 2020 loud, lewd and proud with the Bollocks lot and their New Year's Eve party that promises seven hours of queer counterculture at The Deaf Institute. Special guest will include Rebecca Never Becky, Zoe McVeigh, Deany Sevigny, Marylin Misandry and many many more.
The 'Queer Alt' legends of Manchester will bring Pride to a roaring climax with hours of "music, performance, and faggotry" (their words, not ours) across all three floors of the legendary venue. Find out more here.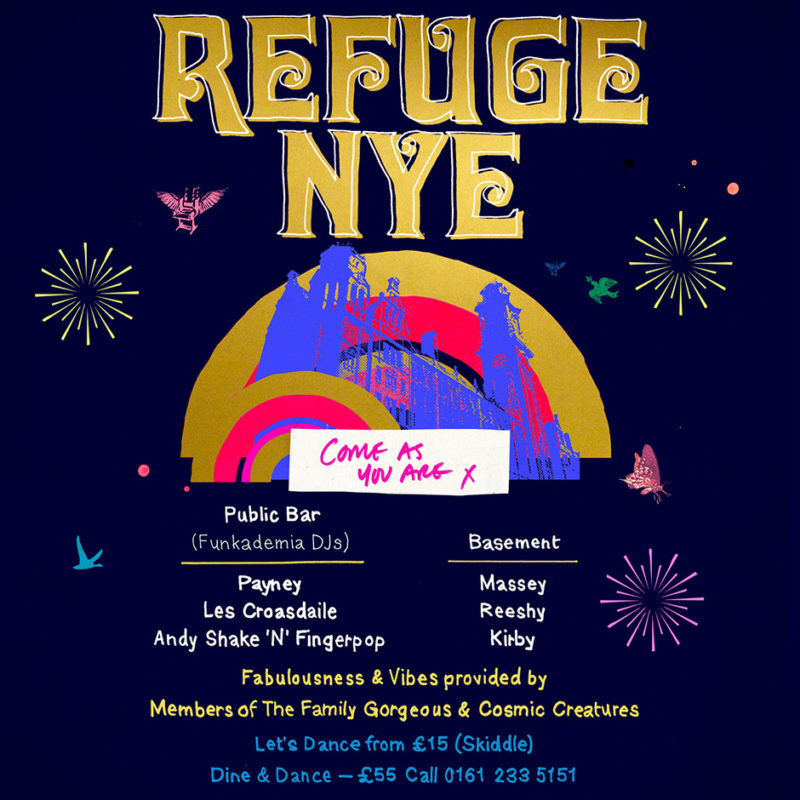 7. NYE at The Refuge
After last year's sell out success, The Refuge invite you to once again 'Come As You Are' and join them on NYE to count down the bongs in style with a whole host of familiar faces and fantastic folk.
Expect a funk-soul-disco-classics style house party in The Public Bar as they welcome back Manchester's longest standing musical institution and very special guests Funkademia while in the basement you will find a non-stop exotic discotheque with a genre jumping soundtrack courtesy of some specially selected Refuge residents and regulars. Find out more here.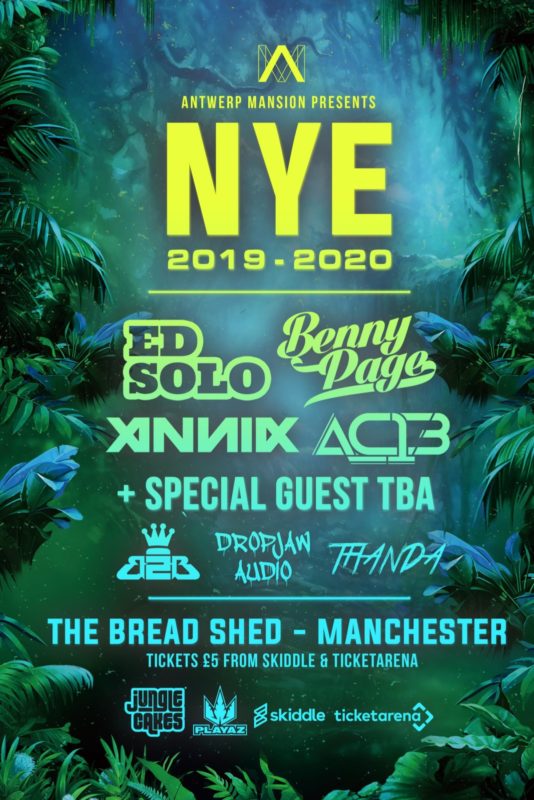 8. AMP: NYE
Antwerp Mansion Presents are proud to be bringing in the New Year (and decade) with a weighty Drum and Bass line up featuring some of the most respected names in the scene, alongside some rising stars and a showcase of some of the best local talent Manchester has to offer.
Expect performances from the likes of ed solo, annix, benny page, ac13 and some special b2b guests who can only be described as one of the best known names in the scene who can be seen across lineups all over the world. Find out more here.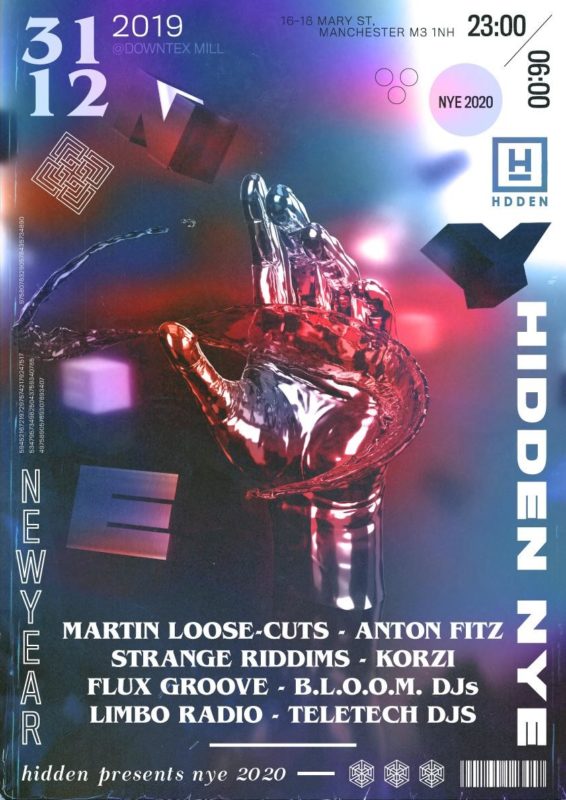 9. Hidden nye
Hidden nightclub is back with its legendary New Year's Eve party until the early hours of the morning with guests such as Martin Loose Cuts, Anton Fitz, Strange Riddims, Limbo Radio, BLOOM DJs, Teletech DJs, Flux Groove and Korzi.
The party will kick off at 9pm on 31st and will end at 4am at the legendary DownTex Mill location. Find out more here.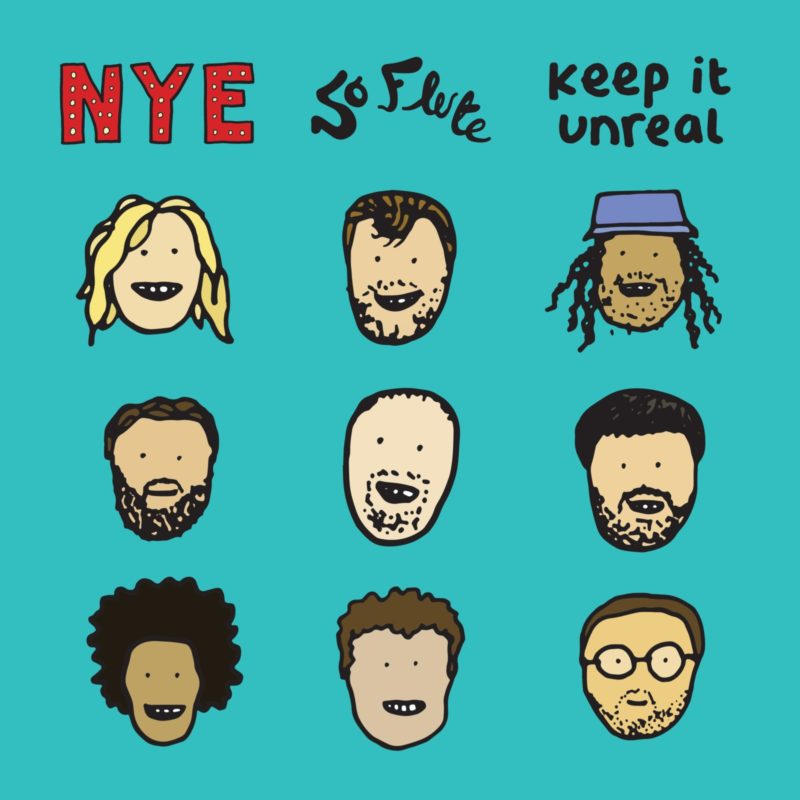 10. Mr Scruff's Keep It Unreal meets So Flute
Mr. Scruff, So Flute & MC Kwasi bring in the new year over TWO rooms at BOTW. It's on from 10pm until 4am and requires 'good vibes only' with no phones allowed out on the dance floor.
The event is a fundraiser for friend of the DJs, Jamie Rennie, who fell ill earlier in the year. NYE is his first night out since the illness. On top of this, 50% of proceeds will go to amazing charity Reach Out To The Community. Do a good deed on NYE and get yourself down to the Picturehouse bar to Keep It Unreal. Find out more here.