Breakfast is the most important meal of the day. Be it a gourmet Eggs Benedict or a Sausage McMuffin, a great breakfast can kickstart your morning and give you a much-needed boost to face the world.
And now you're in luck, because popular Manchester bar and eatery Albert's Schloss is offering 50% off midweek breakfast between 8 am and 11:30 am - and get this, the deal lasts for the next couple of months!
Albert's Schloss is a Cook Haus which is popular with many Manc foodies, and it offers royal breakfasts with a luxurious range of meat, vegetarian and vegan options.
Options include their infamous steak and eggs, and wholesome roast peaches which can be paired with a shake or brunch cocktail.
They even bake their own bread and pastries in a custom bakery, with all fresh goods available to take away.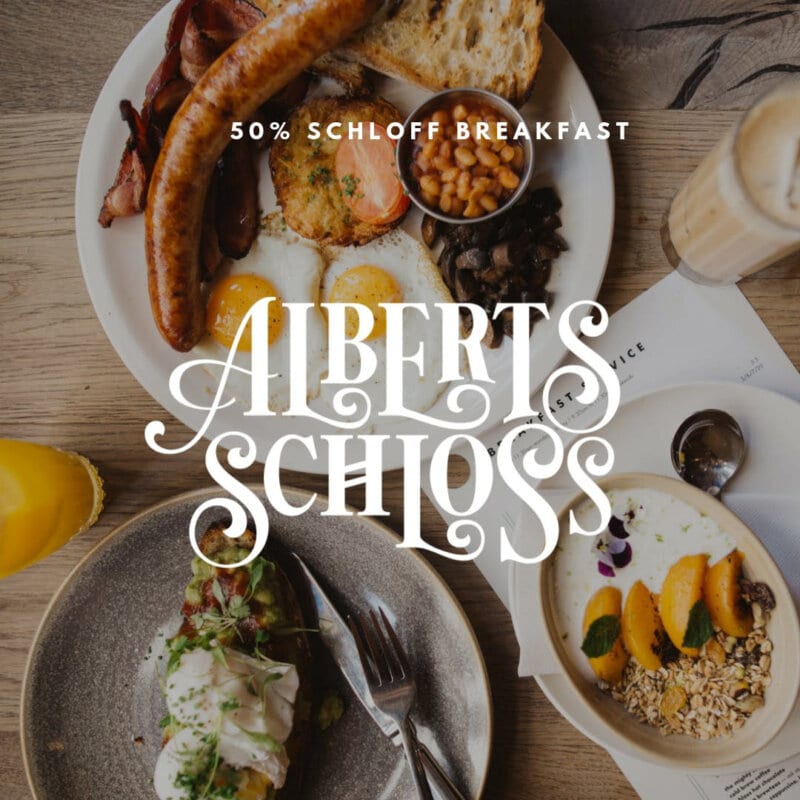 As the days are getting longer this summer, it does only seem right to treat yourself. You can get the deal on all advanced bookings between the 1st of July and the 31st of August.
Start as you mean to go on or pick up where you left off the night before. For more information, visit Albert's Schloss website.
And, in case you missed it, Albert's Schloss is also serving an amazing fish, shoestring fries and minted peas sandwich, which is guaranteed to be a chip shop lover's dream.
So whether you're after breakfast or lunch, there is something for everyone.
Excuse me, I'm away for some steak and eggs!