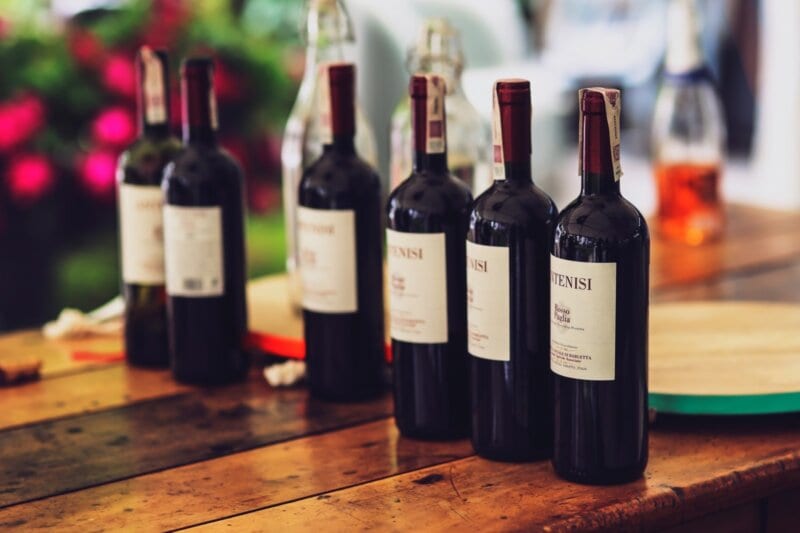 Prone to the odd glass of wine followed by a few risky tweets? Then rejoice, because now you can have your wine delivered for free courtesy of Aldi, and all you have to do is tweet about it.
The supermarket is offering 30 budding wine connoisseurs a chance to join their exclusive 'Wine Club' and be sent free wine. In exchange, all you have to do is review the wine on Twitter using a dedicated hashtag.
If interested, you need to send Aldi an email with your name, Twitter account, proof of age and no more than 150 words explaining why you think you should be selected to become part of the club.
Every three months, Aldi selects 30 wine tasters to test new products. The wine even arrives with a selection of tasting notes to guide you on everything from the aroma and body to the taste.
Their website reads:
"
Know a thing or two about your grapes? Fancy yourself as a wine expert? Well now you have the chance to have your say as we are after budding wine connoisseurs to join our new panel.
If you're one of the lucky people chosen, you'll be the first to hear about Aldi's new wines and be sent three bottles from their range to try over a six week period.
You then taste and review the wines in a tweet using the #AldiWineClub hashtag - you must also be following Aldi on Twitter.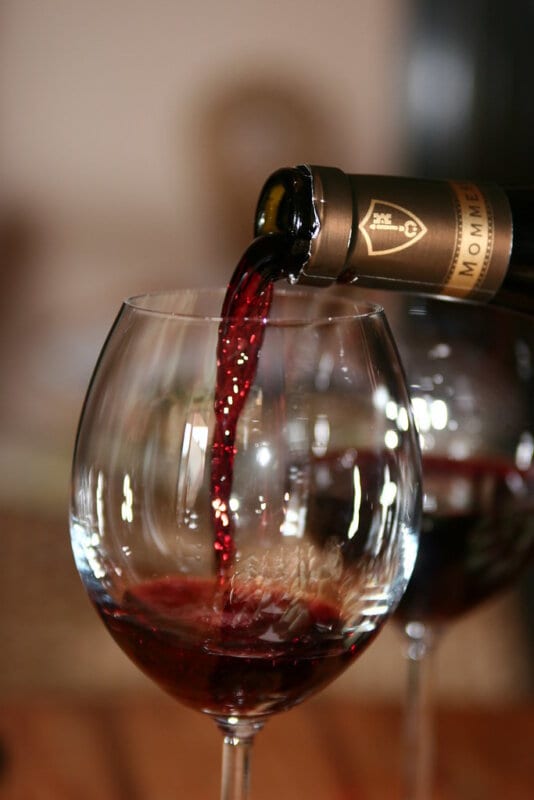 Aldi representatives along with an independent wine consultant will choose the panel and if you are successful, they'll let you know within 14 days.
The closing date is June 3rd, and you can apply here.