This could prove to be a relatively controversial article but bear with us.
Remember when Greggs started doing the vegan sausage rolls and the country sort of lost its mind? Well, strap in because here we go again.
Aldi is now doing a similar thing as part of their vegan range and to be honest they look quite nice.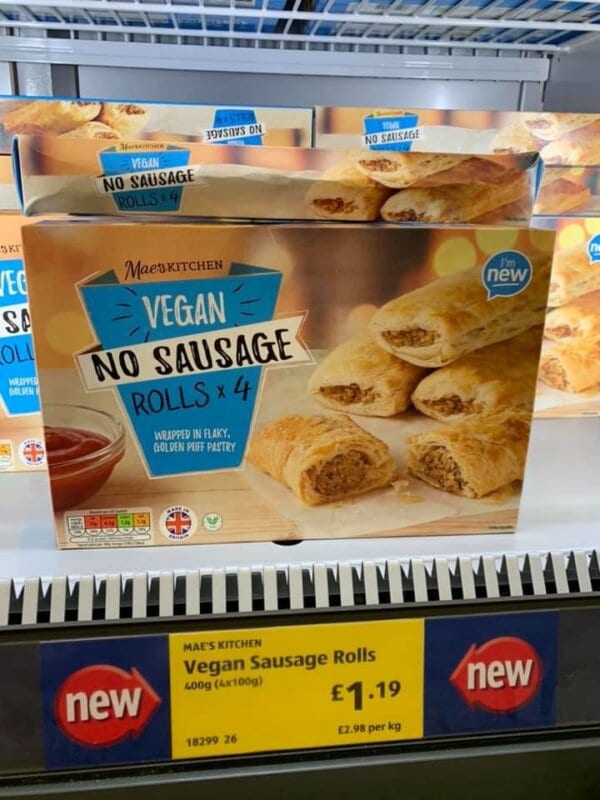 Greggs doing the Vegan sausage roll facilitated a profit boom for the pasty giant, but that might not be the case for Aldi as they come at the extremely cheap price of £1.19 for just 4.
As part of the range, supermarket giant Aldi is also selling 'No Beef Burgers' for £1.99. They're plant-based burgers that resemble a quarter pounder.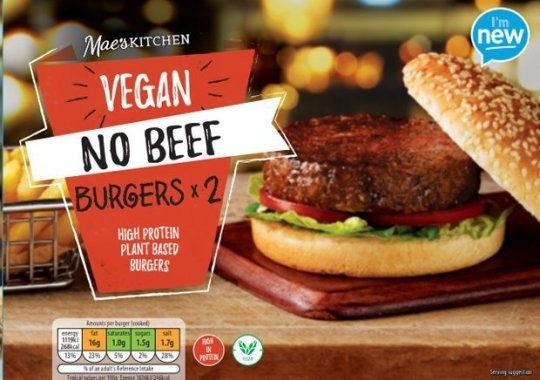 The rolls came out last month but they were recently posted on the 'Extreme Couponing and Bargains UK' page and people are going mad for them.
One Facebook user said: 'I had these the other day they are very tasty', with another adding 'tried these they are gorgeous!'
So there you are, what side do you fall on? Are you pro or anti-vegan sausage roll?