Good news for the peanut butter lovers.
Reese's Pieces ice creams have been spotted in Asda and they look out of this world.
The treats see peanut butter ice cream encased in milk chocolate peanut butter cup.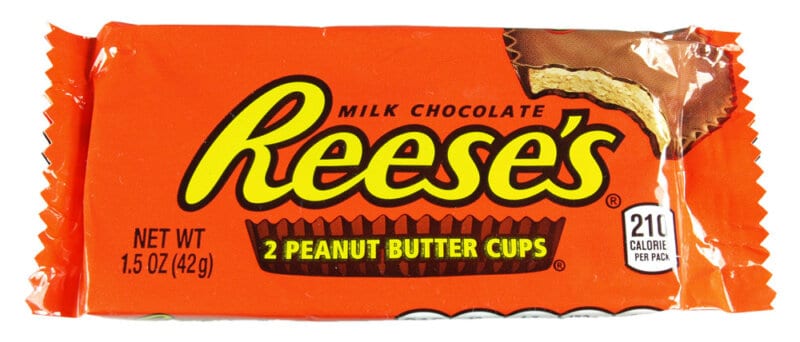 You can only get them from Asda and they are in store right now. They will be available online in the next few weeks.
You can use Asda's store locator tool to find your nearest.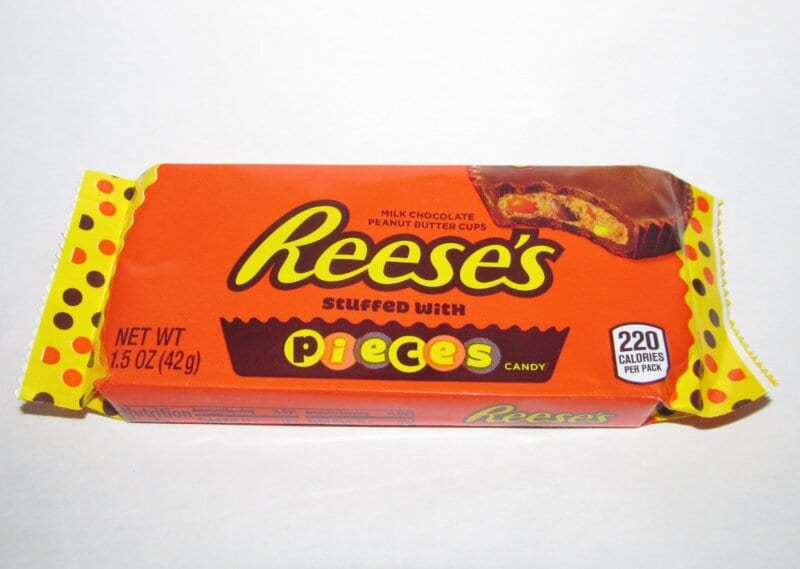 They don't come cheap and a box of four will cost you £3.50, though I'm sure we all deserve a treat in time for the summer.
The ice creams were first spotted on the Newfoodsuk Instagram account, with followers commenting things like 'Erm… need this' and 'I know where I'm going tomorrow'.
Be right back, I'm off to Asda.