Batternburg cake often divides opinion, some don't like the sweetness of it whilst others can't get enough.
Well, B&M has announced that they are to launch a Battenburg Cake flavoured gin for summer 2019 and the excitement seems to be overshadowing the naysayers.
People cannot wait to try the alcoholic offering from the budget supermarket, and better still it only costs £9.99. That's what we call a bargain.
The 50cl Brambles bottle is 20% proof and described as a 'bold gin liqueur with notes of marzipan and vanilla cake.'
It also promises to be a delicious and unique gift for the gin lover in your life.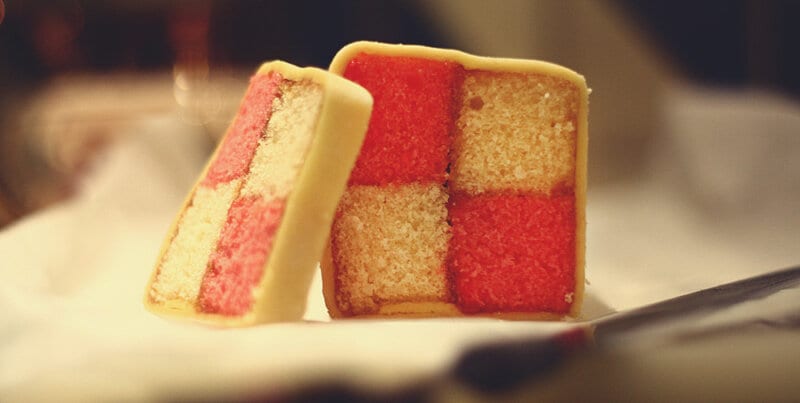 Moreover, if you are a naysayer and not a lover of Battenburg, then fear not because there are other available flavours for you to get your hands on including Lemon Drizzle Cake and Cherry Bakewell.
You can find your nearest store by using B&M's store finder, we can't wait to get our hands on this.