We have some news for you chocolate lovers, Cadbury's are launching three new dairy milk bars.
All three have been designed by members of the public - but there is a catch.
Only one will stay on sale and they are asking members of the public to vote for their favourite to become permanently available.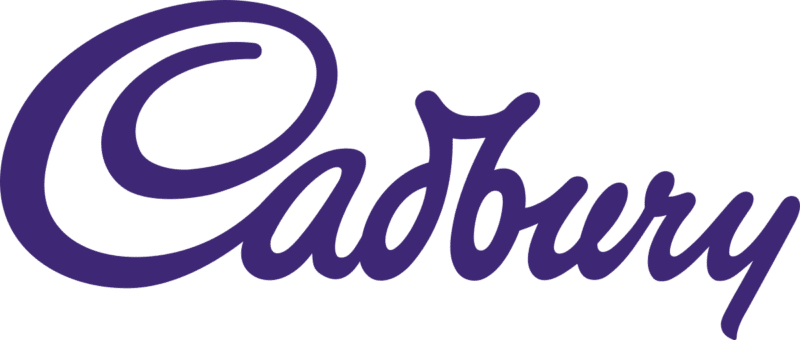 The new flavours, of which two will stay for a short time only, include a zesty orange, choca-latte, and raspberry shortcake.
All three flavours were created by chocolate fans as part of Cadbury's inventor competition.
The zesty orange one is called 'Simply the Zest'. I thought it was supposed to be chocolate competition, not cheese?!
Omg!! Coffee Cadbury's https://t.co/4rPmTzWbZn

— thepatty98 (@lauryn678643746) May 30, 2019
The chocolates will be released on Saturday and you can vote for your favourite bar using the Cadbury inventor website.
The winner will be announced in September.
The raspberry shortcake one was made by Melanie from Manchester so we, of course, are going to be rooting for her.