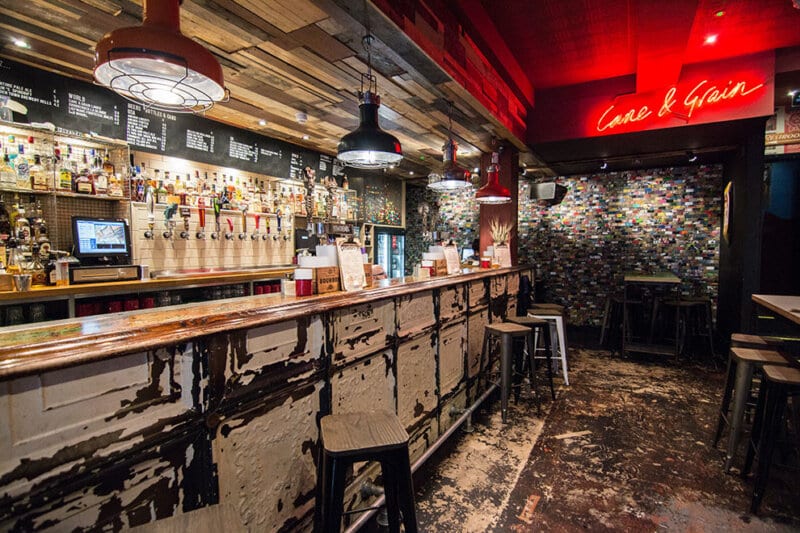 A Saturday night out in town can get proper messy sometimes and will often leave you with a need to repair the damage the following day.
Fortunately, Cane & Grain have become the saviour we all need. The popular Northern Quarter establishment have just developed the 'Hangover Platter'; a fully-loaded carb, meat and cheese feast for the reinvigoration of the Northern Soul.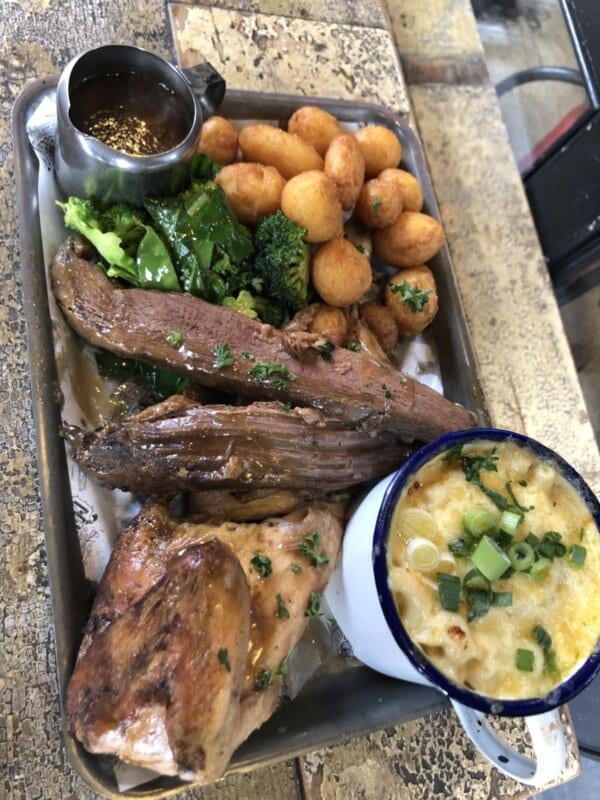 They know what they're doing too. The ultimate hangover tray consists of half a roast chicken, tender slices of smoked beef brisket, a cupful of their amazing mac 'n' cheese, collard greens, DEEP FRIED potatoes and a jug of every Mancunian's favourite sauce... gravy. And you can top it all off with a drink of your choice (or a hair of the dog) to assist your re-entrance to the world of the living.
At £15 a tray, it's decent enough on price to smash on your own, or, if you're feeling a little delicate and need a smaller portion, it's perfect as a sharer with a mate.
Seriously, it's the best thing to happen to Sundays in a long time. You can grab a Hangover Tray from Cane & Grain, 49-51 Thomas Street in the Northern Quarter every Sunday from 12pm.