The day has finally come. The Tango Ice Blast is on its way out, and nobody knows what to do with themselves.
The popular slush drink is no more at Cineworld after it has been revealed that bosses have decided to bin it and replace it with something called an Icee.
We're not big fans of change here at The Manc, and while we will give Icee a shot, we are not happy about it. The Ice Blast has become a cinema staple since its inception and mourning it is something we were not ready for. Although you can still get one in other select cinemas, we're just being dramatic.
Anyway, it's not just us who are upset at the news. Creators of the Facebook page 'Keep Tango Ice Blast At Cineworld' (yep, that has been created) wrote: "It turns out it's something called Icee that is starting to replace Tango Ice Blast at Cineworld Cinemas and feedback is it's not good!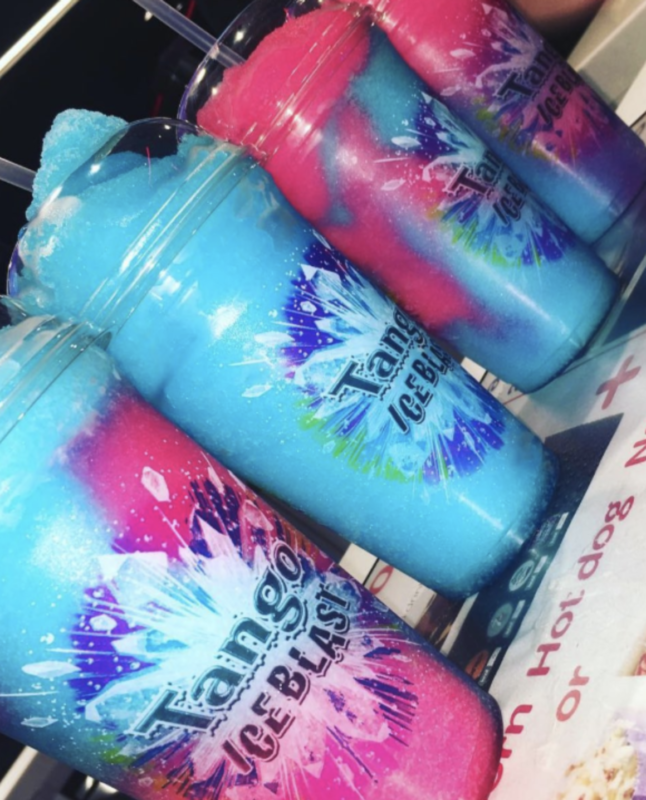 "Let's fight to keep sipping on Tango Ice Blast at Cineworld, jump on their social media channels and let them know #BringBackTangoIceBlast!"
One fan of the drink even complained to Cineworld on Twitter, tweeting: "So @cineworld, I heard you ditched Tango Ice Blasts again... This is an official complaint. Stop tryna change it, no slush will beat the ultimate Ice Blast."
However, the complains haven't gone unnoticed by the cinema chain, who hit back at one tweeter, writing: "That's right, we're very excited to be serving Vimto ICEE drinks soon in a cinema near you."
Thank god I live near an Odeon.