It was always going to happen, and some people have waited longer than others for it. That's right, KFC has launched their own vegan chicken burger.
The Quorn burger is specially coated in KFC's signature blend of herbs and spices, with lettuce and vegan mayo in a bun to create what looks, and probably tastes, like a classic chicken burger.
Unfortunately, it is currently only being trialled in London, Bristol and The Midlands, which is pretty insulting because the North West love a good KFC – but let's just hope it's a massive success down there.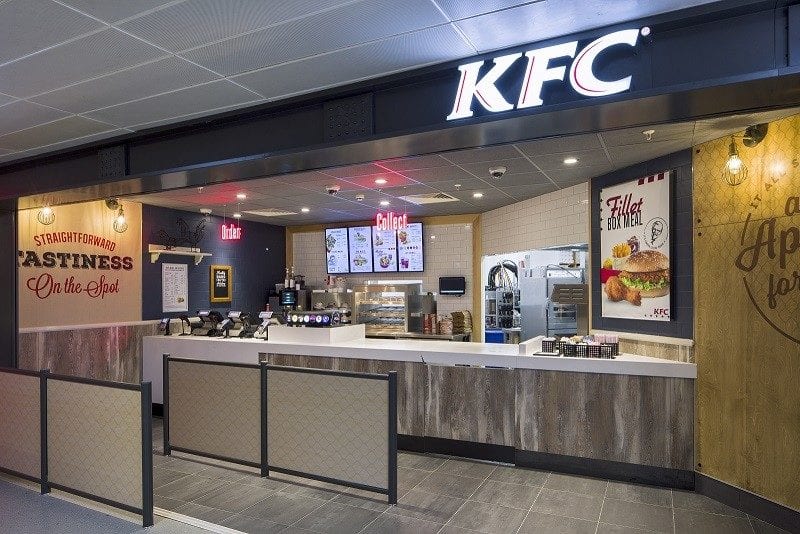 The burger, which they've called the Imposter, will launch on the 15th June in select stores and will run until July 17th – and will cost you £2.99 on its own and £3.49 with a drink.
And if you happen to be travelling to London, or through The Midlands, below are the stores you'll be able to chow down on an Imposter Burger at:
Bristol – Fishponds
Bristol – Bradley Stoke
Bristol – Winterstoke Road
Bristol – Eastgate Retail Park
Bristol – Avonmeads Retail Park
Bristol – Shield Retail Park
Bristol – Keynsham
Bristol – Hengrove Leisure Park
Bristol – The Venue Cribbs Causeway
Birmingham – Great Bridge Retail Pk
Bloxwich – Leamore Lane
Cannock – Orbital Retail Park
Tamworth – Ventura Retail Park
Tyburn – Kingsbury Road
Walsall – Junction 10 M6 Services
Walsall – Park Street
Dudley – Merry Hill Food Court
Dudley – Merry Hill Drive Thru
Stourbridge – St Johns Road
London – Gloucester Road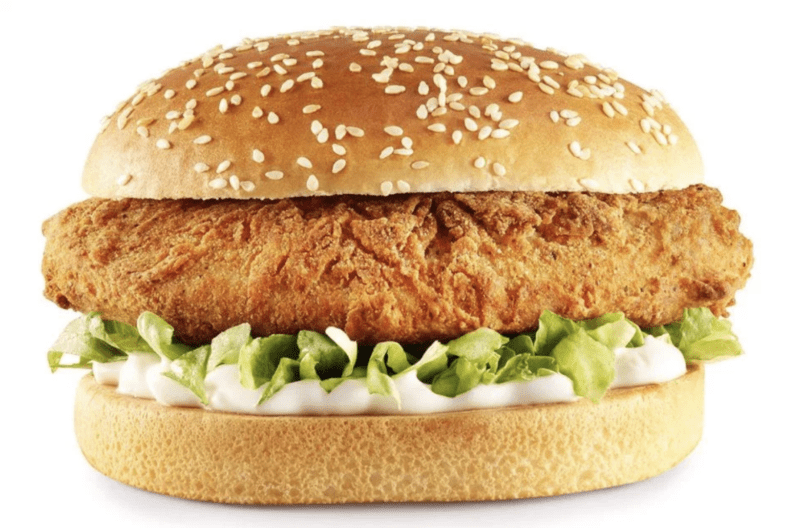 Otherwise, we suggest all you Manc vegans start saying your prayers, and hope the Imposter goes down a storm at the above locations, because if so, KFC has said they will roll it out nationwide – which would be pretty lucrative for them if the Greggs vegan sausage roll or Burger King's Impossible burger is anything to go by!