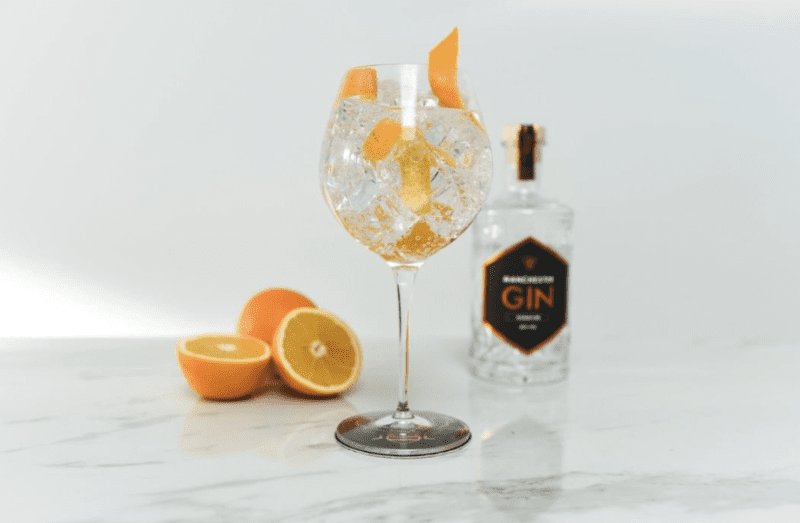 There's more good news for gin lovers - Manchester Gin are opening a brand new establishment in the city centre this summer.
The space will include a bar, restaurant and distillery, as well as some more immersive experiences like masterclasses, tutorials and workshops.
They'll be located in the arches under Manchester Central, and while there's not much information available at the moment, you can guarantee there's going to be an extensive range of top quality gins on offer.
Manchester Gin made the announcement on their Facebook, letting their followers know they had secured planning permission, adding:
"
Keep your eyes peeled for updates on our city-centre distillery. We'll be moving into the arches beneath Manchester Central this summer. We'll be releasing information about the launch, distillery tours, and gin-making over the next few months, so watch this space.
Manchester Gin was set up back in 2013 by partners Jen and Seb, and since then they've gone from distilling bottles in their dining room to producing award winning gin.