McDonald's is offering customers the chance to grab a free cheeseburger this week and we thought this was news you needed to know about.
The offer will last until Thursday 15 August but there's a catch, of course. To get your hands on one you'll need to be a new app customer, meaning, you'll need to sign up to the app for the first time – or just create a new account.
It's not exactly a free Big Tasty meal or even a Big Mac, but it's a 99p saving, and us Mancunians love a bargain, don't we.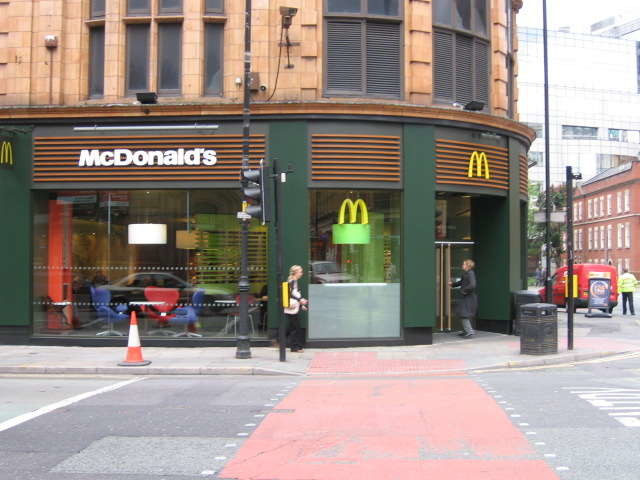 The app is available to download on the App Store for iPhone users or for Android users you can find it on Google Play.
Once you've made your way into the app (after signing up) you'll need to head to the deals section and add the deal to your basket where you can then check out with it.
Then, head to any McDonald's counter and grab your free, tasty cheeseburger – ahead of the queues because you've ordered online.
McDonald's has had a hard time this year after a large portion of customers revolted against their decision to get rid of plastic straws (which we completely support).
So maybe this can help repair a few broken hearts. Or not.