Morrisons have announced that they will introduce plastic-free fruit and veg aisles in 60 of their stores this year.
The supermarket will reportedly sell around 127 different varieties of fruit and veg loose, and give shoppers paper bags instead of plastic.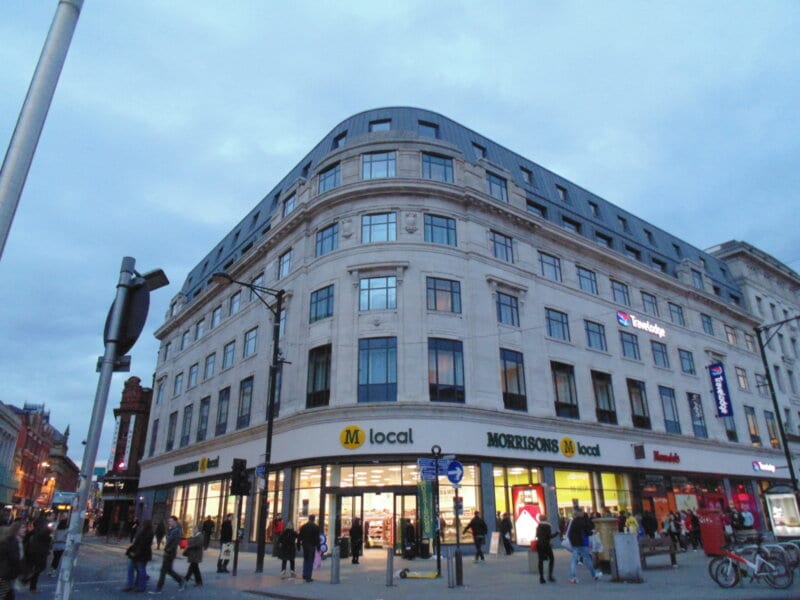 The introduction of plastic-free isles comes after a successful trial in three of Morrison's stores, and they believe the new measures will save 156 tonnes of plastic a year.
Drew Kirk, fruit and veg director at Morrisons said:
"
Many of our customers would like the option of buying their fruit and veg loose, so we're creating an area of our greengrocery with no plastic where they can pick as much or as little as they like. We're going back to using traditional greengrocery and we hope customers appreciate the choice.
The loose range will include essential fruit and veg such as carrots, potatoes and onions, as well as more unusual offerings of figs, persimmons and pomegranates.
However, if customers want fruit packaged in plastic there will still be the option to purchase it, but the wrapped fruit and veg will now be available on a different aisle.