In case you hadn't noticed, it's really hot in Manchester at the moment, with tomorrow forecast to potentially be the hottest day of the year.
What better way is there to cool down than a delicious frozen margarita? I'll tell you what's better, a FREE frozen margarita.
And that dream can become a reality, thanks to the good people of El Camino at The Cotton Factory, who are celebrating National Tequila Day - which is today, Wednesday July 24th - by giving away one hundred free frozen margaritas to the first guests through the door.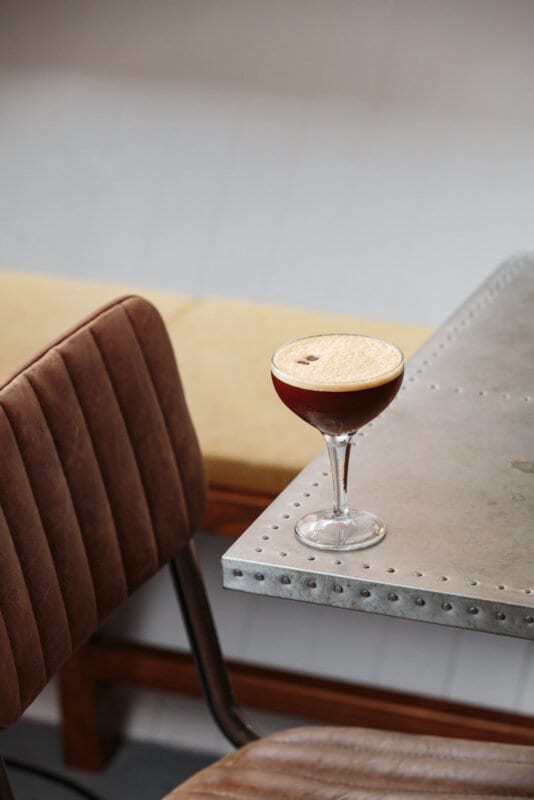 From 5pm today, the first 100 people through the door will be able to claim a free frozen margarita, which would usually set you back £8, to celebrate the wonderful spirit that is tequila.
The Cotton Factory is a newly opened residency restaurant on Princess Street, with Mexican food traders El Camino the first to take the reins with their signature tacos and tequila food offering.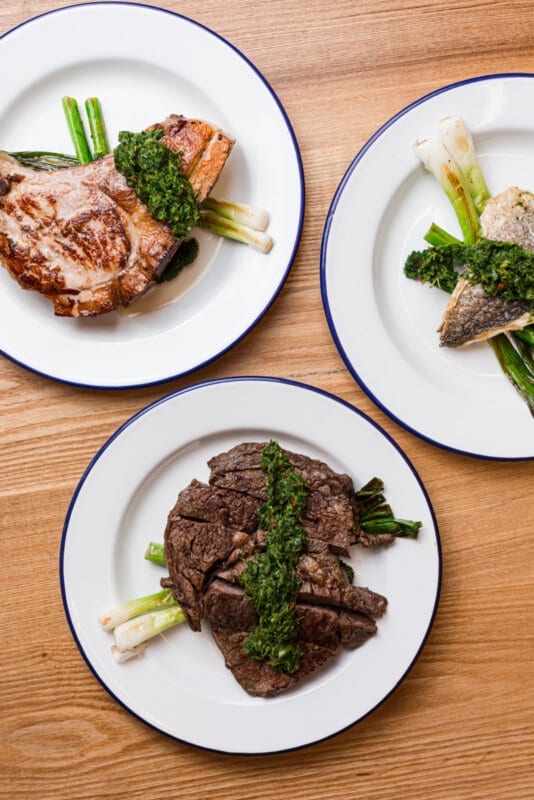 Alongside the frozen margaritas, a range of premium tequila drinks and cocktails will be available to purchase, as well as tacos, rib-eye steaks, pork chops and grilled sea bream, plus a variety of vegetarian options including chipotle cauliflower taco with radish, red chilli and sweet potato puree.
As there are only a limited number of free frozen margaritas available, tequila fans are advised to be quick to avoid missing out.