Us Northerners love a sausage roll. We also love pigs in blankets. So to find out that Asda now sell a fusion of the two has made Christmas worth it this year.
The retail giant now has Pig in Blanket Sausage Rolls on their shelves and they'll only cost 99p.
The Pig in Blanket Sausage Roll is created with seasoned sausage meat wrapped in streaky bacon with a winter coat of hand rolled puff pastry around it.
If that isn't enough, these genius little creations are cooked in store to ensure they are as fresh as can be when you chuck them into your basket.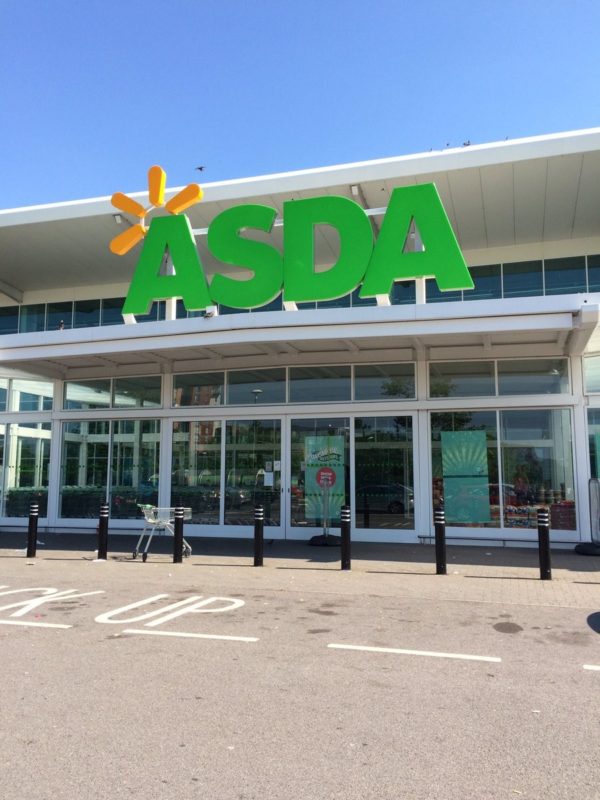 Speaking about the new product, an Asda spokesperson said: "Asda's Pig in Blanket Sausage Roll is a delicious take on a Christmas classic, and what's more, it's produced in the UK."
"We hope that customers will enjoy the sausage roll and we're certain that it will become a lunchtime staple."
You'll be able to grab one of these bad boys in store, however, due to the promise of keeping them fresh, you won't be able to buy them online.
You can thank us later. I'm off to tell everyone now.