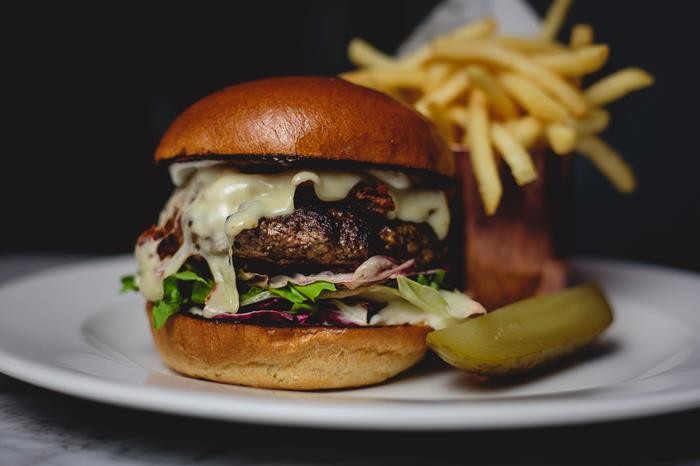 We know, we know. 
It's Dry January. You're hitting the gym. You're saving money. It's new year, new you.
The thing is, restaurants in Manchester know this, too. That's why the prices of food and drink are being slashed all over town throughout the month.
Below are a few featured offers for you to get stuck into, but if you scroll down to the bottom, we've provided a pretty healthy list of seriously good discounts happening throughout the city centre.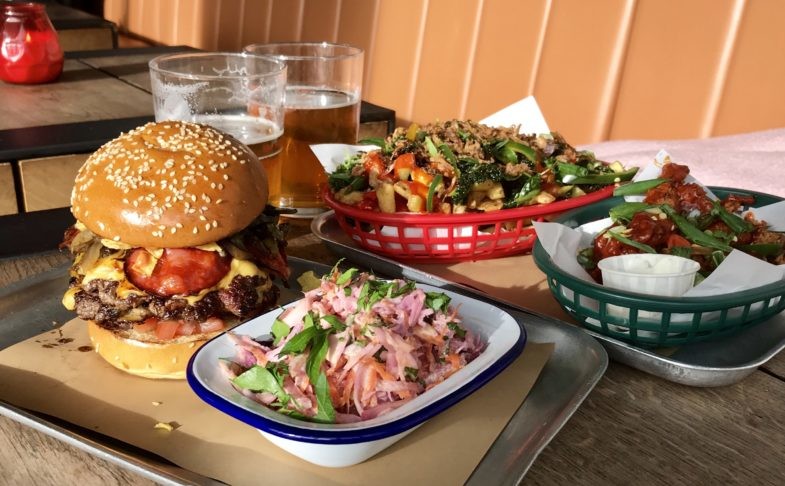 If you haven't heard about the absolutely mouth-watering burgers from Get Chucked in Urmston, you've probably seen them.
These towering meat feasts are all over social media at the moment, with hundreds of hungry punters eagerly posting images online before getting stuck in.
Beef and bread are high on the list of no-no's for January... usually. But get this - Get Chucked are plating up their bulky burgers for half the price during Sunday to Thursday throughout the month.
That includes all the big favourites like the Luther 2.0 burger (with smoked streaky bacon and glazed donut bun), the Seoul Seeker (with buttermilk fried chicken, asian slaw and sweet & spicy Asian sauce), and the veggie/vegan options like the Not Chuck Not Cheese burger. There's also an intriguing sounding Shroomhalloum burger.,
Prebook a table to redeem the offer by calling Get Chucked on 0161 613 3699 or book online.
Peru Perdu at the Cotton Factory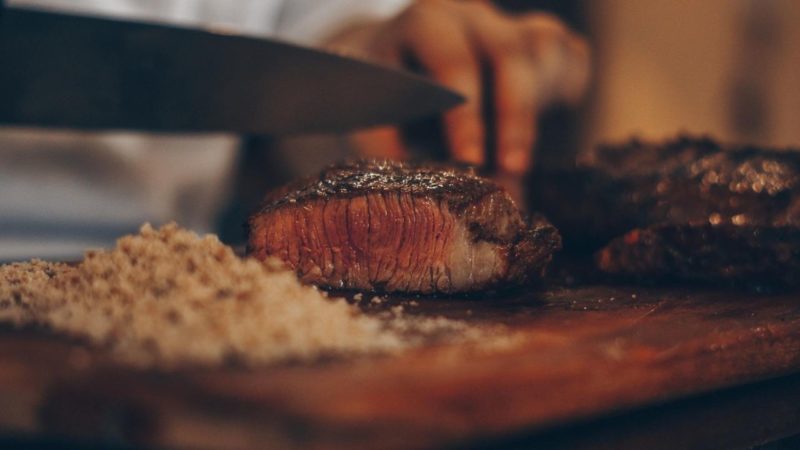 Still don't think you want to indulge? No problem. Peru Perdu at the Cotton Factory has what you need to flush out your post-New Year's hangover and get you going in 2020.
The restaurant's January detox lunch special includes any ceviche plate or a vegetarian green papaya salad, a smoothie bowl & a raw juice for £15 per person.
There's also be a three-day raw juice detox available on Deliveroo, which includes four fresh juices:
Orange - lemon, ginger, turmeric, carrot, apple, orange flower
Pink - watermelon, cardamom, mint
Green - cucumber, kale, lemon, green apple, aloe Vera
Purple - beetroot, açai, lemon, ginge
For full details, check out @PeruPerdu_MCR Instagram.
If you do decide to sack off Dry January, you can grab a great deal on Pisco Sours here all month. Two for one, baby.
Mighty steakhouse Alston Bar & Beef has a brand new menu this year - and they're offering a set meal deal for the first month of 2020 to celebrate.
There's an array of brand new dishes to get your teeth into, as well the old favourites like haggis pakora, chicken & leek puff pastry pie, and the insane Tweed Valley steaks.
You can take your pick from one course for £12, two for £15, or three for £18. Any Alston gin is included when ordering two courses from the set menu.
The offer is available from Monday - Thursday 12-6pm, and Friday & Saturday 12-4pm.
Alston's Butcher's Cut offer is also back - which includes a butcher's cut meal and bottle of wine for £50 for two people.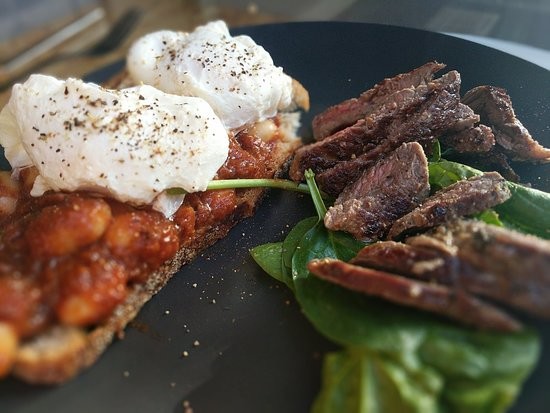 If you really are serious about getting healthy this month, it might be worth hitting up KBK. They've got a bunch of meal plan discounts during January that could help you shed some pounds, pack on muscle and kickstart 2020 in the best possible way.
These include:
25% off KBK Gain 4 & Gain 5 Meal plans
20% off the KBK Stay Lean 2 & 3 Meal
20% off the KBK Vegetarian 2 & 3 Meal
20% off the KBK Plant Based 2 and 3 Meal
KBK is also offering a huge 50% discount on the three-day Juice Cleanse and 40% off the five-day Juice Cleanse in January - which should serve to reboot that immune system.
Visit KBK.co.uk for more info.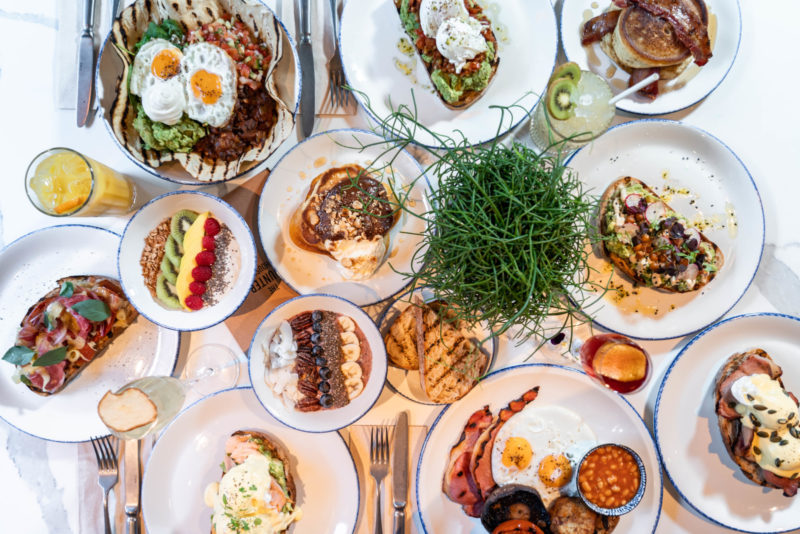 The Counter House has become a very popular addition to Ancoats' Cutting Room Square in recent months - and they're helping Mancunians recuperate from Christmas by co-sponsoring every item from their plant-based food and cold press juice menus, Monday to Friday throughout January.
The result sounds like a winner: great-tasting food, at a fraction of the price, for a fitter-feeling mindset.
You can read the menu here.
To grab the discount, book online and add 'Reboot 2020' to the comments field.
And that's only a handful of the offers available. Feast your eyes on these major discounts happening in and around Manchester all month long:
Get booking, peeps...