We've seen our fair share of unique spins on the classic pigs in blankets recipe, especially this year.
Asda's bacon-wrapped sausage rolls. Lidl's pig-topped pizza. Aldi's monster PIB. We've had it all in 2019.
But with Christmas just a few days away, we might have found our favourite.
An Asian-inspired restaurant has started serving these little beauties with salt and pepper seasoning.
Red Buddha Bar and Restaurant wrap sausages in bacon and cook them with chopped herbs, veg and chilis - giving these pigs in blankets an unparalleled Asian infusion. Say hello to the salt and pepper pig in blanket.
Absolute game-changer.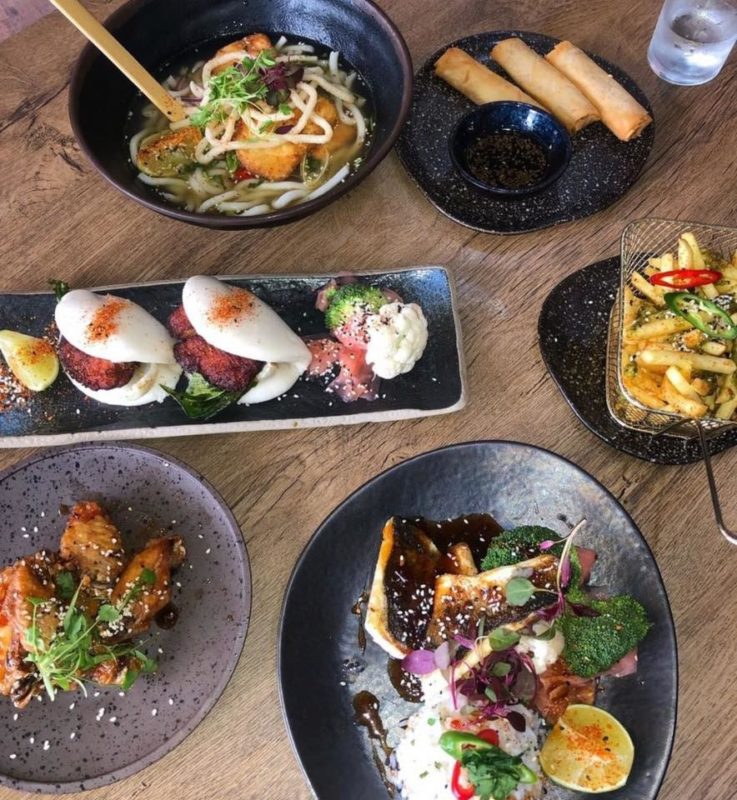 Sadly, you'll have to travel a bit beyond Greater Manchester to get a taste (45 minutes in the car to be exact). But, for an ingenious invention such as this, we're sure it'll be well worth the 20-mile trip–especially as you have a few days off work coming up...
Red Buddha, which specialises in Asian tapas dishes, cocktails, gins and lagers, has been racking up its fair share of five-star reviews on TripAdvisor these past few months.
One customer has even gone as far as labelling the restaurant as 'a touch of Manchester in Accrington". Right. Now we have to try it.
Visit Red Buddha's Facebook page to learn more.