You can get paid a tidy fee to taste-test the food and drink at this year's Christmas markets.
ExpoCart - a platform selling equipment for exhibition stalls - are recruiting people from all over the country to review three markets a week, for fifty quid a pop.
You can even bring a friend for company - with ExpoCart covering their travel costs as well as yours.
Not a bad gig for some extra Christmas cash, eh?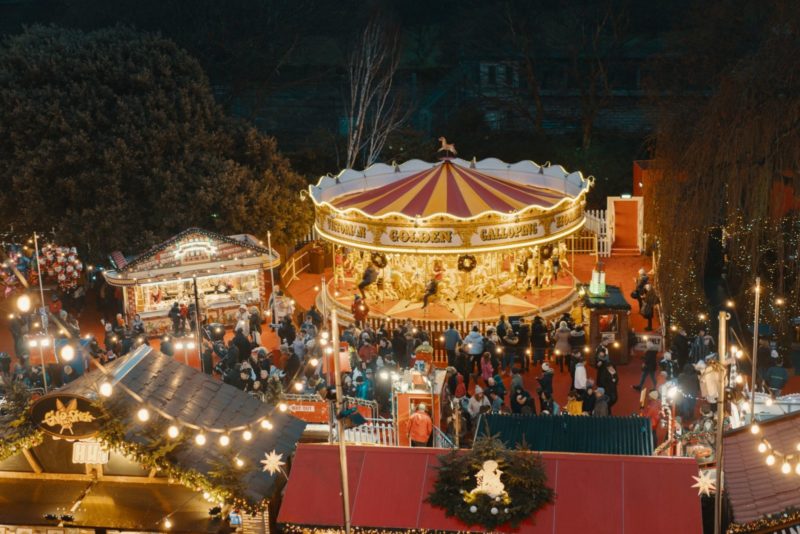 The rules are as follows: You'll need to spend at least one hour in every market, hit a minimum of three markets every seven days, and meet the age criteria of 18 or over.
You'll also need a full driving license.
The role is, as you might expect, a temporary one - running from 6 December right up until Christmas Eve.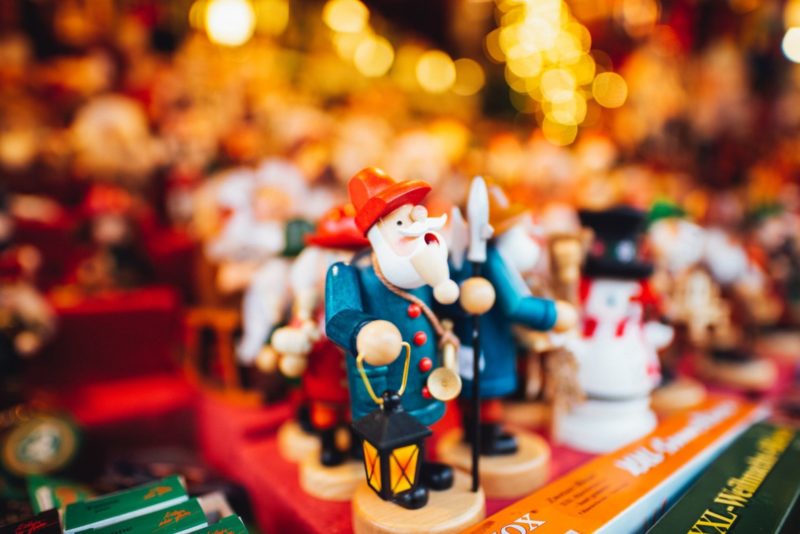 ExpoCart will need a 750-word report - packed with plenty of observations and images - for each market. These write-ups are due 10 January.
Needless to say, they're expecting a ton of applications, so if you fancy getting involved, fill out this form explaining why you deserve to be a professional tester.
Good luck!