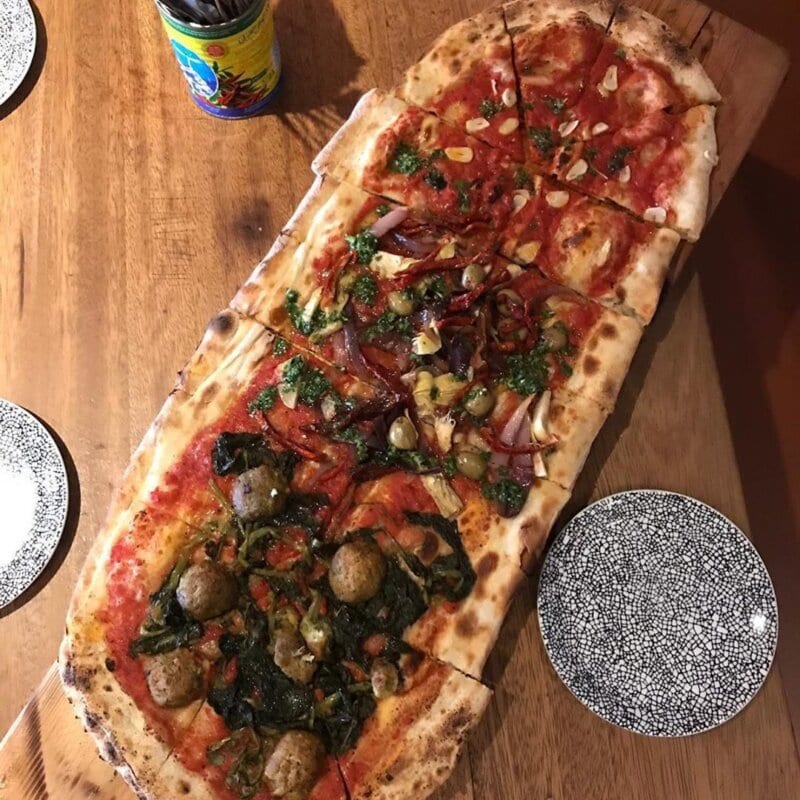 If we said to you, "bottomless pizza?", what would be your response? Let me guess... OF COURSE D*CKHEAD.
Well, your dream scenario is now a reality at Electrik in Chorlton with the introduction of their new Pizza Giro offer that I will definitely be taking full advantage of.
The concept is pretty simple. Head to the popular bar on Wilbraham Road every Wednesday to Friday between 5pm and 9pm and you'll be treated to non-stop, continuous servings of pizza. Except it does stop, at 9pm – but surely you won't be arriving at 8.50pm because you're not a moron.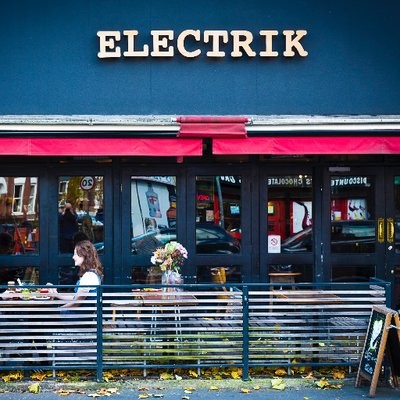 To drill down a little further, you'll need to buy a drink and then pay an additional £5 (per person) for the Pizza Giro offer, then it works a little like Bem Brasil.
You'll be passed a wooden spoon that is red on one side and green on the other. Green means FEED ME and red means CHILL A MINUTE. Pretty simple, right?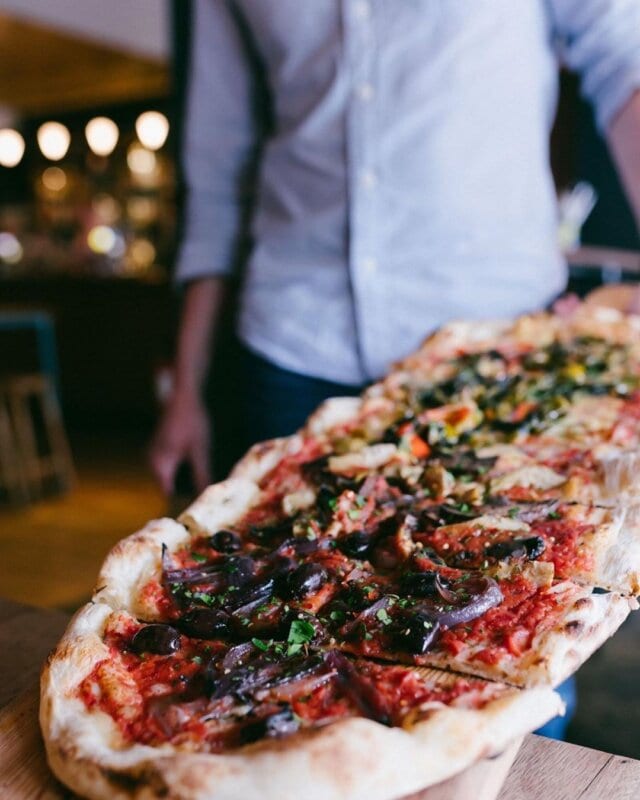 Now I know what you vegans are thinking... Yes, there is a Pizza Giro offer available for vegans every Thursday. You just get one day out of three, but Thursday is the new Friday, anyway.
You can find Electrik at 559a Wilbraham Road in Chorlton and you can check out their website here.