Regular readers will remember we brought you the news that Greggs are trialling delivery via Just Eat and Deliveroo.
The bad news, of course, was that Manchester wasn't on the list of destinations able to take advantage of this incredible offer - but this could soon change with your help.
Just Eat are asking which area would like to be next to have delicious baked goods delivered straight to their houses. If we make our voices heard us Mancs could soon be waving goodbye to our hangover blues, as we'll no longer have to leave the sofa to get a sausage roll fix.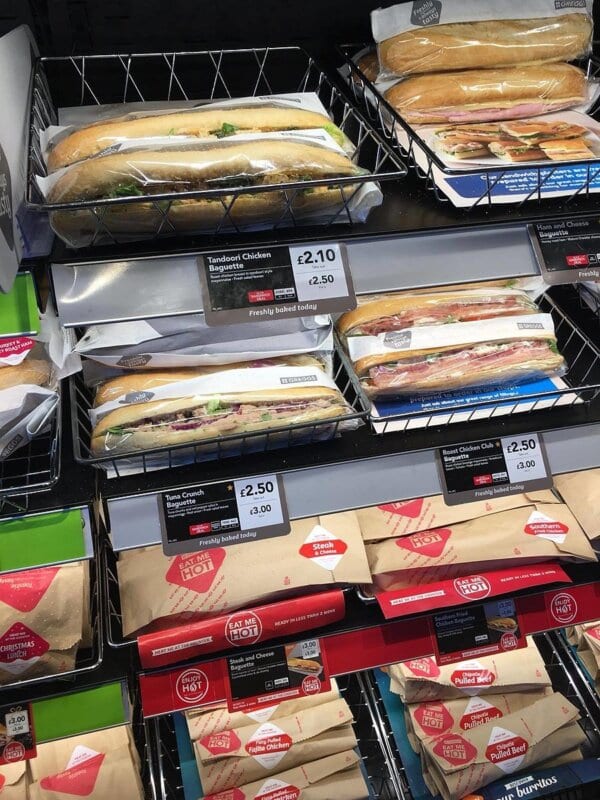 At the moment, lucky bastards living in Glasgow, Newcastle, Bristol, Birmingham and London can get deliveries via Just Eat and Deliveroo (Just Eat will deliver to London, Glasgow and Newcastle, Deliveroo to London, Birmingham, Bristol and Newcastle).
This raises a few questions, most importantly why the fuck has London been given two ways to get Greggs deliveries?
Newcastle I get, fair play I'm happy for them, but those bastards down south don't appreciate the culinary finesse of a steak bake and certainly don't deserve them being delivered to their doors.
If you want Greggs to be delivered in Manchester - which I'm guessing you do because A) you clicked the link and B) you're a good, patriotic northerner - simply click through to the Just Eat page and submit your name and location.
Come on Mancunians, let's get this sorted - we need, no, deserve to have Greggs delivered straight into our mouths.