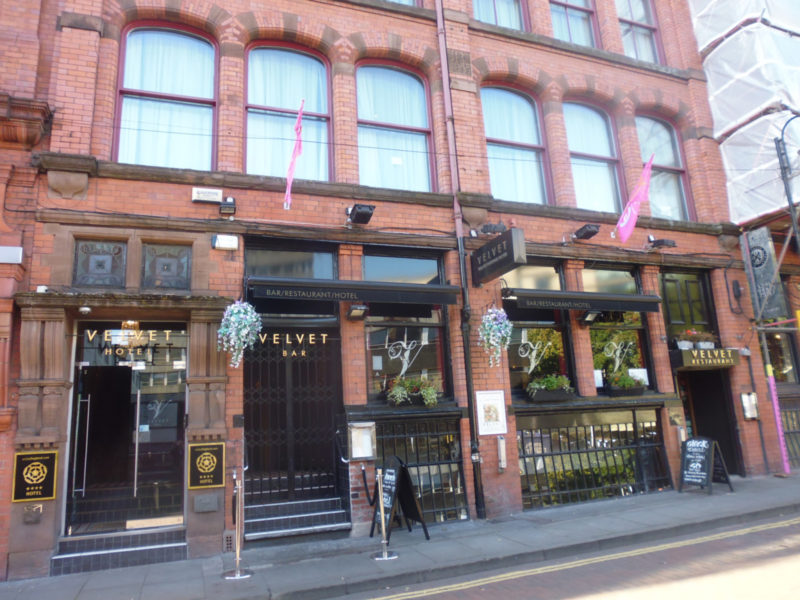 Manchester residents are experiencing a restaurant boom at the minute, with more and more establishments popping up in the city centre it feels like THE hotspot in the UK for eating and drinking.
Restaurant groups are constantly in a battle to impress and put their latest venture on a pedestal, and Velvet Hotel is firmly amongst that calibre of establishment.
On vibrant cobbles of Manchester's Canal Street lies a glamorous new boutique option that you can drink, eat, sleep and play at – and its newly opened 'Village Brasserie' serves some exceptional food from its brand new menu.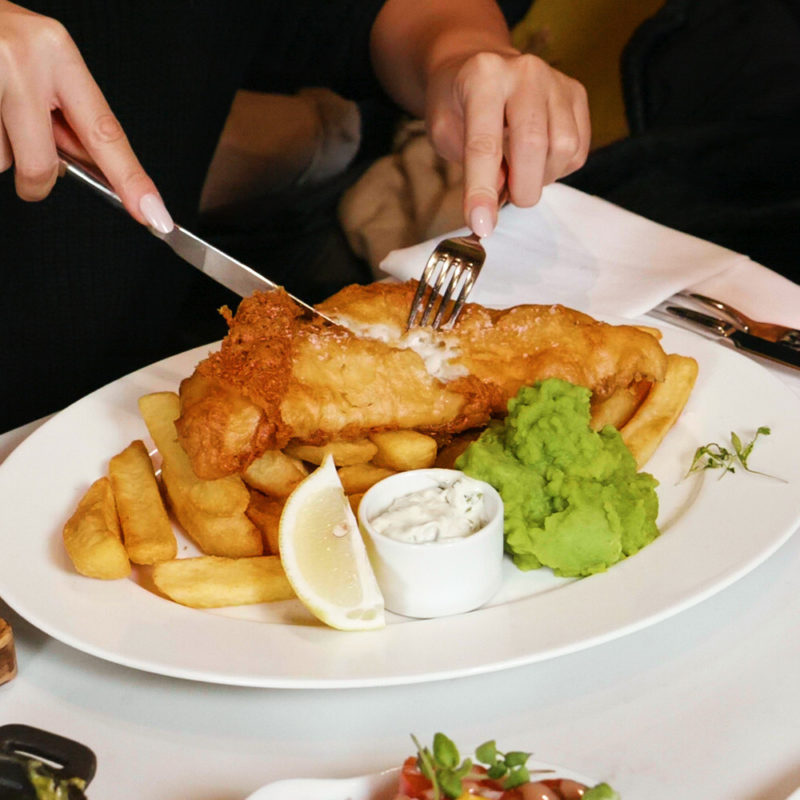 The all-day dining venue is home to an award-winning mixologist and the incredibly stylish setting is perfect for the British and Mediterranean influenced dishes you'll be trying.
From their incredible Sunday roast to their classic fish and chips, or literally any of their steak options, there's a meal for any time of the day.
You can check out all of their menus on their website here, which includes their brunch menu, a la carte menu, set lunch and dinner menus, and their Sunday roast menu. Oh, and you can't forget the desserts.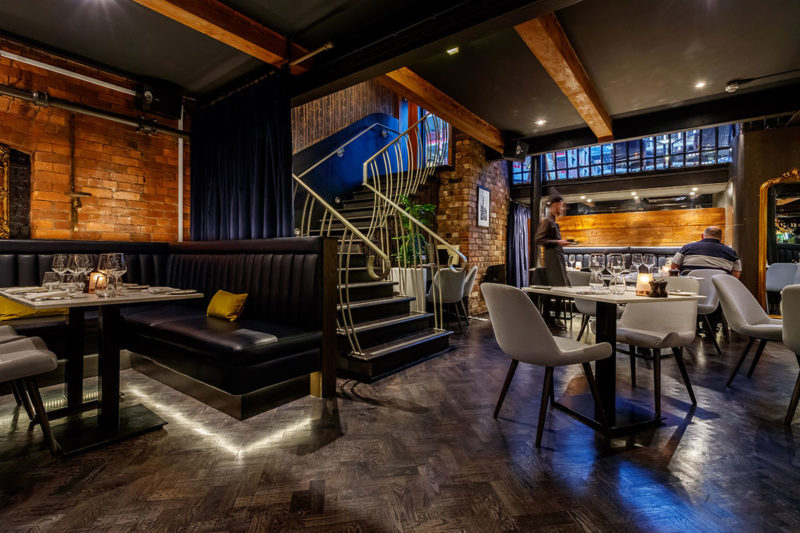 Their weekday lunch options are a steal too, at just £12 for two courses or £15 for two courses and a drink. We prefer the latter. You can grab a weekday lunch between 11am-4pm Weds-Fri and 10am-4pm Sat-Sun.
But if you're after something a bit more lively, Velvet is perfect for getting your night started and their 2-4-£12 cocktails Mon-Thurs between 4pm-7pm. The 2-4-£12 offer also runs Friday-Sunday between 12pm-7pm.
If drinking in the week isn't your thing (we get it) then their Weekend Brunch (Sat-Sun between 11am-4pm) is not to be missed and is perfect to get your evening started or to fuel your day of shopping.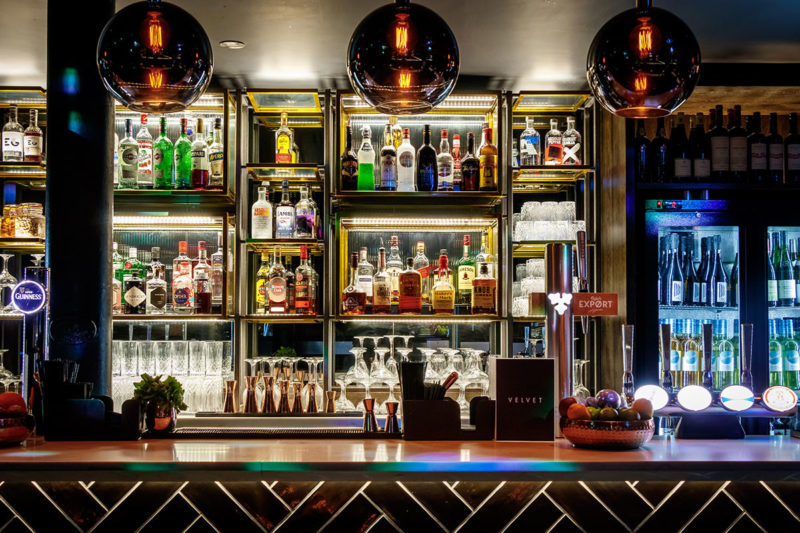 Whenever you decide to head down to Velvet, you're in for a treat. The 4-star Boutique Hotel, Restaurant and Bar is starting to create quite a buzz in one of the most lively parts of Manchester.
With one of the best interiors in the city centre and a menu you won't forget quickly, we suggest you include it heavily in your weekend plans. Book a table now.
You can also follow them on Instagram here to keep up to date with what they're up to and check out more of their food.