Gin is the drink of the moment. It's perfect for the summer, it goes down lovely, and there are a range of different flavours and liqueurs to get your hands on.
Manchester Drinks Company has launched an affordable range of premium gin liqueurs that are available for just £8 per 500ml bottle.
And one has caught our eye: the Mystical Unicorn gin liqueur, it looks amazing.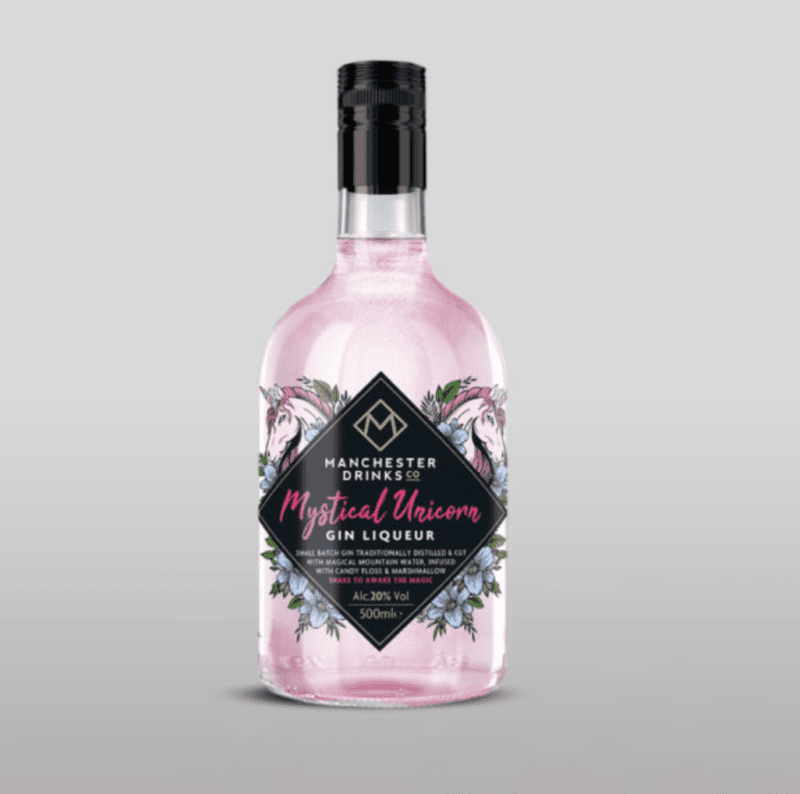 We bought you the news that you could get the Parma Violet gin, but the Mystical Unicorn might be even better.
It tastes of candy floss and marshmallows, and it's distilled & cut with 'magical mountain' water.
The bottle also invites you to 'shake and smell the magic'.
Get me to the gin.

— James McVey (@TheVampsJames) May 25, 2019
As well as Parma Violet and Mystical Unicorn, you can get Rhubarb and Ginger flavoured gin liqueur in Manchester Drinks' range.
The uniquely flavoured gin liqueur range is now available in Home Bargains stores nationwide at £8 per 500ml bottle.
Sounds amazing.