Stuck for stocking filler ideas this year? We've got you.
Proper-sized Creme Egg bars are finally available online.
Australians were the lucky bunch who got first dibs on Creme Egg in bar form. But now, GB Gifts is shipping to the UK - giving us Brits a golden chance to get our hands on more of that velvety fondant filling just before we hang up our stockings.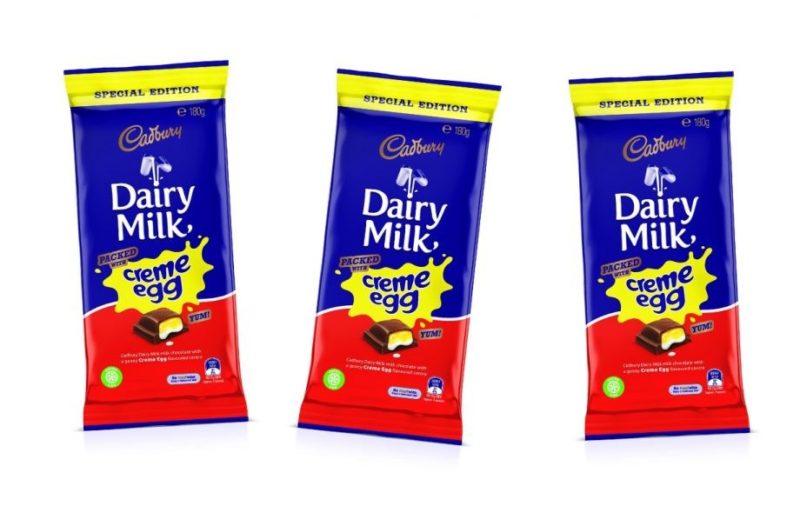 Only problem is, they ain't cheap.
A 180g bar is currently listed at a gulp-inducing £6.99 - and you'll also need to factor in a couple of extra quid for postage.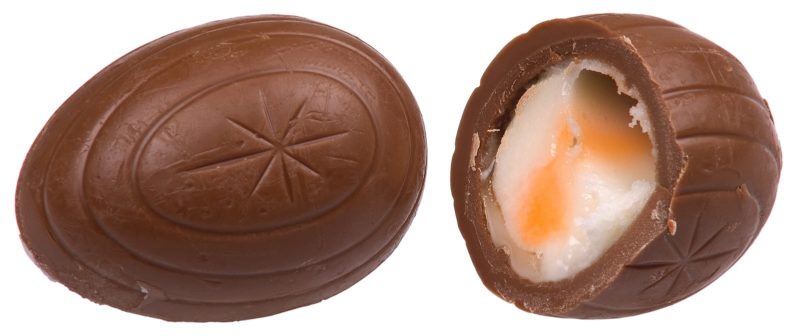 If that price tag is a bit much for your Xmas budget, there are some cheaper festive-feeling alternatives on offer from Cadbury.
These include the Dairy Milk Gingerbread and the Little Robins Dime Bag - and both are just as delectable as their names suggest.
These chocolates are widely available in stores across the UK over the Christmas period.