There's nothing wrong with a little bit of overindulgence, and now you can buy huge fudge sharing trays that look absolutely amazing.
What the Fudge UK specialises in creating delicious, melt in the mouth fudge in the old fashion way.
They are selling massive fudge sharing trays in a range of different varieties including Biscoff and Mint Madness.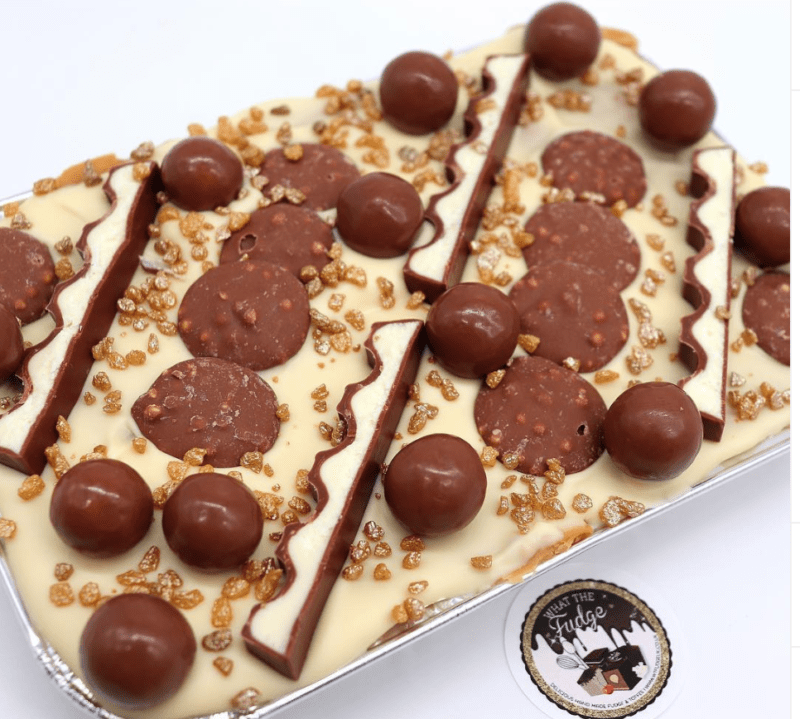 You can even create your own with your choice of chocolate covering and toppings.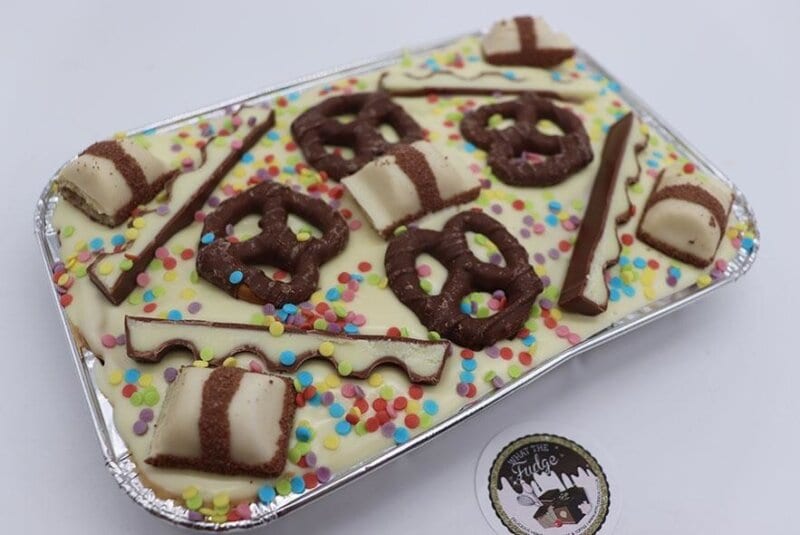 They can only be purchased once a week, usually on a Saturday.
Every order is made unique and specifically for the customer.
At a time specified on What the Fudge's social media channels you will have a chance to buy, the website then closes once they have sold out.
The fudge trays range from £17.99 to £19.99, and your fudge goodness will be shipped within 10 working days.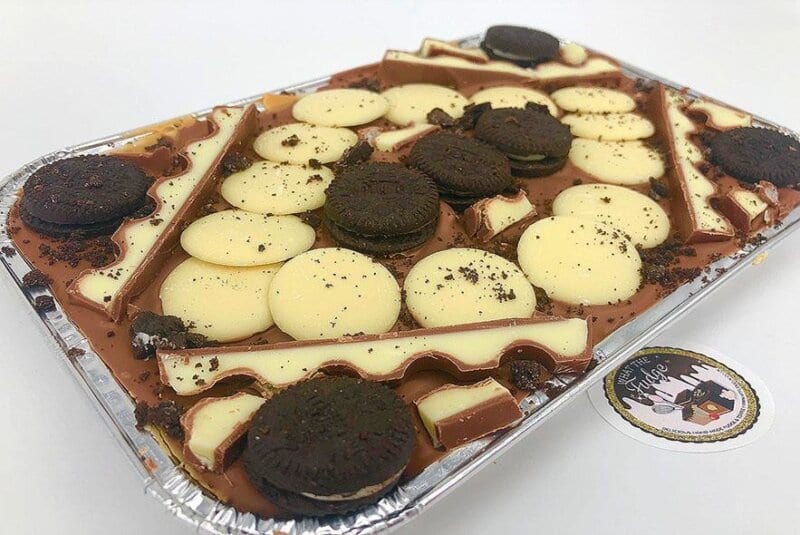 The delicious homemade fudge provider doesn't just do sharing trays though, they also do fudge Mini Loaves, Fudge Slices, Wheels, Fudge Donuts and many more.
Sounds amazing right? For more information, you can visit What the Fudge's website and Instagram.