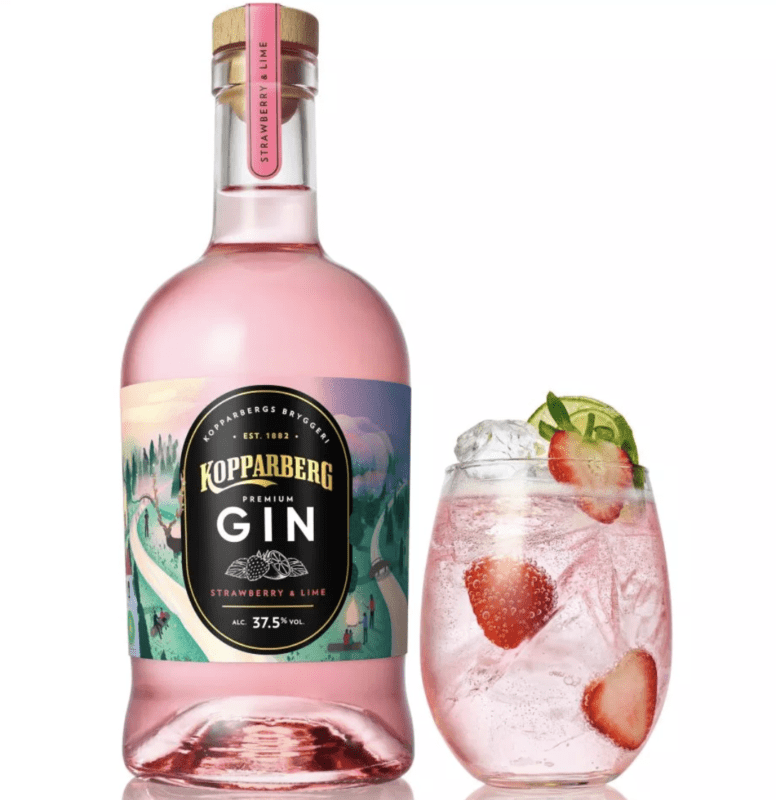 The cans will be available in Asda today or in Morrisons from the 17th of June.
They contain 5% alcohol and just 125 calories, so you can enjoy them relatively guilt free.
The tins cost slightly more than Kopparberg's cider which you can get for £4 at Asda for four 330ml cans.
Rob Salvesen, head of marketing at Kopparberg, said:
"
The perfect serve of Kopparberg Premium Gin & Lemonade was designed to enhance the natural flavours of the gin and offer a taste profile sweet enough for a long, hot summer.