We all love a little overindulgence and after we bought you the news yesterday that you can get a giant fudge sharing tray, we're bringing you some more sweet news.
Asda is now selling soft centre cookies with an 'irresistibly' soft centre, and they look amazing.
You can find them in the Asda snacks section and they are 78 calories each.
You can use Asda's store locator tool to find your nearest.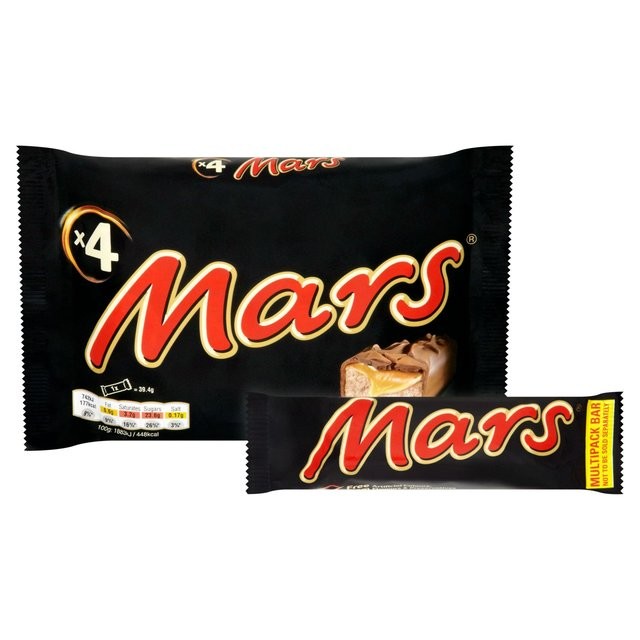 The cookies first appeared on food Instagram account newfoodsuk who posted them and said 'these look really good'.
People instantly commented saying things like 'omg I need these' and 'yum'.
It seems they are not the first of their kind, on Ocado you can get Twix Soft Centres, which look equally as good.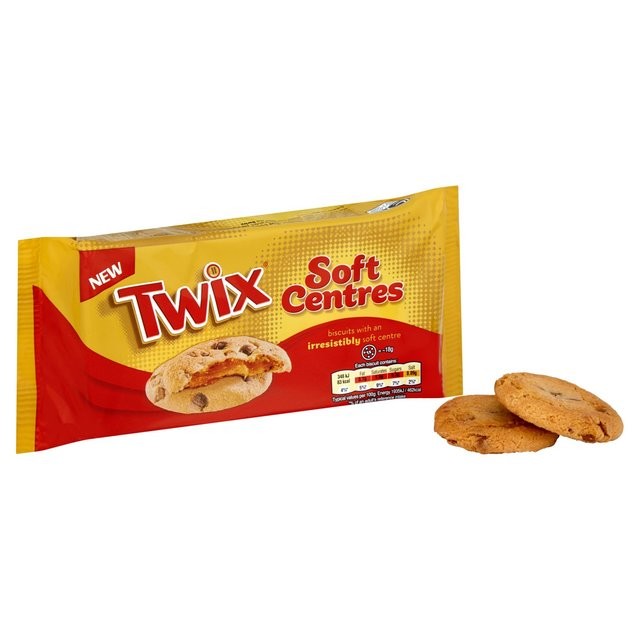 These look absolutely amazing.