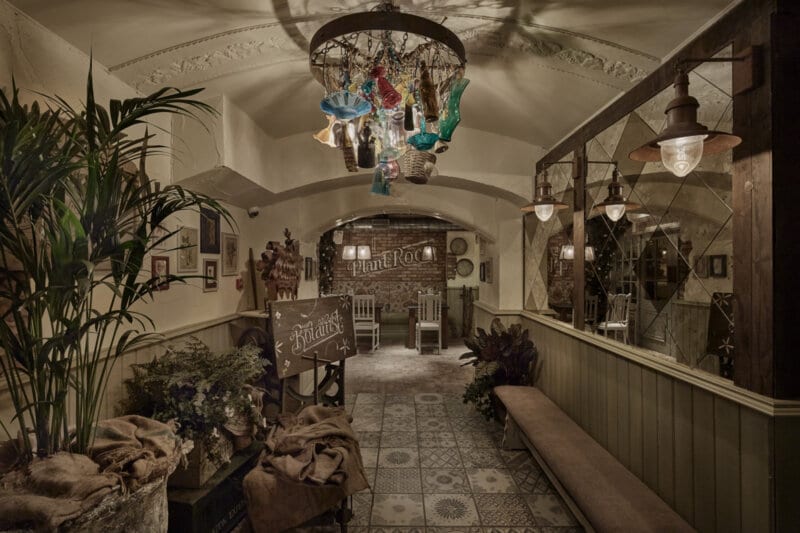 Well it turns out dream jobs actually do exist, as you can now get paid £500 to simply eat kebabs - sign me up!
The Botanist is offering this incredible opportunity to one lucky kebab lover, who will be hired as their official Hanging Kebab Taste Tester.
And if the thought of eating kebabs wasn't enough on its own, you'll also get £500 for your time, as well as a year's worth of kebabs (a hanging kebab meal for two every month in 2020).
The pub and bar chain, which has branches at Deansgate, Didsbury and MediaCity, is seeking an individual who can help ensure their kebabs remain top quality.
They're introducing four new kebabs - bringing the total number of hanging kebabs on offer to eight - and the new varieties include a surf and turf option, as well as their first vegan kebab, made out of Tofurky sausage.
James Scott, Executive Chef at The Botanist, said:
"
Our Hanging Kebabs have been a much-loved staple of our menu for close to 10 years now. Our chefs love grilling them almost as much as our guests enjoy eating them. We aim to showcase that kebabs can and should be eaten at the pub; not just after it. We reviewed our entire vegan offering across our brands, and it was only natural this would lead to a vegan version of our most loved dish. I'm excited for even more people to be able to enjoy our kebabs.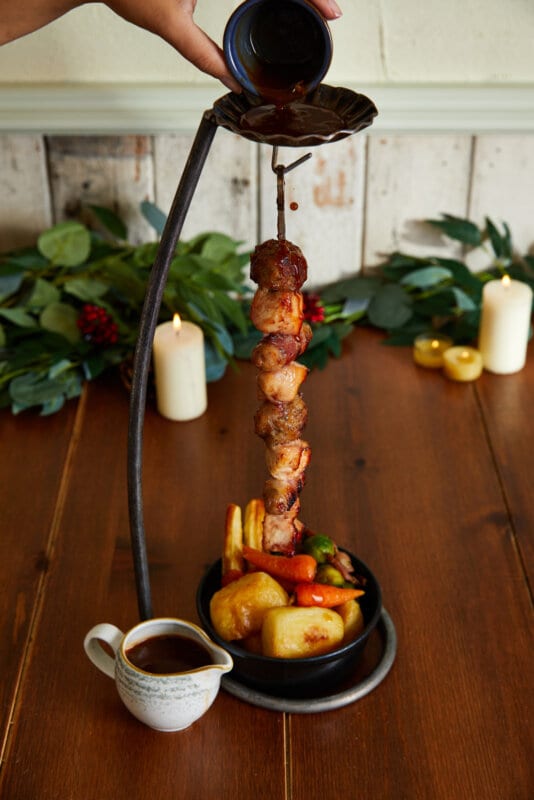 If you think you've got what it takes, check out their website to read the full application and apply, or simply email hangingkebabs@thebotanist.uk.com. ​  ​