Brunch, surely, is everyone's favourite meal of the day, right? If not, then a boozy brunch surely is.
Well any fans of either brunch, or booze, or both, will LOVE what Yard & Coop are introducing this coming bank holiday weekend.
The popular chicken haven are opening ALL of their branches a little earlier this bank hol in order to serve a brand new boozy brunch menu - and it looks amazing.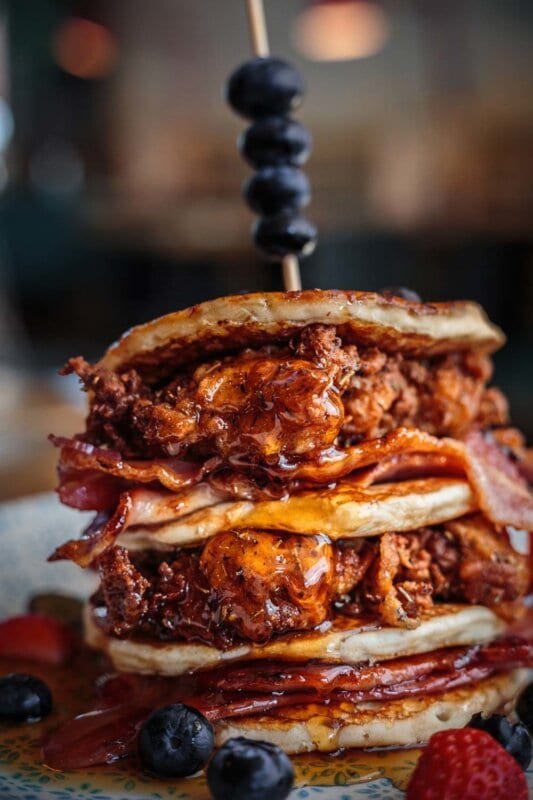 The brunch menu will consist of four new dishes which include pancakes, waffle burgers and tacros. Yep, tacros. They're croissants which have been grilled to crispy perfection and folded to become a taco, stuffed with buttermilk fried chicken and other breakfast delights. DECENT.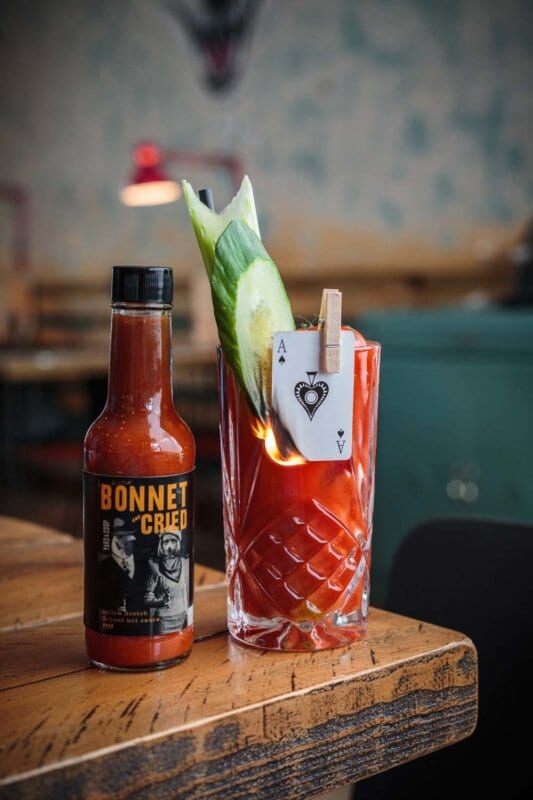 Each course has been carefully matched with a bloody and boozy cocktail, featuring the likes of a Blood Orange Negroni and a Bonnet & Cried Red Snapper. Yep.
The brunches will be available from the 25th until the 27th of May from 11am, and you can check out the entire menu here. You don't want to miss out.