When your city is one of the fastest-growing on the planet, the surrounding landscape never stays the same for long. 
We take it all in our stride, but when old snapshots resurface, it makes you realise how Manchester's defining landmarks have in fact transformed beyond recognition.
The Arndale Centre is the perfect case in point.
The Manchester School of Art, a department within Manchester Metropolitan University, has dug deep into the annals of history to pick out photos of our city's flagship shopping mall from the 70s, 80s, and 90s.
And they're incredible.
Did the Arndale really used to look like this?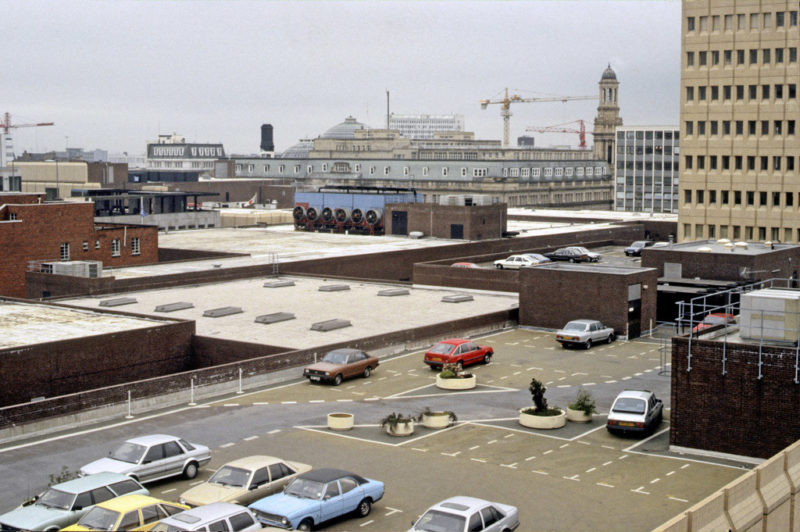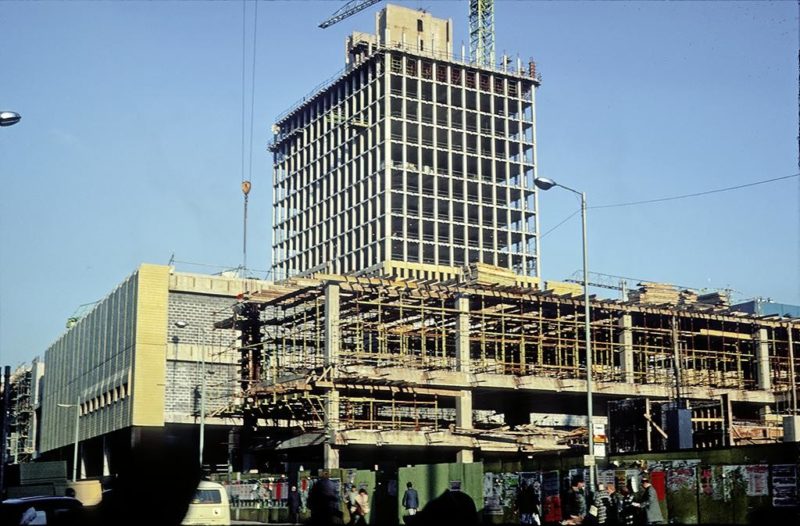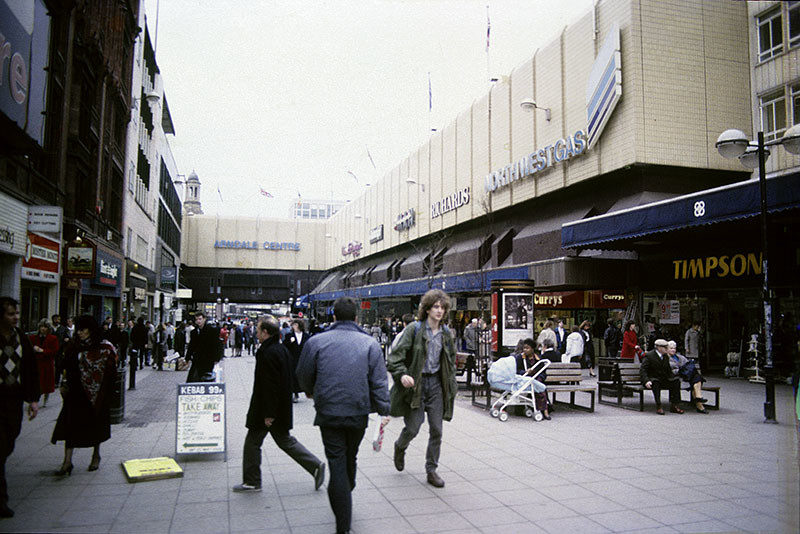 The images show the initial construction of the famous building over a seven-year period in the 1970s - with total costs toppling £100m when it was finally complete.
We also get to see inside the Arndale in the 1980s and early 90's; including a pedestrian's view from a hectic-looking Market Street (some things never change, huh?).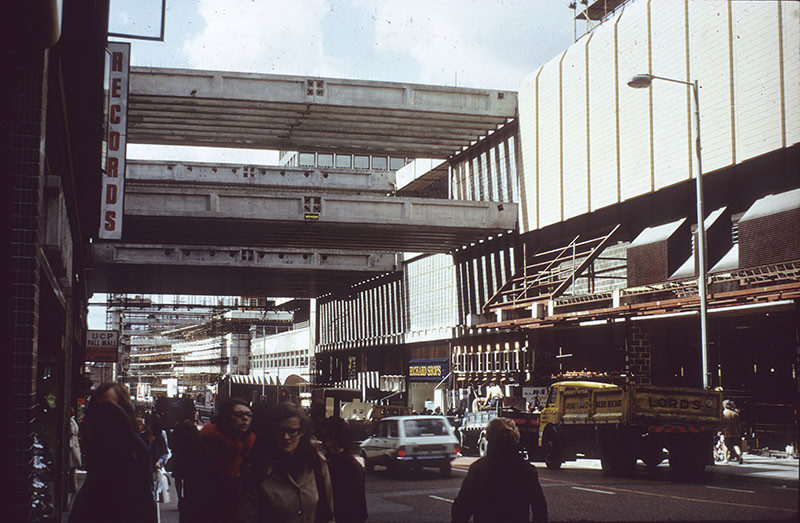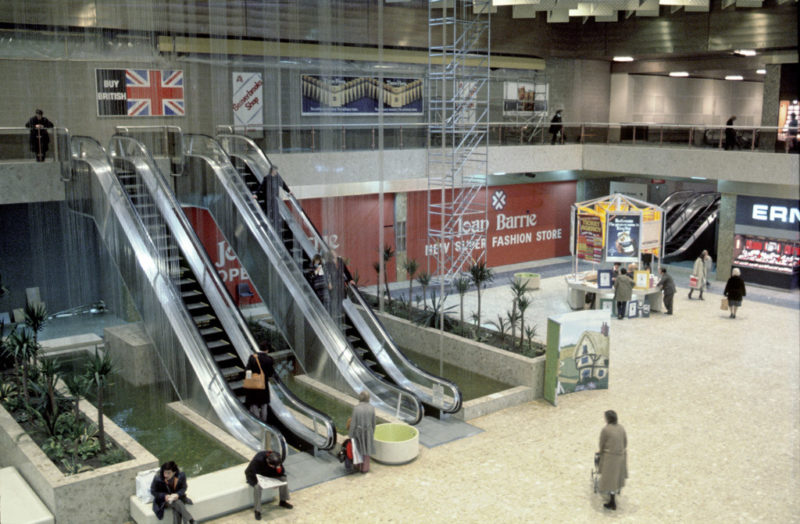 Subject to a series of steady refurbishments since '93, the Arndale now covers 1,300,000 sq ft with more than 200 stores and annual footfall of 40 million people.
You can view the whole album of historic images of Manchester Arndale at Flickr.