Poor old Salford, it gets a bad press but surely it isn't the most run down place in the developed world?
Well that's what one Canadian visitor to Greater Manchester thinks, and they wrote a whole article going into the details.
The 22-year-old was visiting the UK on their gap year, and after struggling to find somewhere to live in London they came up to Manchester as a friend from up North recommended it - a very wise friend indeed.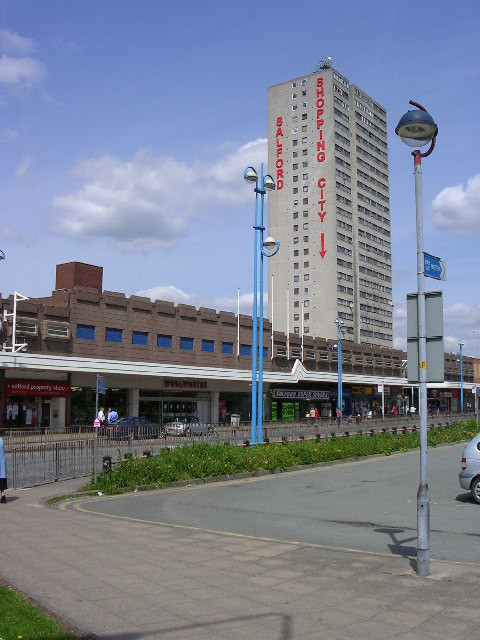 After coming to check out the city, the Canadian found a spot in Salford for a decent price (they'd only seen MediaCity before moving to the area, so definitely weren't prepared for deepest, darkest Salford).
They wrote:
"
I've been fortunate enough to do a lot of travelling, but I've never witnessed anywhere as run down in a developed country as this. There's garbage everywhere, I always feel like I have to be on my guard, I've seen someone get curb stomped, and I've had someone attempt to break into my house.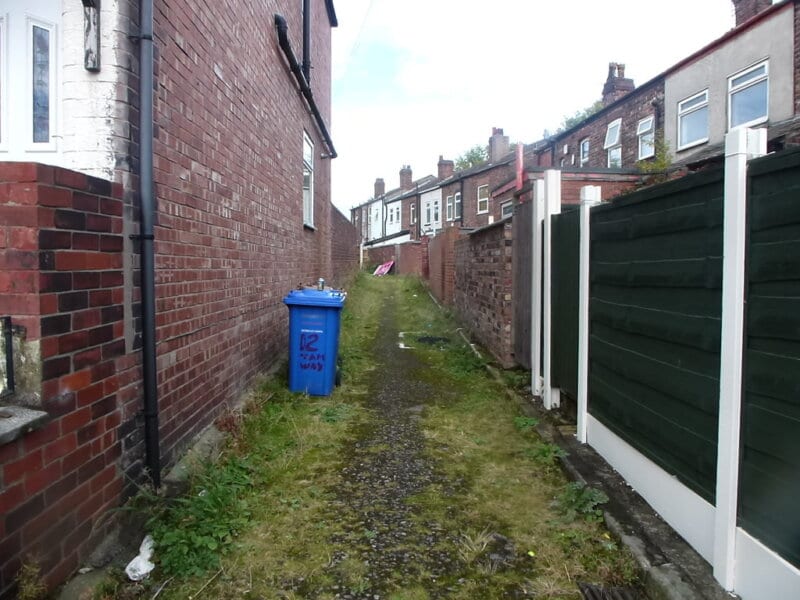 Not content to leave it there, they continued by saying Salford is the only place they've visited that they can call a dump, adding that it's: "a miserable hellhole."
Conversely, they say they're going to miss Manchester, writing: "The people are friendly, the Northern Quarter is awesome, and I always happen to meet new people when I go out for a pint."
Sorry Salford, looks like it's not your day... Here's the full article.