It's the most wonderful time of the year.
National Fish and Chips Day is upon us, a day of national pride and celebration.
Falling on a Friday when you'd probably be scranning a chippy anyway, you can get a free fish and chips today courtesy of TopCashback.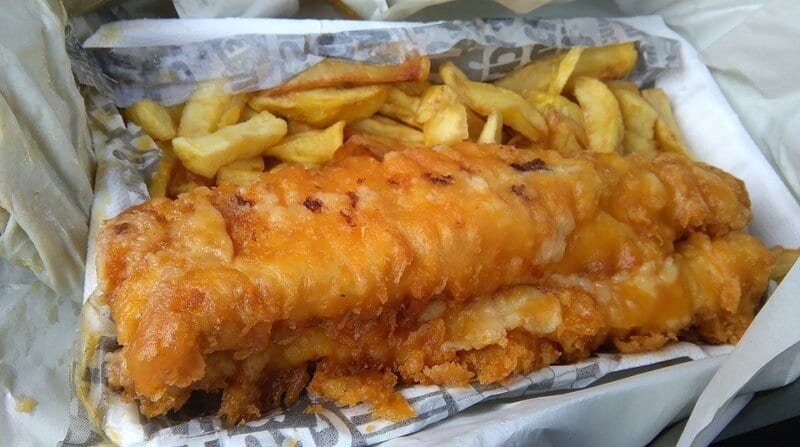 The offer, which is running from Tuesday 6 June until Sunday 16 June, means that you can get a free chippy tea.
However, you'll have to move pretty quickly as there are only 5,000 available.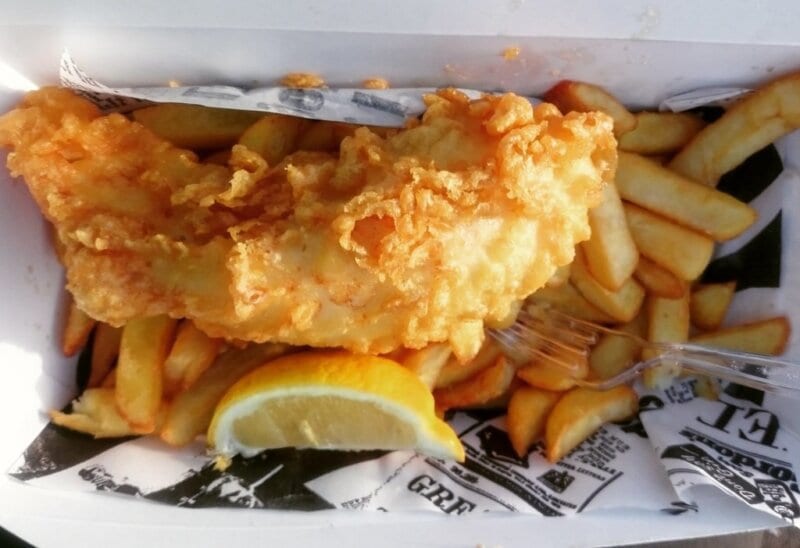 First, of course, you need to sign up for free through their website.
Secondly, you need to get yourself down to your local chippy.
Next, you head back to TopCashback's page or app and submit your receipt to them, making sure the time of purchase and date is present.
The cashback will then be deposited into your account within 30 working days.
It's national fish and chips day... That's my diet out of the window for the evening then!

— Scott Ryan Guest (@scott_guesty) June 7, 2019
You can get £5 cashback, but that is also the minimum spend so if you can get your meal to cost exactly that you've played a blinder.
Head over to TopCashback now to claim this amazing offer.
Happy National Fish and Chips Day.