Stay safe out there everyone, apparently there's a load of wild dogs roaming the city centre.
That is according to an American travel website, who made the claim in an article about Manchester's 'warnings and dangers', to help tourists stay safe.
SmarterTravel start the article by saying: "One of the most visited cities in all of England, Manchester is not without its issues. The following constitute things that may be a danger and one should keep in mind when visiting Manchester."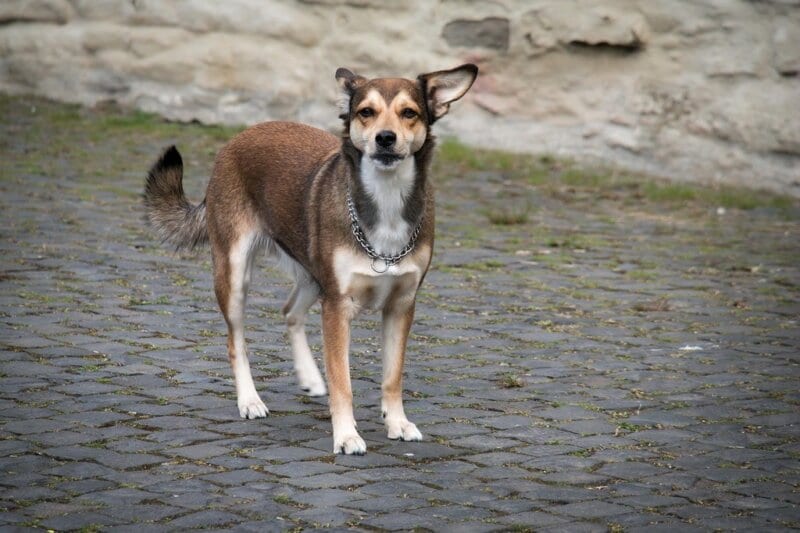 They go on to say that Manchester 'has high crime areas', before adding: "Inner city areas such as Rusholme and Moss Side are considered dangerous, and visitors would be wise to avoid them."
Continuing, the travel site rightly asserts that it's: "Not unusual to see drug addicts wandering the streets, and alcohol use and abuse is prevalent in the city, especially on weekend nights."
SmarterTravel say there are numerous tricksters and frauds in and around Manchester, advising tourists to 'be skeptical of anyone attempting to discuss the "deal of the century"' - whatever that means?
When it comes to homelessness they are pretty spot on, saying 'Manchester has a decent homeless population, and beggars are not shy when it comes to approaching tourists.'
They also take a shot at our restaurants, claiming 'numerous travelers have reported hygiene issues at certain restaurants in and around Manchester'. But then things take a bizarre turn.
According to SmarterTravel we have a big problem with 'significant' numbers of wild dogs around town, saying: "There are also a significant amount of wild dogs in certain parts of the city, most notably Piccadilly Gardens."
Not sure where they got that from, but I don't think I've ever encountered a wild dog in town. Have you ever seen one?