Whenever you tell someone you're from this great city, especially when dealing with southerners, undoubtedly the first thing they mention is how wet Manchester is.
"Oh yeah, Manchester is great but it rains so much. I could never live there". Well, no it doesn't actually, and there's research to back this up.
Rainfall figures going back 34 years have been analysed, and the results show that Manchester's reputation as the wettest city is very much undeserved. Between 1981 and 2015 an average rainfall of 867mm fell on Manchester every year, placing it 15th in the league table of wettest cities in the UK.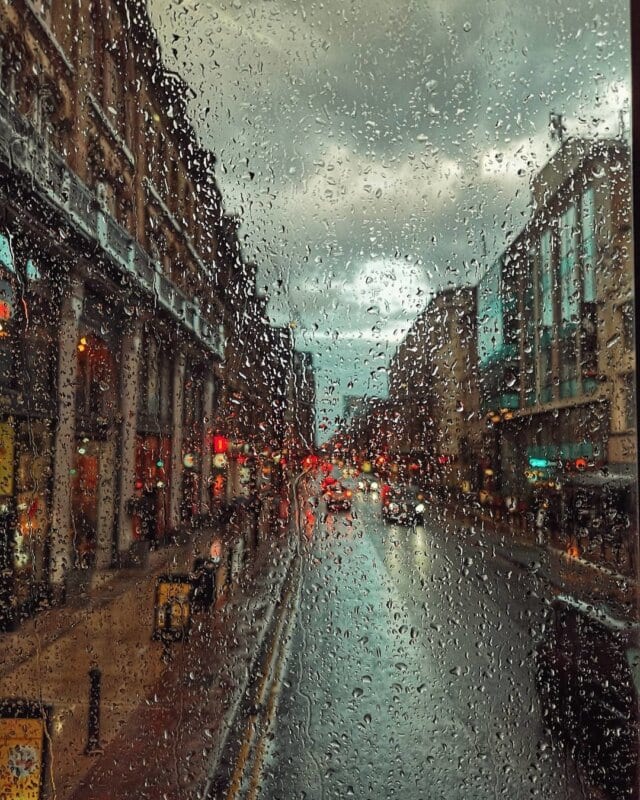 It turns out Cardiff is the soggiest spot in Britain, with a massive average of 1152mm of rain soaking the city every year. Besides the Welsh capital, other cities like Glasgow (1124mm), Preston (1034mm) and Leeds (1024mm) were all proven to be far wetter than Manchester.
That there London is the driest city in the UK with a measly 557mm of rain each year, but when it costs £500 a pint and £7 billion for a tiny one bedroom flat in Peckham they can keep their dry weather. It's much cheaper to just invest in a decent coat.
And even when you look at the number of rainy days per year, Manchester only comes joint 5th with Leeds and Bradford, clocking in 152 wet days annually. They were beaten to the top spot by Glasgow (170), Newry (167), Belfast (156) and Preston (153) respectively. London only managed 109 days, the soft bastards.
So the next time someone tries to tell you it's too wet in Manchester, you can tell them where to stick their umbrella.