A lot of Mancunians rely on the Metrolink to get around the city, but if things had worked out differently we'd currently be using an underground railway instead.
That's right, Greater Manchester nearly had its very own underground, with plans to implement the idea drawn up in the 1970s - plans which got to a very advanced stage before they were eventually scrapped.
As part of Manchester's post-war development, proposals were drafted for a subterranean rail link between Piccadilly and Victoria, so as to unify the city's transport network.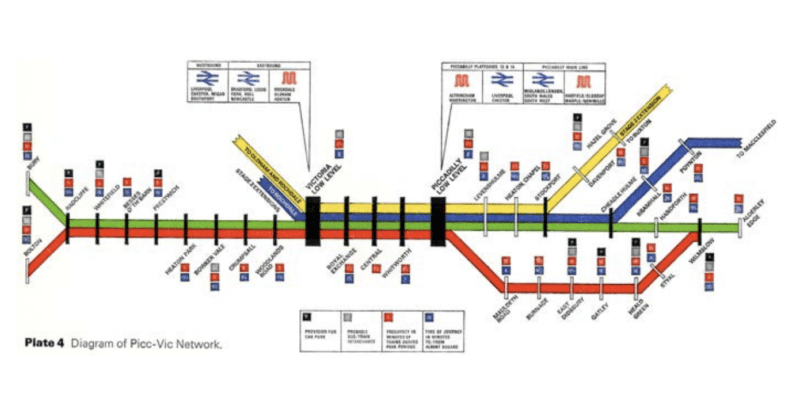 The proposed Picc-Vic railway would have added an additional three stations to the city centre, alongside two new sites at Piccadilly and Victoria, and would have run from Victoria under the Royal Exchange and Central Library, before heading down Princess Street and onto Piccadilly.
As well as the new low level stops at Piccadilly and Victoria, the proposals would have seen new stations at Market Street (Royal Exchange was another proposed name), Albert Square/St. Peter's Square (or Central) and Princess Street (the name Whitworth was also considered).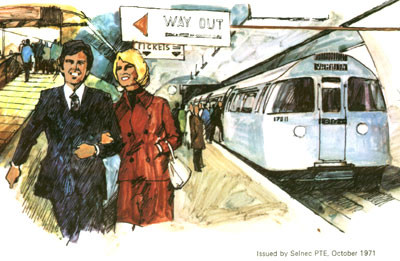 Market Street would have been underneath the junction of Corporation Street, Cross Street and Market Street, St. Peter's Square would have had six entrances as well as a bus lay-by, and Princess Street would have been built on the site of Whitworth House.
The underground system would have connected trains from across the region by linking up existing lines, including the Bury Line, Hope Valley line, Crewe–Manchester line, Stafford–Manchester line, and Styal line.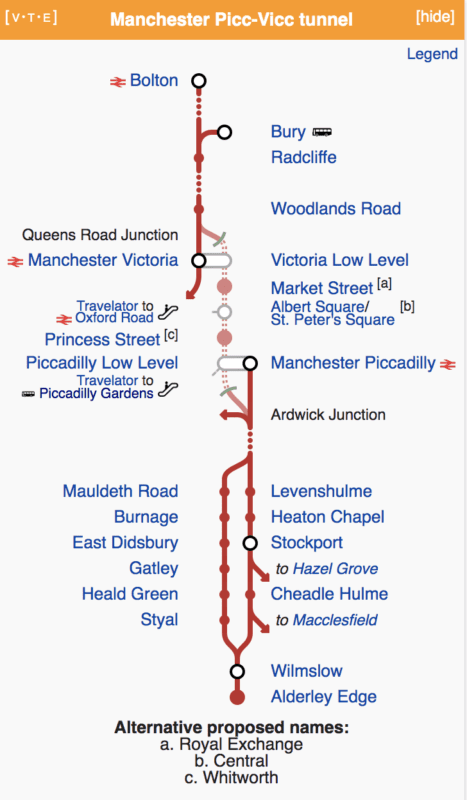 Back in 2012, researchers from the University of Manchester and Manchester School of Architecture discovered a long-forgotten subterranean void around 30 feet below the surface of the Arndale.
The void was added during construction of the shopping centre in the 1970s to enable a link to the new Market Street station to be built when Picc-Vic began service.
Unfortunately this never happened, as the project was abandoned in 1977 due to its excessive costs. The fact that the proposals would retain two large and expensive terminal stations, while other cities had downsized to one main hub, also helped derail the plans.
The rest, as they say, is history, and the Metrolink system opened in 1992, helping to solve the issue of travel between Piccadilly and Victoria - although nowhere near as efficiently as the underground plans would have.
What do you think - should we have had an underground system rather than Metrolink?