We all know Manchester is the greatest city in the world - so be default we're also number one in the UK.
But it seems some people have different ideas, with a survey on the best large UK cities for a holiday giving us an embarrassing ranking.
That's right, Manchester was only named the 14th best city for a short break by Which? Travel readers.
The travel magazine asked their readers to rate the food, sights and attractions, accommodation, and value for money at a range of cities across the UK.
Edinburgh tied for top spot with two other cities, boasting an overall score of 84%. York was one of them, but in news that's sure to infuriate Mancs, Liverpool was the other city in first place.
The Scottish capital and York got high scores for their cultural sites and tourist attractions, while Liverpool got top marks for its value for money.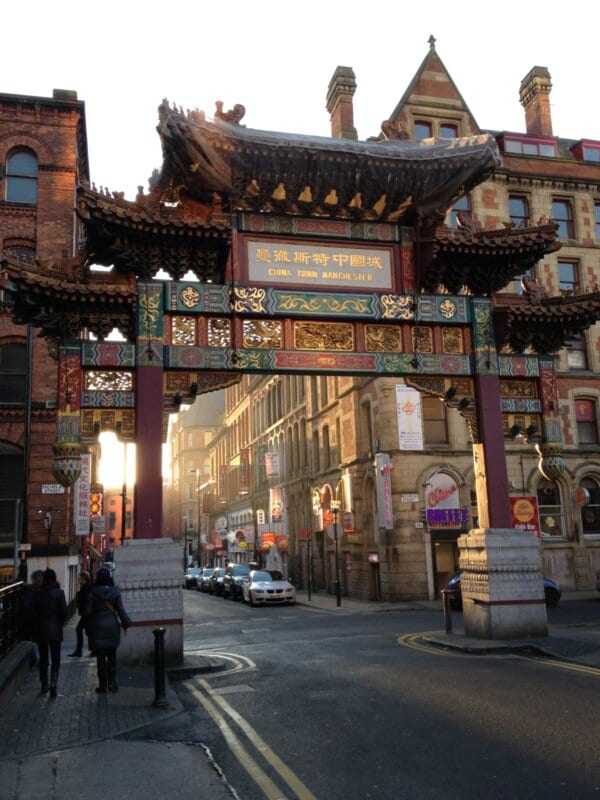 In contrast, Manchester came in an embarrassing 14th place, with a score of 69%, just behind Leeds in 13th with a 71% score.
Down at the bottom end, Reading came last with a very low mark of 49%, scoring badly on all fronts - it didn't even register a score for cultural sights and attractions.
The full top ten:
10) Bristol
9) Portsmouth
8) London
7) Cardiff
6) Newcastle
5) Glasgow
4) Belfast
3) York
2) Liverpool
1) Edinburgh
What do we reckon then? Have we been royally done over, or are we lacking in certain departments when it comes to being a desirable holiday destination?