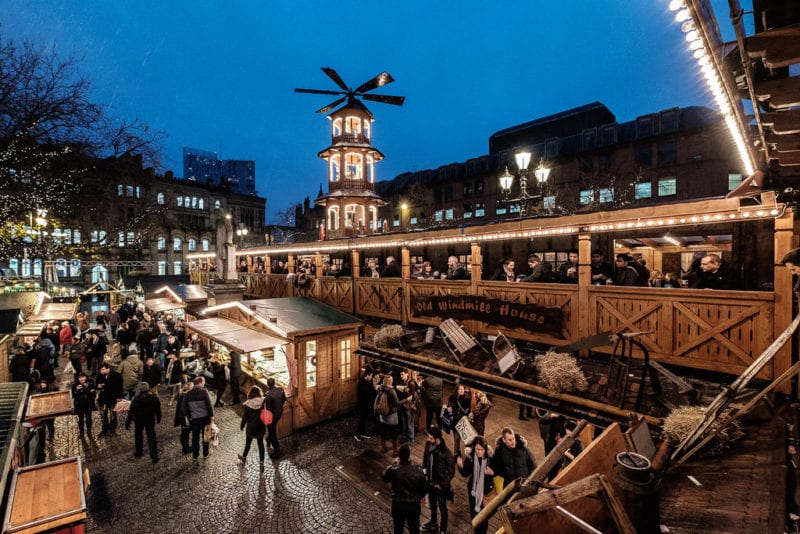 Look, we know our Christmas markets are one of the best in the world and we'll tell that to anyone who'll listen, but now it's official.
As part of a round-up of 2019's 50 best Christmas markets in the world by international travel site Big 7, which includes everything from traditional markets in Europe, to other fairs dotted across the US, Manchester Christmas Markets has been voted as number eight.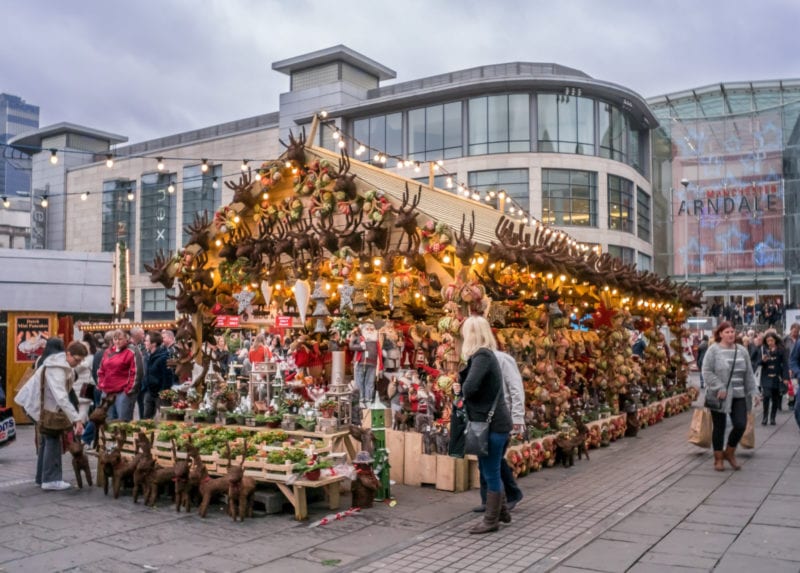 The world is pretty big, and some countries have literally dozens of different Christmas markets, so to come in the top ten is actually pretty massive.
The rankings were decided on by a number of factors including vendor variety, entertainment, local traditions, reader suggestions from their 1.5 million social audience and previous awards.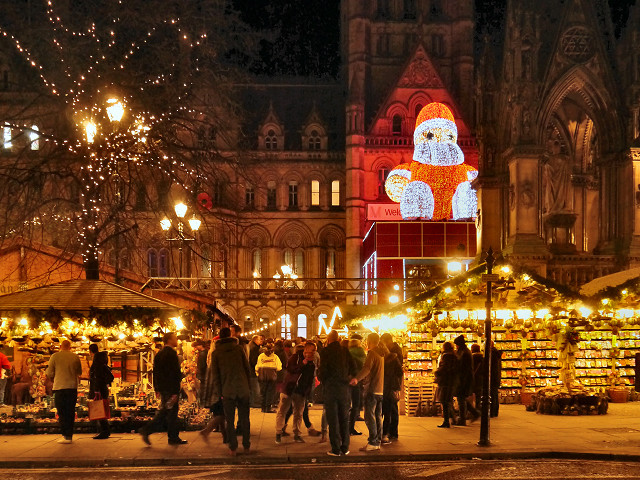 And we've beaten out some pretty tough competition to be eighth, here's the full top 10 list:
10th - Toronto Christmas Market (Toronto, Canada)
9th - Aachener Weihnachtsmarkt (Aachen, Germany)
8th - Manchester Christmas Market (Manchester, England)
7th - Christkindlmarket Chicago (Chicago, Illinois, USA)
6th - Santurantikuy Market - (Cusco, Peru)
5th - Stellenbosch Slow Market (Stellenbosch, South Africa)
4th - Christmas Village Belvedere Palace (Vienna, Austria)
3rd - Zagreb Advent (Zagreb, Croatia)
2nd - Birmingham's Frankfurt Christmas Market (Birmingham, England)
1st - Christkindlmarkt (Leavenworth, Washington, USA)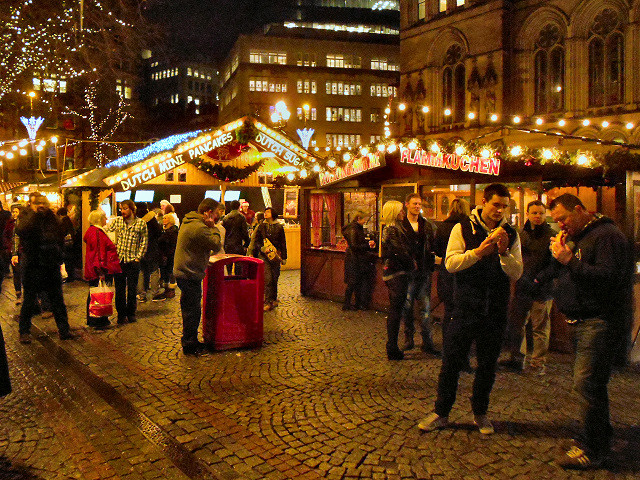 It's the 20th anniversary making 2019 a pretty special year for the Manchester Christmas Markets as you've probably heard. There's over 300 stalls and traders dotted across more locations in the city than ever before, so it's not hard to see why they're one of the best in the world, is it?
They finish on 22nd December, so get yourself down there and get in the festive spirit – we'd probably suggest doing so on a weekday, though.