For something called Standard English, it's actually not so standard. Whether the voices of the Gallagher brothers do it for you or you're more of a Sean Connery fan, it's true to say that some UK accents are saucier than others.
There's very few other English-speaking countries with as many varieties of accents and language in such a small space, making the British Isles uniquely diverse when it comes to dialects.
In fact, there's a huge 56 recognised accents across the UK and Ireland. Big 7 looked to their audience to find out the sexiest – and least sexy – accents in the UK.
Here are the top 10 sexiest accents in the UK, according to 7 Travel
Essex
Northern Irish
Glaswegian
Queen's English
Mancunian
Scouse
Geordie
South Welsh Valleys
Yorkshir
Cockney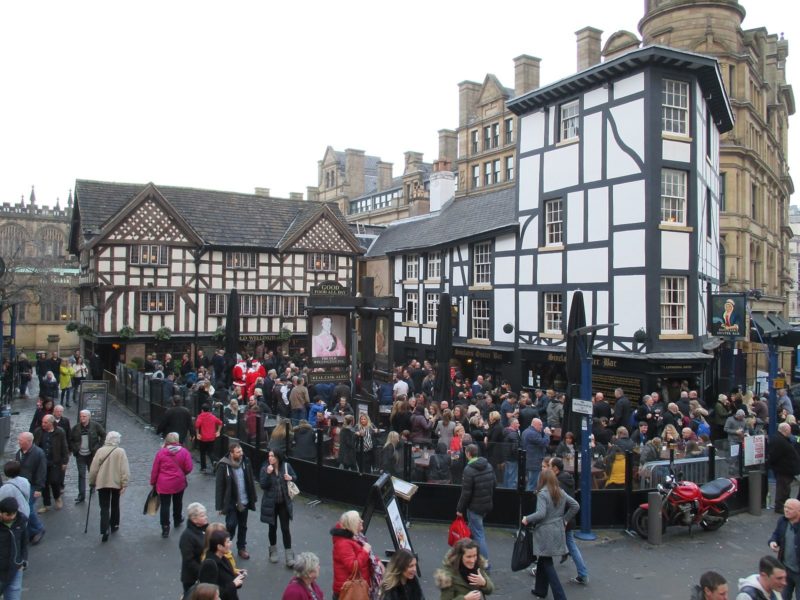 To be honest, I think we're way too far down the list... But at least we appear in the top 10, and beat the scousers, obviously...
In a bit r kid.