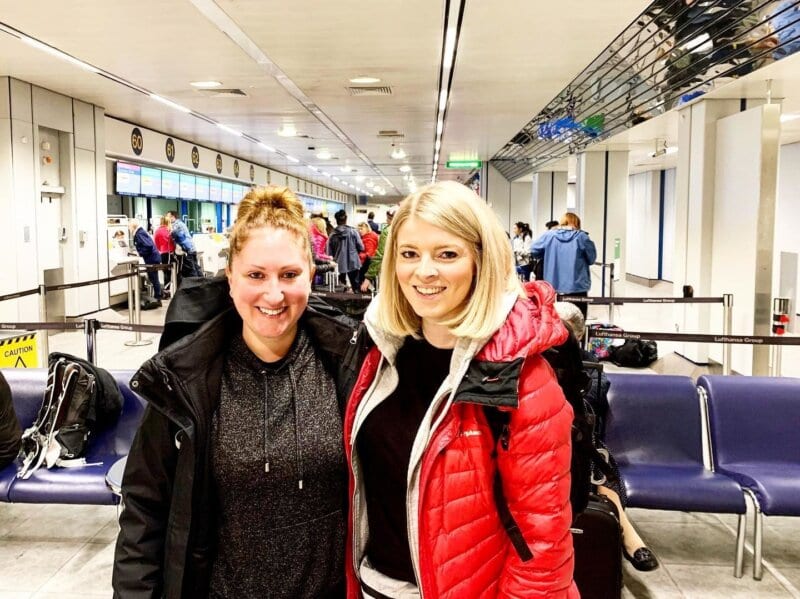 There are many things I'd like to see and do in this world, but that list doesn't often include the sheer amount of walking Anna Moss is about to undertake.
Because in October, the bar owner from Prestwich will be embarking on a nine day trek of the Great Wall of China alongside 25 other people who are all fighting for different causes.
The trek will pass through woodland and terraced farmland and follow the contours of the beautiful hills and mountains in remote areas of Beijing – following old sections of the Great Wall as well as restored sections which are equally as challenging to trek across.
The physically demanding challenge, organised by Skyline Events and St. Benedicts Hospice, offers unparalleled scenery and a fascinating insight into a rich culture and history, and Anna will be motivated by an amazing charity along the way.
The Basil + Lily founder is self-funding the gruelling trek and will be doing it in support of MASH (Manchester Action on Street Health), a charity that provides free and confidential support for women who are sex working in Greater Manchester. The local charity helps women in prostitution empower themselves and build new lives.
Speaking about the charity, Anna said: "The work that they do is so important and after being to their centre on a number of occasions I have seen just how they can help to positively change someone's life."
"Their centre provides somewhere safe for these women to go that offers everything from a health clinic, life support skills, needle exchange and therapeutic services. Women can drop in, confidentially and without judgement to receive the care and help they need."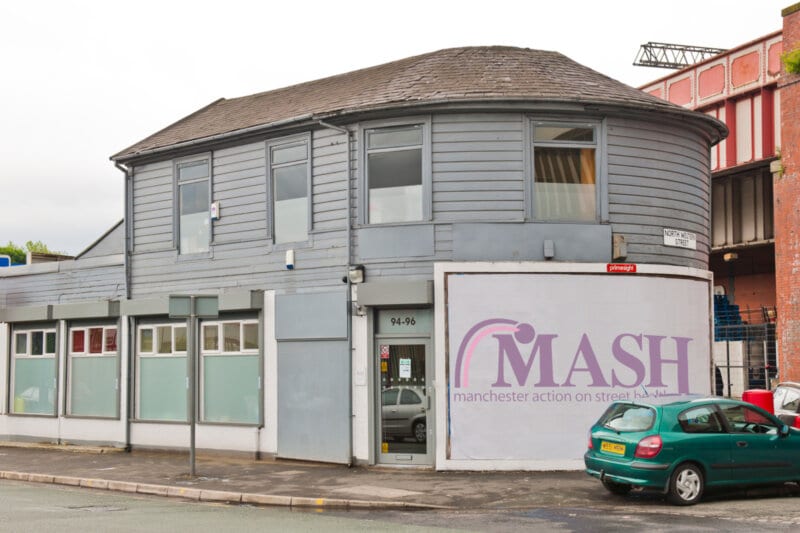 MASH have been at the forefront of supporting and working with a previously hard to reach client group, and as a direct result of their partnership with Greater Manchester Police, have done so much to influence police training and improve the the way GMP respond to vulnerable victims – including tackling rape and serious sexual offences.
At the heart of the trek is Skyline Events, a company who, over the past three decades, have been at the forefront of building a charity challenges industry where anybody can take on a challenge of their choice and raise funds for a cause that is close to their heart.
We wish Anna the best of luck with her trek, which is for an incredible cause that we are 100% behind. You can find out more information and donate to her JustGiving page here.