A lot of things spring to mind when you hear the word Oldham, but desirable holiday location is probably not one of them.
The town is more synonymous with crime and anti-social behaviour than sunbathing - at the time of writing the top three news stories about the area are: "'Dangerously out of control' dog destroyed after mauling woman and two children in Oldham", "Oldham teen cyclist death: 'High on drugs' driver jailed" and "What was the strange flying object seen above Oldham this afternoon?"
But funnily enough, a holiday destination is exactly what Oldham tried to claim it was back in 1976, according to an incredible video from the BBC Archives.
#OnThisDay 1976: Planning your summer holiday? You might want to consider Oldham... pic.twitter.com/x4xr7l6X61

— BBC Archive (@BBCArchive) March 24, 2018
Oldham was marketed as a 'town in the country' in a bid to lure tourists to the area, spending £14,000 to promote itself as a holiday destination in both the UK and abroad.
The 'Come to Oldham' plan was created by Andrew Harris, the town's estates officer at the time, who wanted to rebrand Oldham's image away from 'coal and cloth caps' in a bid to bring jobs to the area.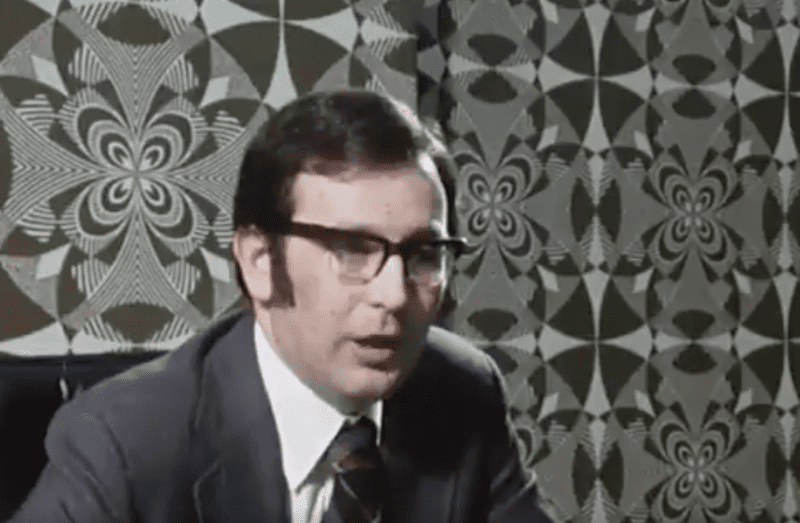 His plan was to market the smoke-stained buildings as some kind of desirable holiday spot, bringing greater employment by turning Oldham into a modern tourist town.
According to Harris, the main pull would be 'Oldham's industrial archeology' - basically the 150 mills that are spread out around the town.
Tourists would arrive at the visually interesting (but not for the right reasons) Oldham Mumps train station, before heading down to the market for some… thing.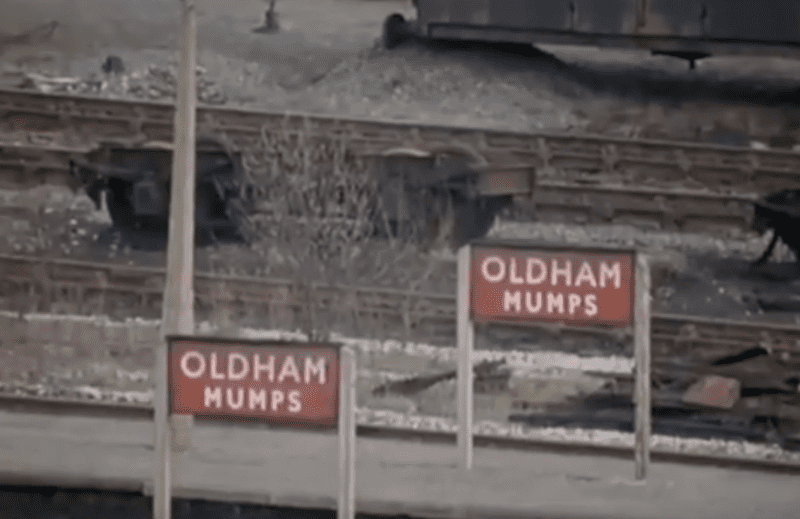 The BBC narrator poses the question: "Could Oldham become the Acapulco of the North West?" The answer from everyone he asks is a resounding 'no', followed by lots of laughter.
One woman responds by saying: "You want to see the dash for the bus going out of the town at half past five", before her friend chips in with "Can't get out of here quick enough", all while pissing themselves.
Local band the Oldham Tinkers - who are still performing in 2019 - reflected on Oldham's recent past as a destination, with one saying: "People used to travel from Burnley and Blackburn on a Saturday night", before his bandmate adds "They did, and then have a fight at Mumps".
Rather fittingly, the video ends by focusing on a load of tripe at a local tripe shop.
So who's off to Oldham for a weekend break this summer?