An initiative has been launched by an award-winning services app to help Manchester's homeless.
UniDosh connects members of the public and local businesses with a workforce of 5,000 students seeking part-time work around their studies. Members of the public can advertise jobs, or 'tasks' on the app and students can bid for them in exchange for cash.
The founders of the app are launching an initiative where whenever somebody posts a job on their app, they respond to this by matching the request with a food parcel donation.
The initiative is being run in collaboration with Manchester Central Foodbank and will run throughout the summer months in an attempt to deliver a minimum of 3,000 donations and support Manchester's homeless and hungry.
We spoke to UniDosh founders Joseph Black and Oliver Jacobs about the initiative and why Manchester is so important to them.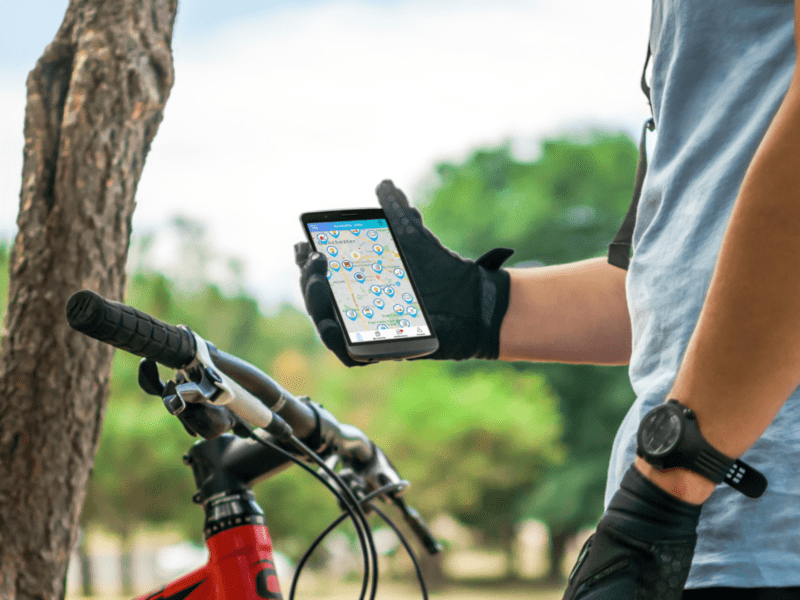 Tell us a little bit about the initiative.
We launched UniDosh two years ago, the idea was to provide students with a platform to earn an additional income around their studies by using their skills to offer services to other local students. Over the last two years, we have managed to register over 5000 students to our workforce, but we recently decided we wanted to relaunch this platform in Manchester.
We spent a lot of time in Manchester trying to get this platform up and running and we really saw first hand the homelessness issue. It is a growing concern in Manchester, every corner you turn there is another homeless person so when it came to actually relaunching the platform we decided that rather than letting the awareness around our relaunch go to waste, we would use it to accomplish some good for the city of Manchester.
How will it work logistically?
We came to an agreement with student-led charity Manchester Central Foodbank that for every task posted on our app we would post a task of our own, asking our workforce to deliver a meal to the food bank.
We've been directing students to the Sainsbury's opposite the University of Manchester, the student goes in and collects a food donation of a value of five pounds, they then deliver it directly to the Manchester Central food bank which is about 100 metres away.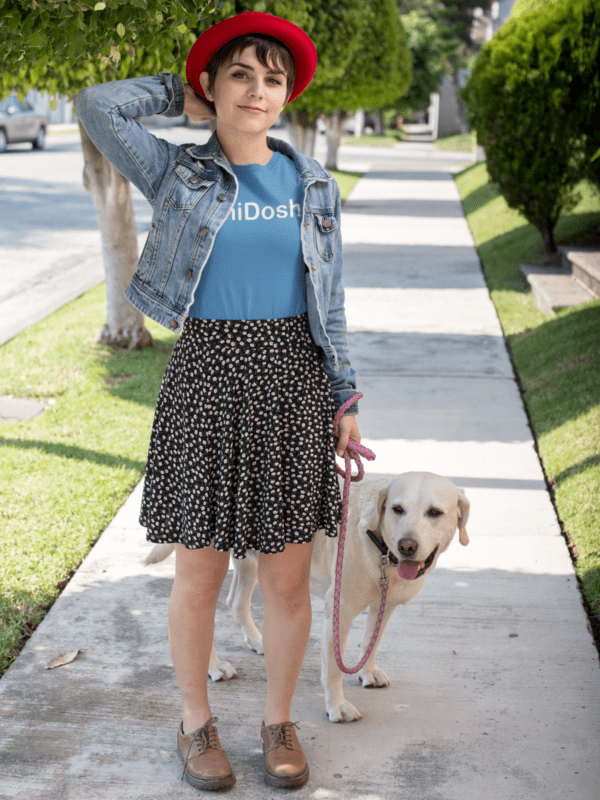 And what kind of interest have you had so far from students looking to get involved?
It's really really positive, usually as soon as we post the homeless task it's gone within a few seconds. We have students jumping on it and saying that 'we would love to help out with this, please send us more information.'
We've even had students who go beyond the task value and donate money of their own. It's really positive to see the student community engaging with the initiative and trying to actually drive difference because at the end of the day we are the generation that the responsibility is falling on to.
Is it just Manchester that you are launching in or are you looking to expand and go wider?
We've initially launched the platform in Manchester to test it in a smaller, more confined space. But we've got students enrolled into the platform from all over the UK and we are looking to start scaling out to the rest of the UK in the next few months.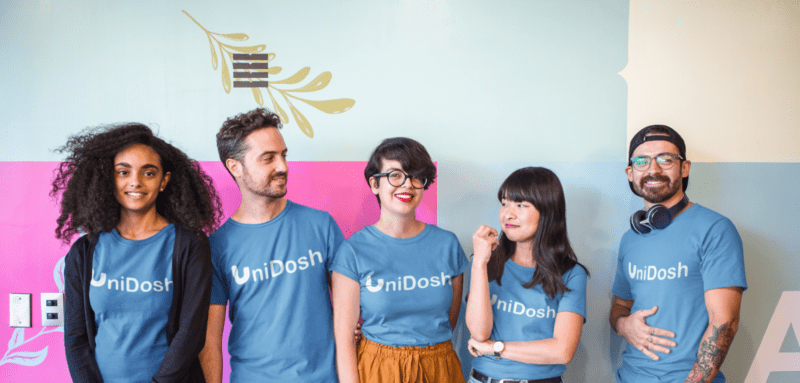 What made you choose Manchester to start with?
It is one of the cities with the highest student population in the UK, it's also a smaller location so it's more student centralised and there are campuses dotted around like Salford and Manchester Metropolitan University. Also, we've spent time in Manchester. Joseph studied Animal Behaviour at Manchester Met and discovered a love for the city. When it came to relaunching it seemed like the best option.
And finally, what is your message for students to try and get them to help you with the initiative?
The message to students is: get off your backside and get involved in this amazing initiative. If anybody is going to help this dilemma with the homeless it's going to be students. They can do something to help.