Today is World Suicide Prevention Day, a time to remember all those we've tragically lost to suicide, as well as to raise awareness about the epidemic of people taking their own lives in the UK.
According to Samaritans, suicide is the biggest killer of males aged 20-49 and the leading cause of death in people aged 15-29 in the UK, and that's also the case in Greater Manchester.
Sadly, more than 200 people will take their own life in Greater Manchester every year - across the UK the number was 6,507 in 2018, with tens of thousands attempting suicide.
One life lost to suicide is one too many.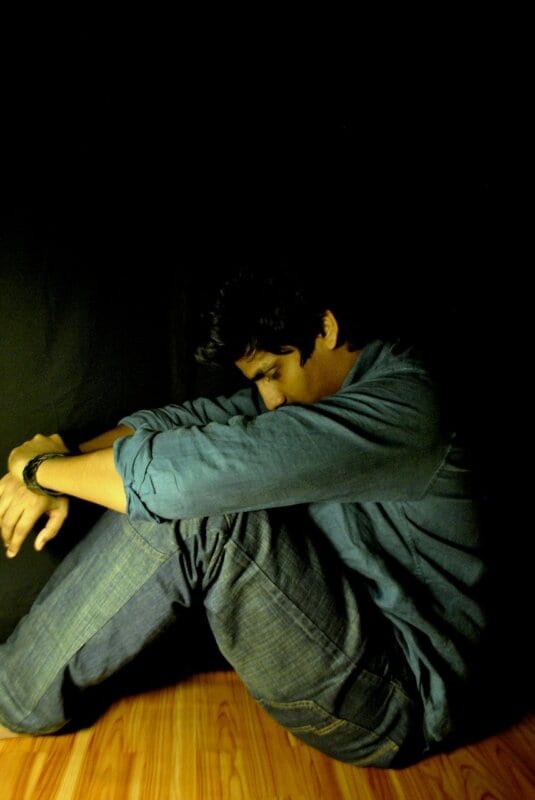 At some point in our lives, 1 in 5 of us will have suicidal thoughts. But what can we do to get help, or to spot warning signs in loved ones?
One warning sign to look out for is any change in a person's behaviour, this could include an increase in alcohol and drug use, self harm, mood swings, emotional outbursts, withdrawal from friends and family, or increased recklessness or risk taking - anything that you would consider out of character.
There could also be a physical change, like significant weight loss, loss of motivation, or a lack of interest in their appearance or personal hygiene. They might also communicate they're feeling down, and if they mention feeling worthless, lonely, rejected, isolated, hopeless or powerless, for example, ask them if they're okay.
Research and evidence from people who have considered suicide say that talking honestly and openly about suicide helped to save their lives. Remember, asking for help isn't a sign of weakness, it shows strength.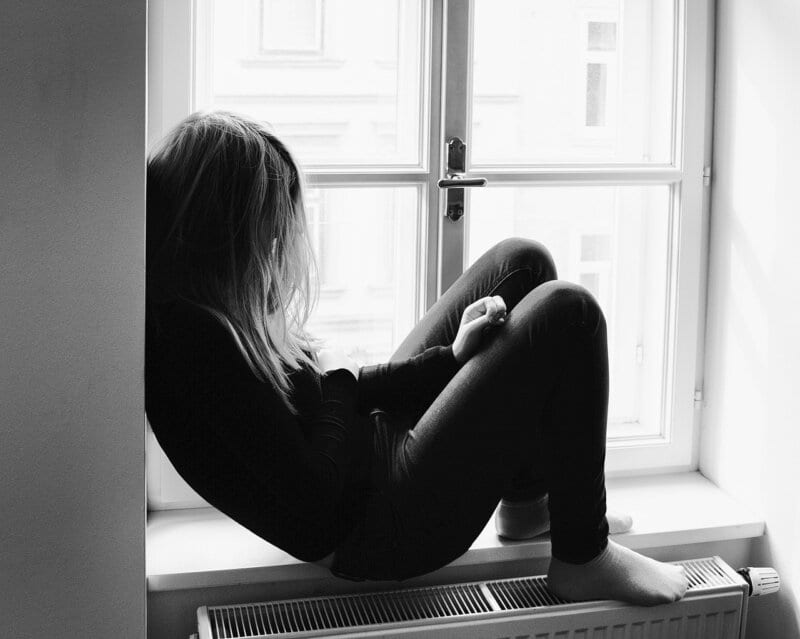 If you're struggling yourself or you know someone who might be, there's a wide range of mental wellbeing and suicide-prevention resources in Greater Manchester and beyond.
Here's a list of services and support available to you:
Samaritans
You can call Samaritans on 116 123, it's free and they offer emotional support 24 hours a day, 365 days a year. Alternatively, you can email them on [email protected]
Crisis Point
Crisis Point can be reached on 0161 238 5149. It's a mental health crisis service for Manchester residents aged 18 or over, including a short-term residential option or one-to-one non-residential support from NHS mental health services.
Papyrus
Open 10am–10pm weekdays, 2–10pm weekends and 2–5pm bank holidays, Papyrus is for young people thinking about suicide or for anyone concerned about a young person. You can call their HOPElineUK on 0800 068 4141, text them at 07786 209697, or email [email protected] (If you're concerned about an immediate risk of harm – either to yourself or someone else – call 999 or go to your nearest A&E department).
SANE
SANE is a charity where you can chat about your mental health or the mental health of a loved one. You can call them on 0300 304 7000 from 4.30pm to 10.30pm every day.
CALM
The Campaign Against Living Miserably is leading a movement against male suicide. Their service is for men only, and is open from 5pm to midnight 365 days a year - either call 0800 58 58 58 or contact them via their online chat service.
Andy's Man Club
Andy's Man Club started in Halifax, West Yorkshire back in 2016 and now has several locations around Britain, including Manchester. It's a safe space for men who are struggling with mental health or suicidal thoughts to talk about their feelings. Check out their website for details on meet ups near you - the Manchester and Oldham groups meet every Monday at 7pm (except bank holidays).
Remember, it's okay to not be okay. The most important thing if you're struggling is to let someone know how you feel - it might seem like the hardest thing at that particular moment but it's so vital.
Please add any places we've missed in the comment section.