Rochdale is a long way from being comparable to Beverly Hills, but describing it as a 'complete abomination' is a little harsh.
Historically part of Lancashire, the town was lucky enough to be incorporated into Greater Manchester back in 1974.
Rochdale Town Hall is a stunning Victorian era building, and has had numerous fans over the centuries - including Adolf Hitler, who was said to have admired it so much he wanted to ship the building back to Germany, brick-by-brick, if the Nazi's had won the Second World War.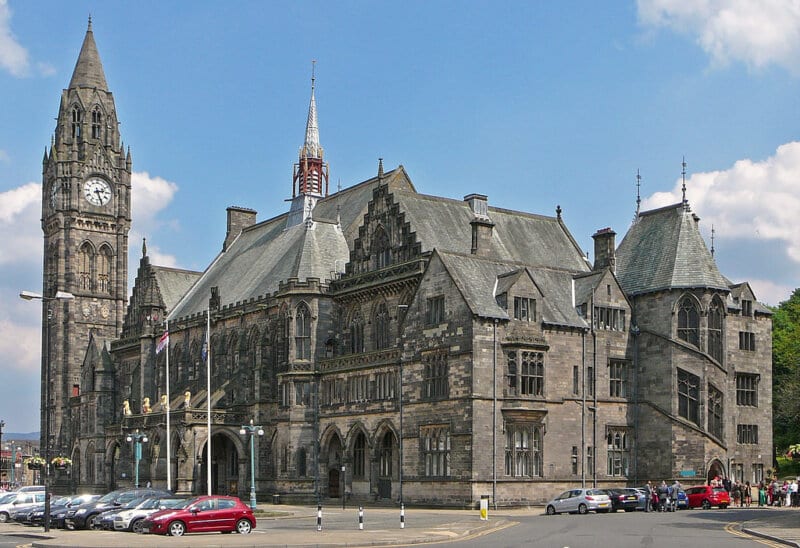 The town hall, however, wasn't enough to sway this person's hatred of the area, and they went so far as to describe Rochdale as a 'complete abomination occupying the map of Greater Manchester'.
They didn't stop there, saying the 'majority of residents disdain this town', before adding: "The sole act of living here, and even being associated with Rochdale is a disgrace."
The Rochdale local goes on to describe their fellow residents as 'possessors of low IQ, users of unknown speech codes, and overly fond of drugs'.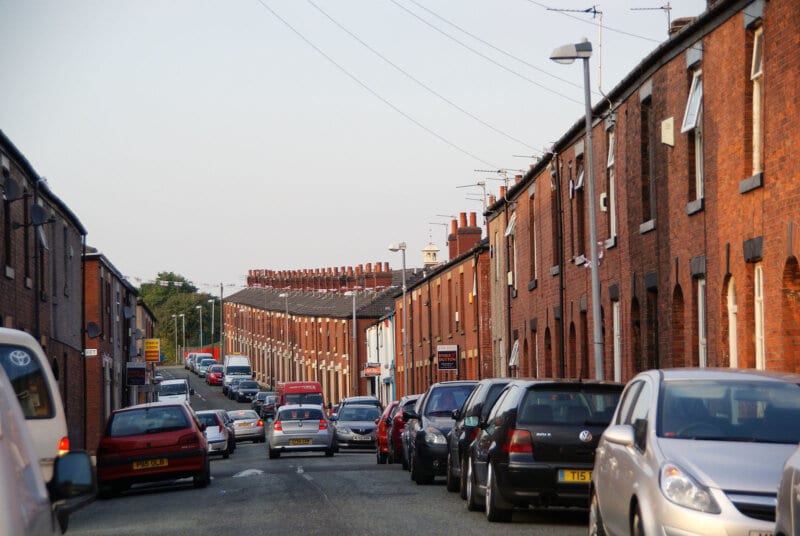 According to them, the local 'educational institutes' don't resemble schools, and are more like 'mental asylums, zoos or a circus without any talent or ability'. Brutal.
Disregarding the town hall once more, they go on to say there is absolutely nothing of any value in Rochdale:
"
Activities, attractions or even remotely decent, worthy places to visit: non existent. Residents resort to traveling to neighbouring towns and areas to eat out, shop, and engage in other dull pursuits. Which they consider to be highly enjoyable. That is to be expected when one has to endure the deprived, unfortunate lifeless state of Rochdale.