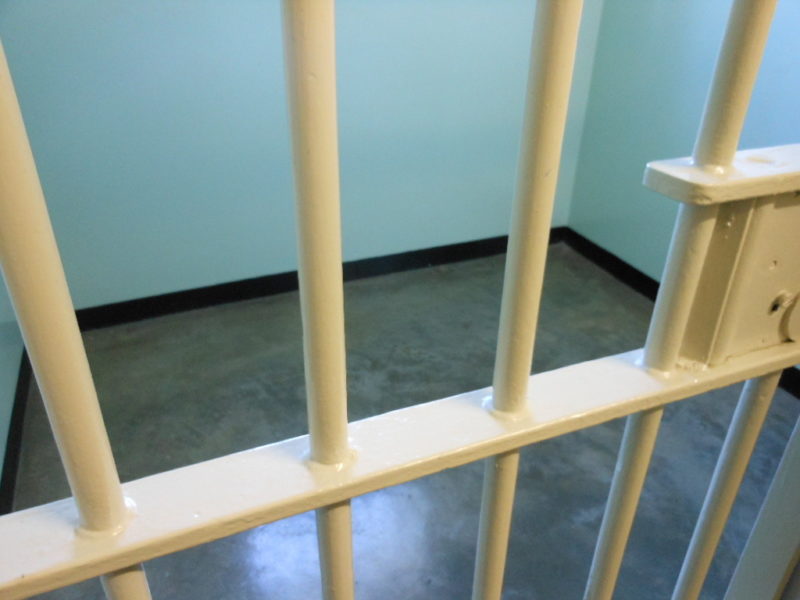 Many brilliant people have been born and bred right here in Mancunia… but we've also spawned our fair share of maniacs and monsters.
Some of the UK's most dangerous criminals were raised in unsettlingly close proximity to our city. And, in certain cases, these individuals wreaked havoc on our doorstep for years without us even knowing it.
Here, we look at half a dozen of the most infamous Mancunian criminals of all time.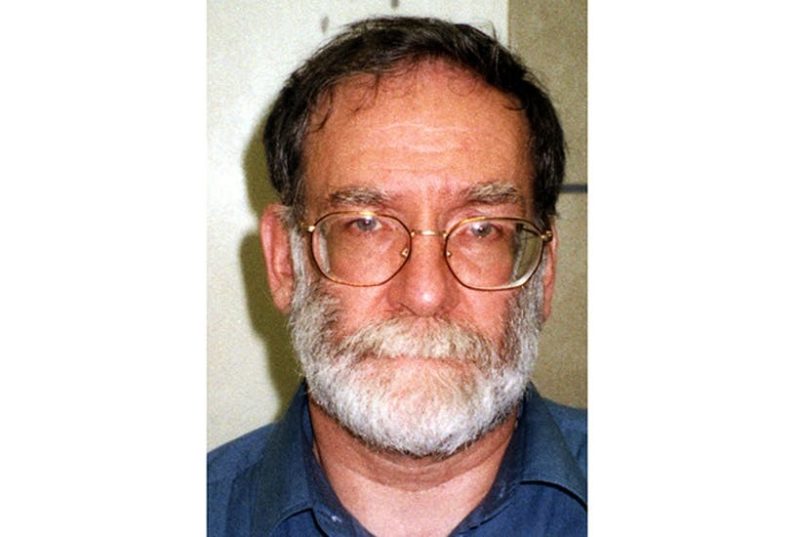 Dr. Harold Shipman
General Practitioner Harold Shipman, or "Dr. Death" as he became known by the tabloid media, was one of the deadliest serial killers Britain has ever seen.
Whilst the exact number of victims is unknown, it is believed Shipman may have murdered more than 200 of his patients - many of them elderly women - in nearby Hyde.
The Nottingham native was arrested in 1998 and sentenced to life in prison - but hung himself in his cell in 2004.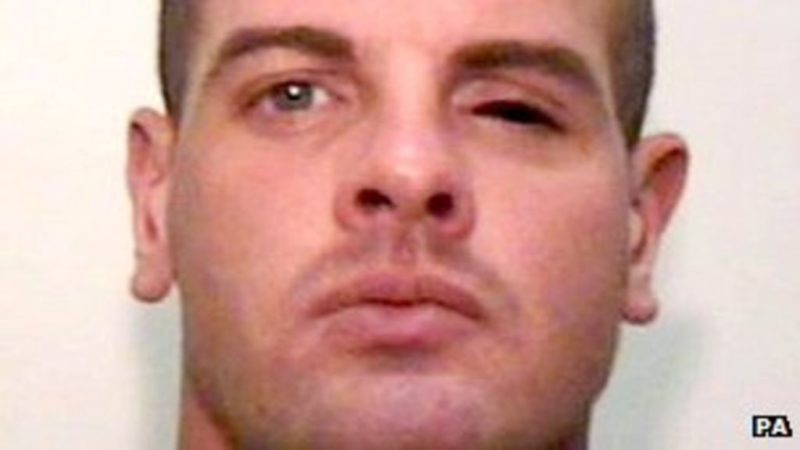 Dale Cregan
For several weeks in 2012, Dale Cregan's familiar face was plastered across the papers as police launched a nationwide manhunt for this unhinged Tameside drug dealer.
Cregan had already killed two people before luring police to a home with a hoax call and gunning them down, but he eventually handed himself into the authorities after spending 39 days on the run.
He is rumoured to have racked up millions in security costs given his status as a high-risk prisoner.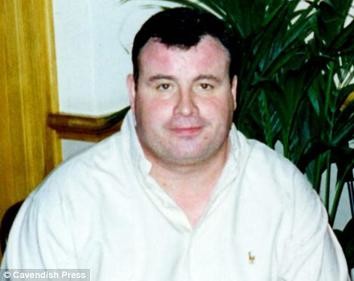 Desmond Noonan
A feared and formidable leader in organised crime, Desmond Noonan is suspected to have played a major role in dozens of robberies and murders during his time at the top.
He did, however, also have a reputation as a peace broker in criminal circles after helping to arrange a ceasefire in the Manchester underworld.
He was stabbed to death in 2005 by a drug dealer in Chorlton - although the exact reasons why are still debated to this day.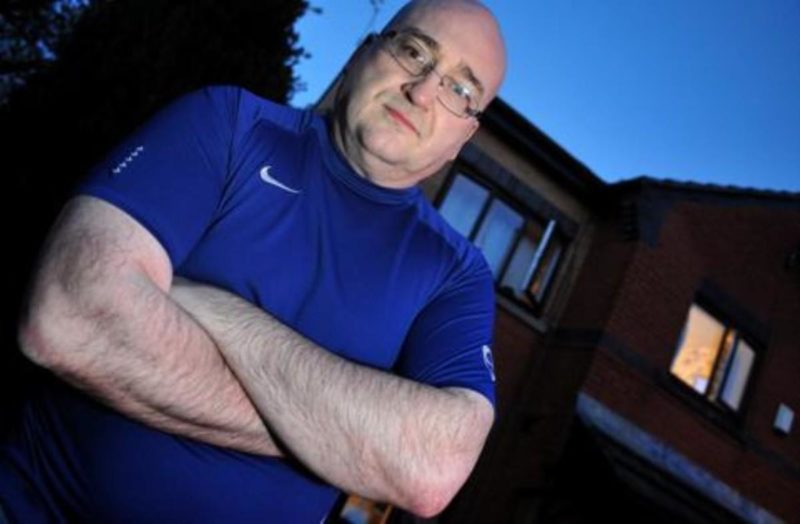 Dominic Noonan
The younger brother of Desmond, Dominic Noonan is another infamous figure in Manchester gangland - amassing more than 40 convictions during a long career in organised crime.
He has since changed his surname by deed poll to Lattlay-Fottfoy, an acronym for: 'look after those that look after you - fuck those that fuck off you'.
He is currently incarcerated for arson, blackmail, perverting the court of justice and sex offences.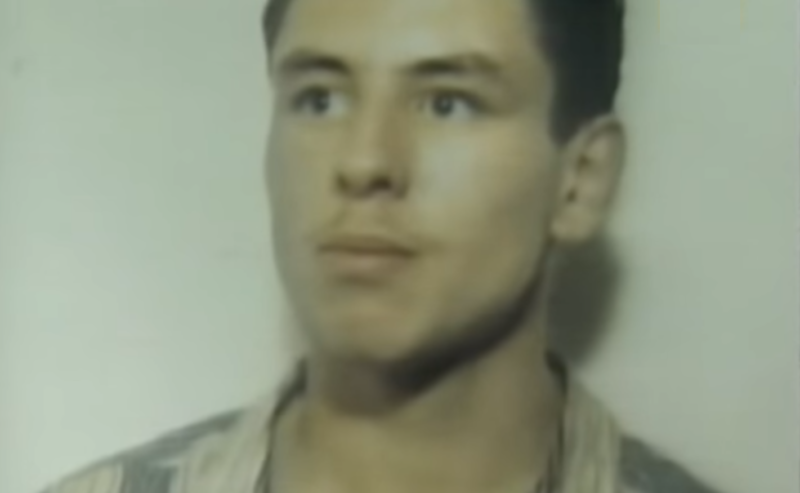 Anthony "White Tony" Johnson
Known for his affiliation with the Cheetham Hill Gang of the late eighties and early nineties, Anthony "White Tony" Johnson was a driver, bodyguard and drug dealer with a notoriety for violence.
A frequenter of the Hacienda nightclub in its heyday, Johnson had developed a menacing reputation with Manchester gangsters and police alike by the time he was just twenty-two years-old.
In the midst of a feud with the Noonan family, Johnson was gunned down in 1991. Desmond Noonan stood trial for the murder but was never convicted.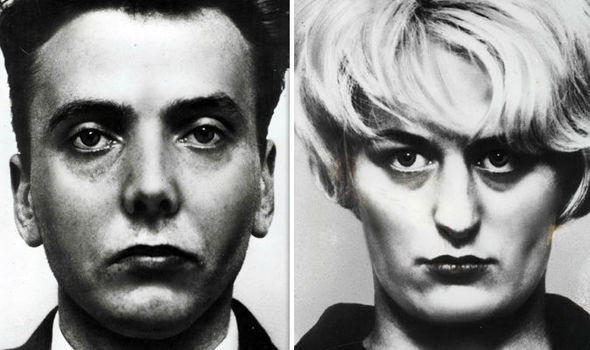 The Moors Murderers
Five children were killed in and around Manchester during the 1960s by Ian Brady and Myra Hindley - the vilified "psychopath" and "most evil woman in Britain" who were known collectively as "The Moors Murderers".
Before sentencing the pair to life in prison, the judge called them "two sadistic killers of the utmost depravity".
Neither were ever released. Brady died in 2017 - fifteen years after his accomplice (who repeatedly campaigned, and failed, for parole).