Snowdonia National Park is officially the best national park in Europe after becoming a 4.9 rated park on Google with over 18,000 votes.
The park, in Wales, which is just over an hour's drive from Manchester has generated exactly 18,552 Google reviews, so a rating of 4.9 is quite impressive.
The legendary park is home to both land and sea with an incredible mountain range and views that take your breath away – if one of the many incredible walking paths hasn't already done that.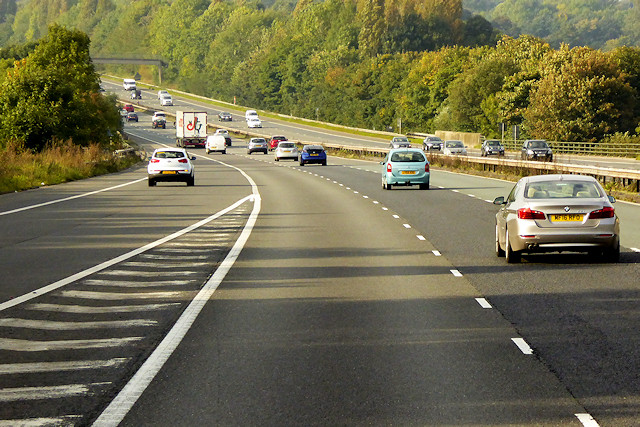 It has the highest peak in the country, the largest lake and has something for everyone, whether you're a cyclist, keen rambler or just a family with a dog. It's easy to see why its ratings are so incredibly high.
It's the sort of scenery you'd expect to experience in Cornwall, one of the most beautiful places in the UK, but Snowdonia is often overlooked for places like that.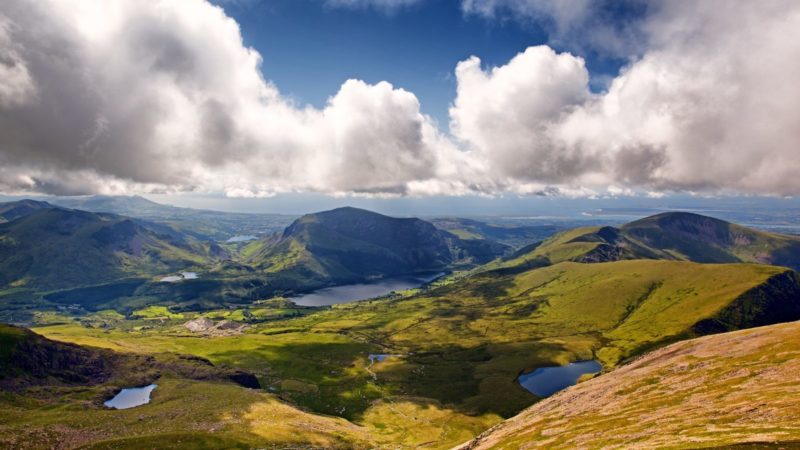 During a time of uncertainty for the future of Europe, it's a good time to explore Britain and see its beauty for your own eyes, starting with Snowdonia.
If you're a Manc, it's no longer than a two hour drive down the M56.