Some of our most cherished teenage memories come from sitting and playing FIFA with our mates.
I can't think of better and more simpler times than singing along to the classic soundtracks and never feeling anger like when an opponent gets one up.
More specifically, the music from FIFA turned some of us into the people we are today. It has shaped us and defined our tastes and what we listen to.
For that reason, this could prove to be a slightly controversial article.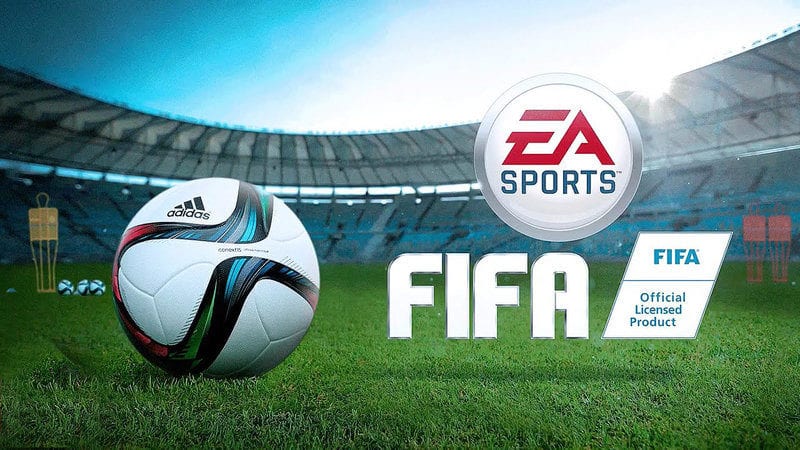 The Big Top 40 has ranked the greatest FIFA soundtrack songs, and it's a pretty interesting list.
It contains songs from the likes of Avicii (you know which one I'm talking about), Dizzee Rascal, The Kooks and MGMT.
Blur - Song 2 (FIFA 98)
Gonna do this in chronological order btw...
I would've been 1 when this game came out and I don't think I've ever played it but ya da's and @barrystanton61's are kicking off if this doesn't make it. pic.twitter.com/YczMFBeGhv

— connor (@thompsonnn10) May 11, 2018
You can find the full list below and see if your favourite song made the cut. There's just no beating Machu Picchu if you ask us.
The full Big Top 40 list:
1. Avicii - 'The Nights' (FIFA 15)
2. Kasabian - 'Stevie' (FIFA 15)
3. Disclosure - 'F For You' (FIFA 14)
4. Dizzee Rascal & Calvin Harris - 'Hype' (FIFA 17)
5. John Newman - 'Love Me Again' (FIFA 14)
6. The Kooks - 'Around Town' (FIFA 15)
7. Bastille - 'Send Them Off!' (FIFA 17)
8. Imagine Dragons - 'On Top Of The World' (FIFA 13)
9. Bomba Estéreo - 'Soy Yo' (FIFA 16)
10. Chromeo - 'Don't Turn The Lights On' (FIFA 11)
11. Passion Pit - 'Moth's Wings' (FIFA 10)
12. MGMT - 'Kids' (FIFA 09)
13. Nico & Vinz - 'When The Day Comes' (FIFA 15)
14. Sam Sparro - 'Black & Gold' (FIFA 09)
15. Muse - 'Supermassive Black Hole' (FIFA 07)
16. The Hoosiers - 'Goodbye Mr. A' (FIFA 08)
17. Blur - 'Song 2' (FIFA: Road To World Cup 98)
18. Vance Joy - 'Mess Is Mine' (FIFA 15)
19. Speelburg - 'Lay It Right' (FIFA 16)
20. Beck - 'Dreams' (FIFA 16)
Turns on FIFA 14

This banger comes on

Me: pic.twitter.com/z2vofy08nK

— Unofficial.S (@unofficial_s_) May 20, 2019