The Blackpool Tower is a northern icon, standing to attention on the Lancashire coast for generations, enthralling tourists and locals alike.
You may be forgiven for thinking the Tower itself originally came from Blackpool, but you'd be wrong - it turns out it's actually from Manchester.
Heenan and Froude is the company behind the monument, and they started life as an ironworks back in 1884, before expanding into engineering.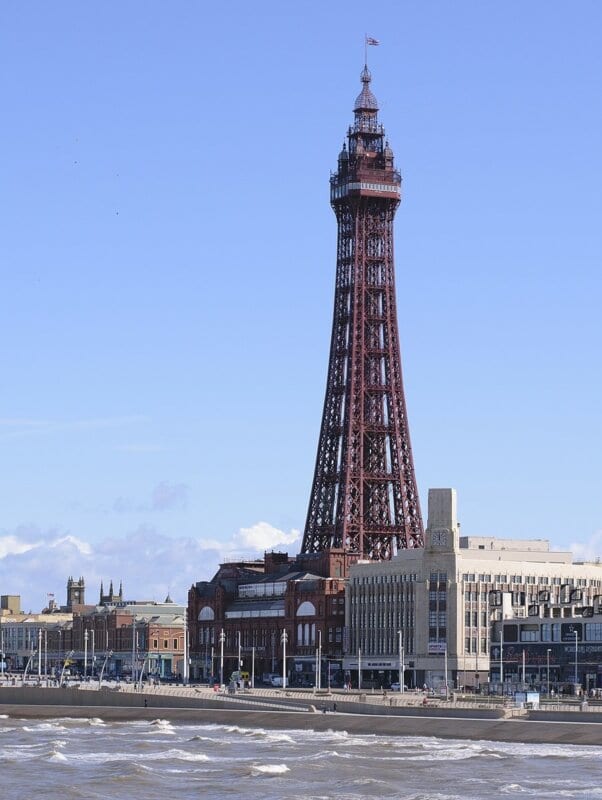 The company was located on the corner of Monsall Road and Oldham Road in Newton Heath, opening as a partnership between Hammersley Heenan & Richard Hurrell Froude.
Heenan was an engineer with the East India Railway and Froude was the son of William Froude, an English engineer and naval architect who was the first man to formulate a law to calculate the resistance that water offers ships, thereby predicting their stability on the ocean.
Their crowning moment came in 1892, when they were asked to take on the Blackpool Tower job, supplying and constructing the main tower, electric lighting, and the steel front pieces for the aquarium.
As you might have already guessed, the structure was heavily inspired by the Eiffel Tower in Paris, which opened in 1889 as the entrance to the '89 World's Fair.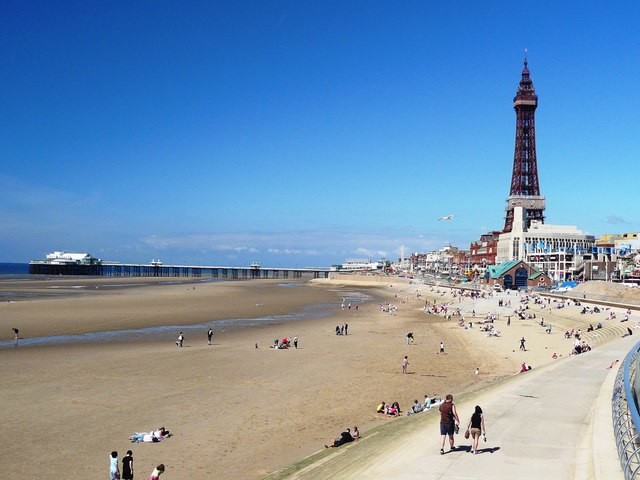 The design was created by Manchester architects Maxwell and Tuke, although by the time the Tower was finally opened on May 14th 1894, both men had sadly died.
When completed it stood at 518 feet and 9 inches tall to the top of the flagstaff, and was the tallest building in Britain at the time, as well as the second tallest in the world. Around 70,000 people queued to go inside on opening day.
While Heenan and Froude eventually expanded beyond Manchester to Birmingham, before setting up their headquarters in Worcester in 1903, the Newton Heath factory remained their core provider of steel, and in its time supplied girders for Chilean bridges as well as the steelworks for Folkestone Pier.