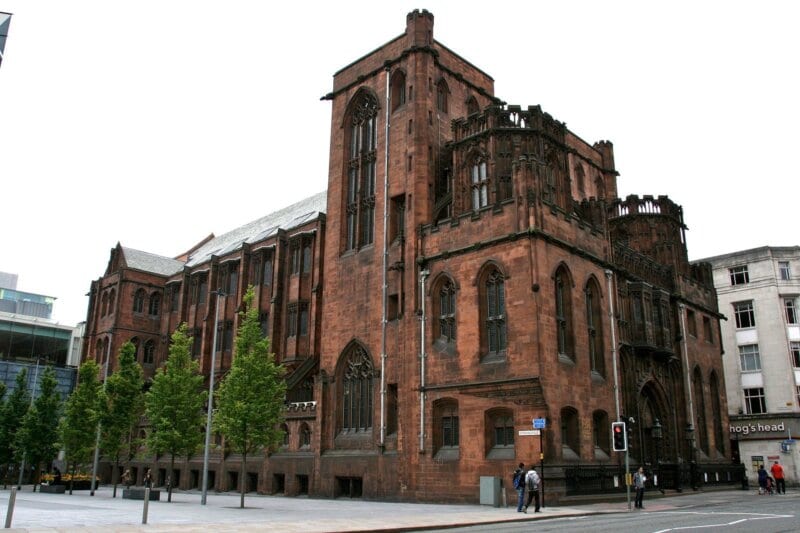 In yet another accolade for Manchester The John Rylands Library - which turns 120 today - has been named the most beautiful old-school library in Europe.
The 10 most stunning libraries have been revealed, with five old-school and five modern venues making the cut.
These must-see sights were ranked using Google reviews by holiday rental company Holidu, with John Rylands earning an impressive 4.8 stars out of 466 reviews to bag the top spot.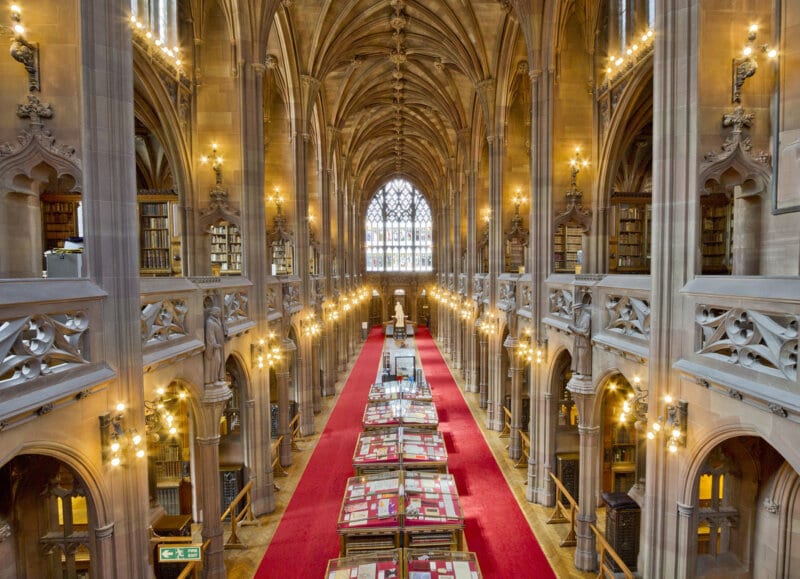 The Manchester library was the only one in the UK to make the list, facing off competition from other European literary powerhouses in Admont, Copenhagen, Helsinki, Paris, Stuttgart, Venice, Vienna and Warsaw.
Out of the old-school entries, the top five also included Stiftsbibliothek Admont in Austria (2nd), Kloster Wiblingen in Ulm, Germany (3rd), the Biblioteca Marciana in Venice (4th) and Sainte-Geneviève Library in Paris (5th).
Stiftsbibliothek Admont is the oldest monastery library in the world, Kloster Wiblingen is one of the finest examples of Rococo architecture out there, the Biblitoeca Marciana contains one of the most important collections of Greek, Latin and Oriental manuscripts in existence, while Sainte-Geneviève Library is classified as a national historic monument in France - so John Rylands beat some very prestigious competitors.
As for the modern entries, the six-storey Wirtschaftsuniversität Bibliothek in Vienna topped the list, followed by Warsaw University Library (2nd), the Royal Library in Copenhagen (3rd), Central Library Oodi in Helsinki (4th) and Stadtbibliothek am Mailänder Platz in Stuttgart (5th).
The John Rylands Library, a beautiful example of late-Victorian neo-Gothic architecture, was founded by Enriqueta Rylands as a memorial to her late husband.
The building was inaugurated on October 6th 1899, meaning today, Sunday October 6th 2019, is the 120th anniversary of its completion.
Happy birthday John Rylands, here's to another 120!