Lonely Planet has ranked the top 500 travel experiences in the UK for potential visitors, publishing them in their new book, Lonely Planet's Ultimate United Kingdom Travelist.
While nowhere in Greater Manchester made the top 10, we do have a few entries in the wider list, with seven local places making the cut.
The @GMPMuseum opens every Tuesday & Thursday from 23rd July - August 29th at 10:30am. Come down and see the #history of policing ?? pic.twitter.com/FlGpdAJ6T0

— Greater Manchester Police (@gmpolice) July 25, 2019
The travel experts at Lonely Planet have chosen their favourite unmissable sights, experiences and hidden gems, and according to them the top attraction in the Northwest, and the 122nd best in the UK, is going to the Etihad or Old Trafford to watch a match.
They write:
"
The world's most famous team (United) shares a city with the world's richest (City). Games at United's Old Trafford ground or at City's newer Etihad stadium are not just an exhibition of top-class football but a boisterous showcase of a billion-dollar global spectacle.
Besides football tourism, Manchester has a few more sights on the list, including the People's History Museum (133), Gay Village (189), John Rylands Library (221), HOME (379), Greater Manchester Police Museum (427) and The Lowry (494).
Lonely Planet's Tom Hall said: "Northwest England is brimming with history, creativity and innovation, so it's only right that a good number of the region's wonderful offerings feature among our favourites in the UK."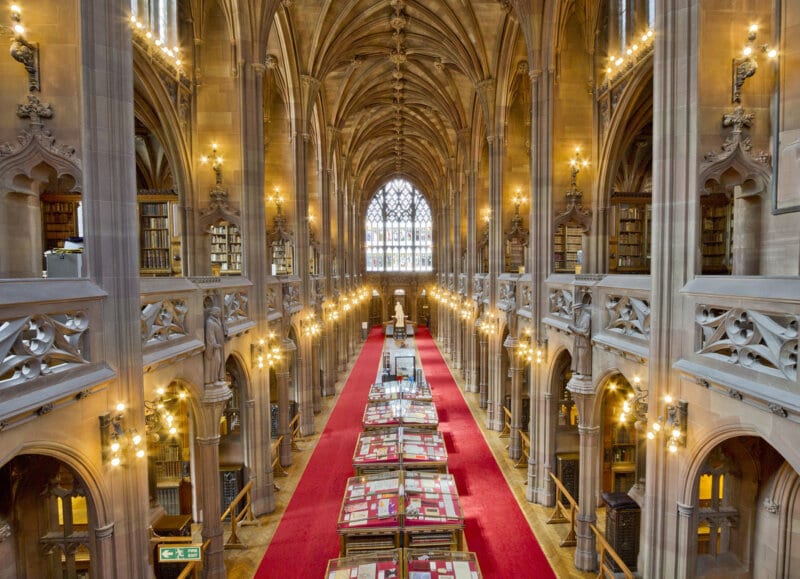 Other Northwest spots on the list include the Beatles' childhood homes (157), Blackpool Pleasure Beach (236) and the Ribble Valley (303) - and I'm sure all Mancs will be pleased to know that Anfield didn't make the list at all.
Coming in at number one is the Edinburgh Festival Fringe in - surprisingly - Edinburgh. According to Lonely Planet: "Nowhere beats it for spectacle or scale… Simply step through the looking glass and prepare to be dazzled by the greatest show of arts and culture on Earth."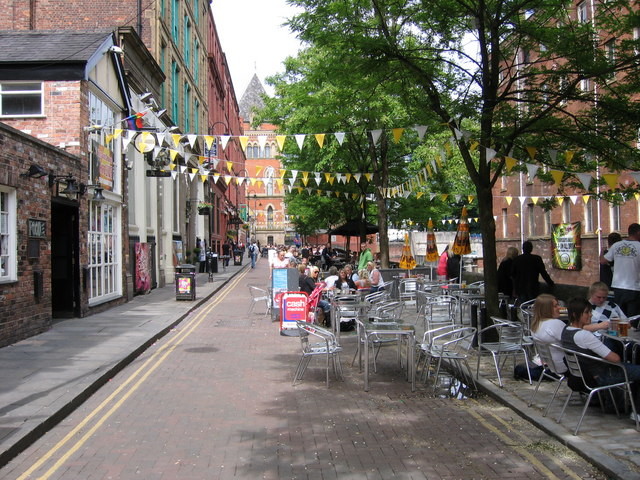 Here's the top 10 in full:
1) Edinburgh Festival Fringe, Edinburgh
2) British Museum, London
3) Giant's Causeway, Northern Ireland
4) Bath, Southwest England
5) Hadrian's Wall, Northeast England
6) Sunday Pub Roast
7) Tate Modern, London
8) Stonehenge, Southwest England
9) Windermere, Cumbria
10) Pembrokeshire Coast National Park, South Wales
Personally I love that number six is just 'Sunday Pub Roast', one of the greatest British cultural experiences of all time. I'm not even mad that Piccadilly Gardens didn't get the number one spot anymore...