We've all been in the shameless Netflix hole, where you haven't moved in four hours and your laptop is asking 'are you still there?'.
But what if this rut was never ending and ongoing, how long could the laziest of us last until we seriously couldn't watch anymore - or our bladders gave way?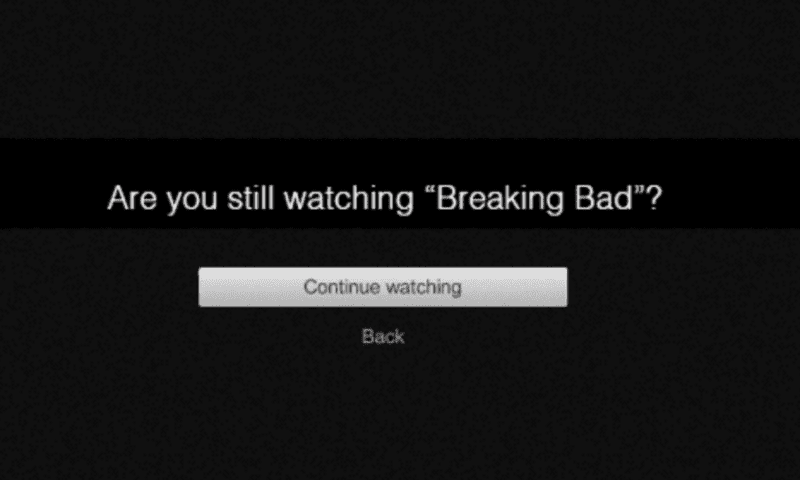 Apparently, it would take you all of four years to watch every show on Netflix from start to finish. That's without any wee breaks, Just Eat browsing or showering. Four years.
Netflix has 32,600 hours of films and series, this means you could binge-watch the platform's programmes non-stop for nearly four years without running out of things to watch.
It's closest competitor is Amazon Prime Video, which lags behind offering only 22,600 hours of content to users. Now TV comes third, offering around 12,600 hours.
The figures emerged after calculations by Ampere Analysis, who reported on UK on-demand services for the TV regulator Ofcom.
British broadcasters are lagging behind streaming services, with BBC iPlayer carrying 5,100 hours of content and ITV Hub a mere 2,950.
All 4 seems to be doing much better by comparison, offering 10,120 hours of content.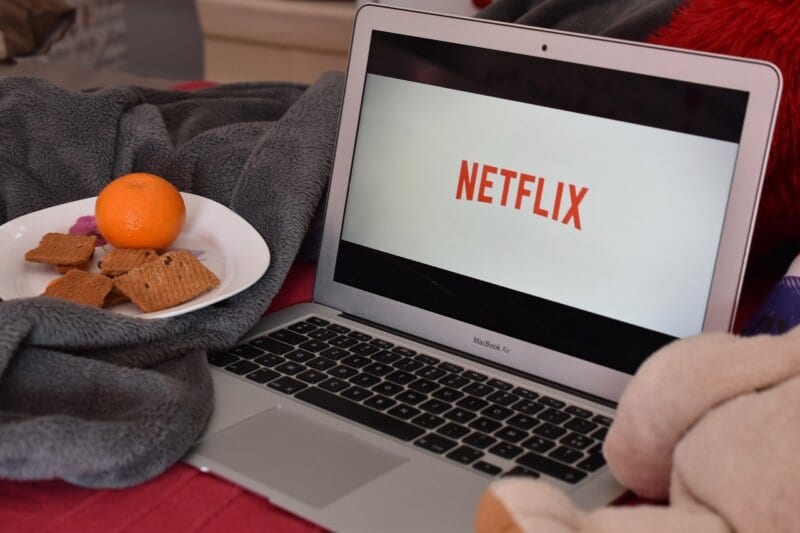 Ofcom is reportedly assessing competition as it decides whether or not to let shows on iPlayer stay for one year rather than just 30 days.
The number of British Shows and films on Netflix has risen from 595 to 747 in the last two years. A rival venture called Britbox is in the works by the BBC and ITV and is supposed to be launching next year.
Interesting right? Brb, going to finish watching Chernobyl.